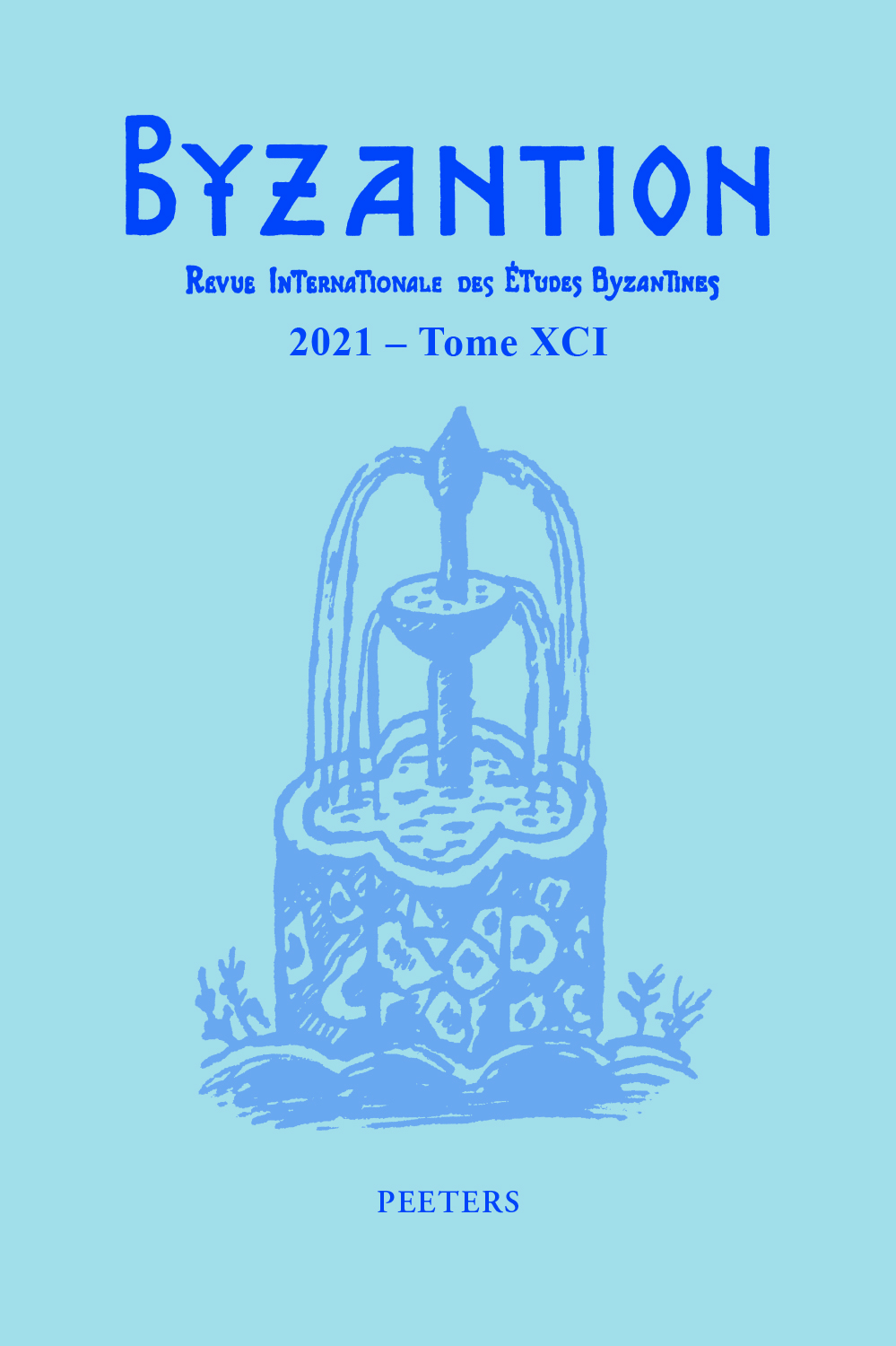 Document Details :

Title: Imaging Isaak Komnenos of Cyprus (1184-1191) and the Cypriots
Subtitle: Evidence from the Latin Historiography of the Third Crusade
Author(s): NEOCLEOUS, Savvas
Journal: Byzantion
Volume: 83 Date: 2013
Pages: 297-337
DOI: 10.2143/BYZ.83.0.2988921

Abstract :
This article investigates the image of Isaak Komnenos of Cyprus and the Cypriots in the Latin historiography composed in the fifty years following the Third Crusade, and examines how the conquest of Cyprus by King Richard of England was viewed and remembered in Latin narratives and accounts. A number of modern scholars have argued that, in order to exalt Richard and legitimise his takeover of Cyprus, Latin chroniclers demonised Isaak and portrayed him in the most negative way, making use of stereotypical images and loci communes; the Cypriots, attributed all the stereotypes conventionally associated with the 'Greek Other', were perceived as the counter-image of Self of the crusaders. The present article demonstrates that the true picture is less unanimous and much more complex, as well as rich and interesting, than several modern scholars have implied. A meticulous examination of the image of Isaak and the Cypriots in the contemporary Latin historiography of the Third Crusade reveals that it is more than a dry and conventional dichotomy between the self and the other, a portrayal of the Cypriots as an undifferentiated block of 'others', or a deliberate attempt to defame the ruler of Cyprus and his subject as icons of alterity because of their Greek identity.


Download article