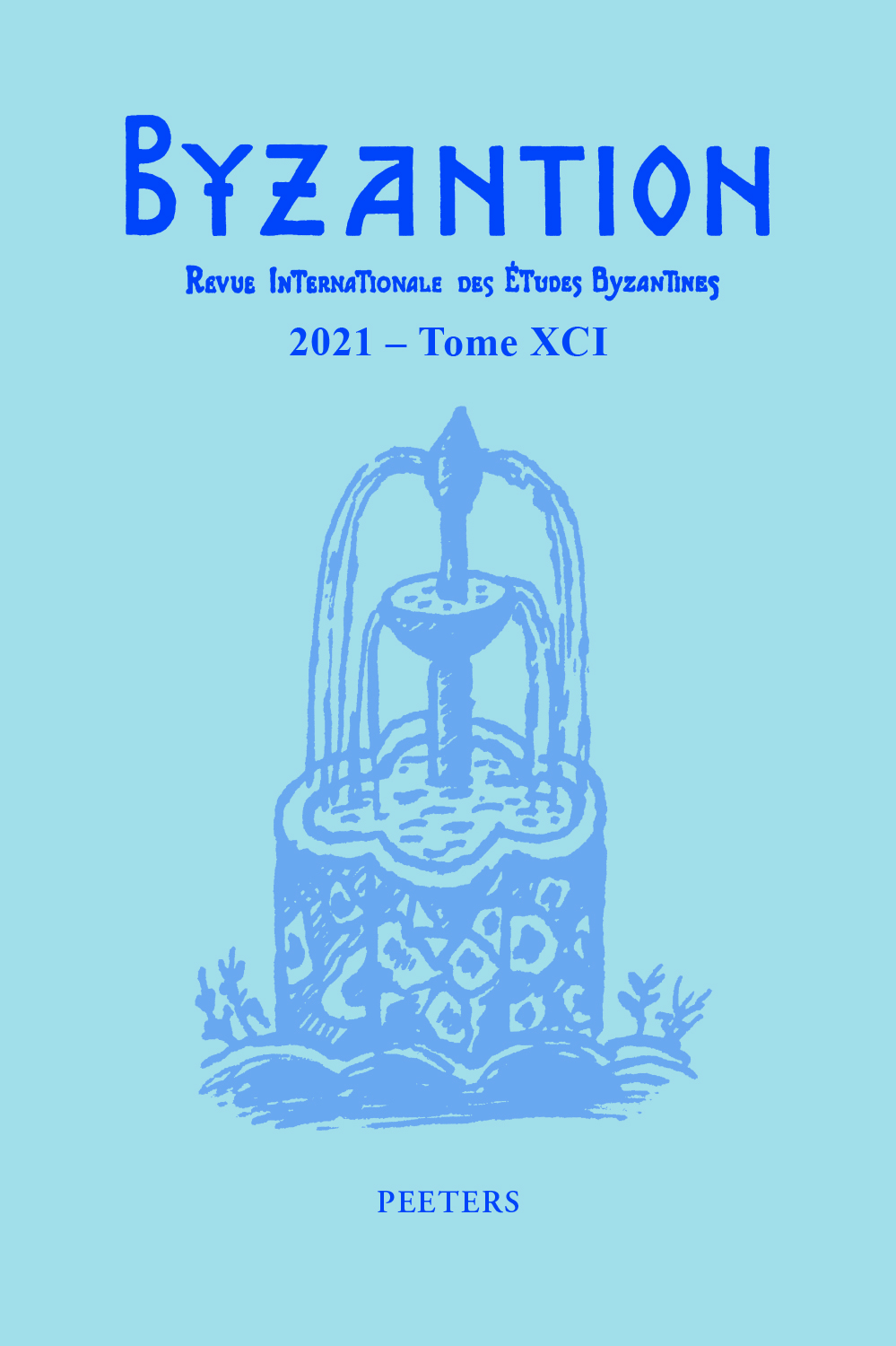 Document Details :

Title: The Byzantine Winemaking Industry
Author(s): MANIATIS, George C.
Journal: Byzantion
Volume: 83 Date: 2013
Pages: 229-274
DOI: 10.2143/BYZ.83.0.2988918

Abstract :
This article examines the organization and functioning of the Byzantine winemaking industry. Topics analyzed in considerable depth include: the multi-faceted grape-growing activity; the art of winemaking; the economics of wine-growing; the organization of the winemaking industry; the guild-organized tavern-keepers in Constantinople; the incidence of numerous land and transaction levies, and array of assessments on wine cargoes; the obligations of the transacting parties and the special legal regime of the wine trade; the degree of seller and buyer concentration in regional market structures; and the role of price mechanism and the state in price determination. Disaggregation of the wine market into definable submarkets and analysis of their constituent elements evinces the distinct and varying impact different forms of market structure can have on the players' market conduct, the degree of competition, and the likely price-setting decisions and resultant profit levels. The state refrained from prescribing business organization forms, and did not interfere with the firms' operations, decision-making, and pricing policies. Appreciating the impracticality and unworkability of such interventions, the authorities opted to relegate these tasks to the operative market forces and the price mechanism.


Download article