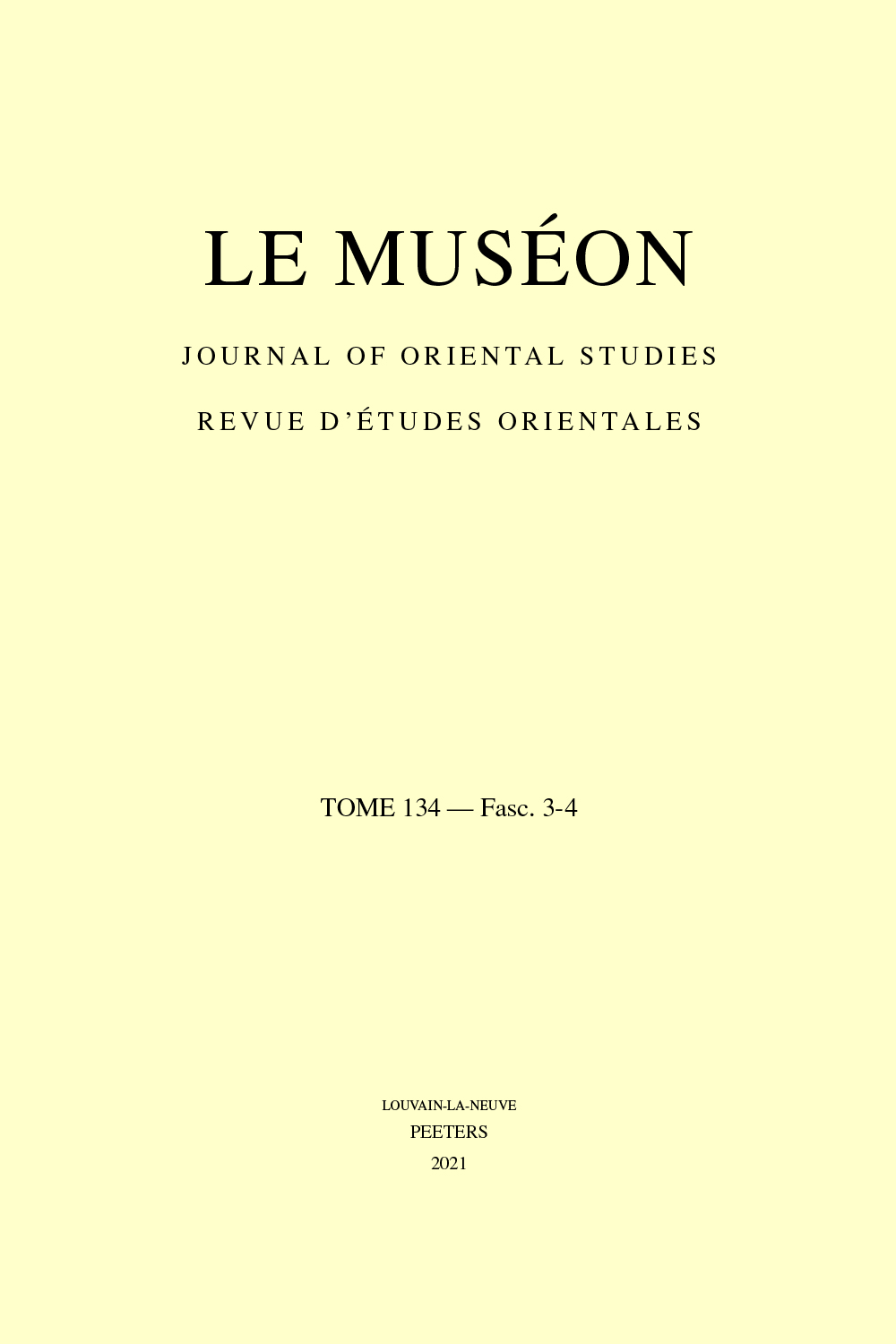 Document Details :

Title: The Apocalypse of Zostrianos and Iolaos
Subtitle: A Platonic Reminiscence of the Heracleidae at NHC VIII,1.4
Author(s): BURNS, Dylan Michael
Journal: Le Muséon
Volume: 126 Issue: 1-2 Date: 2013
Pages: 29-43
DOI: 10.2143/MUS.126.1.2983533

Abstract :
Pages one and four of Nag Hammadi Codex VIII puzzlingly refer to a certain 'Iolaos'. Why would the nephew of Hercules appear in the frame narrative of a 'Platonizing' Sethian apocalypse? A close reading of this pericope, recollection of parallel themes in contemporary apocalypses, and review of evidence about the figures of Zostrianos and Iolaos show that the text wishes to contrast the Heracleidae with the seer's true spiritual genos – the seed of Seth. While Zostrianos' revelations deal with Neoplatonic metaphysics, the text also rejects Hellenic authority. Why, then, the choice of Iolaos as the target of the text's polemic? It is worth recalling a reference to him in Plato's Euthydemus, speculating that the Gnostic author considers philosophy sans revelatory aid nothing more than sophistry. In any case, pace prior scholarly consensus, Zostrianos was not composed by or for a 'Pagan' audience or as an 'ecumenical' text, but is written for an audience that rejected Hellenic authority, and was instead beholden to Judeo-Christian apocalyptic traditions.


Download article