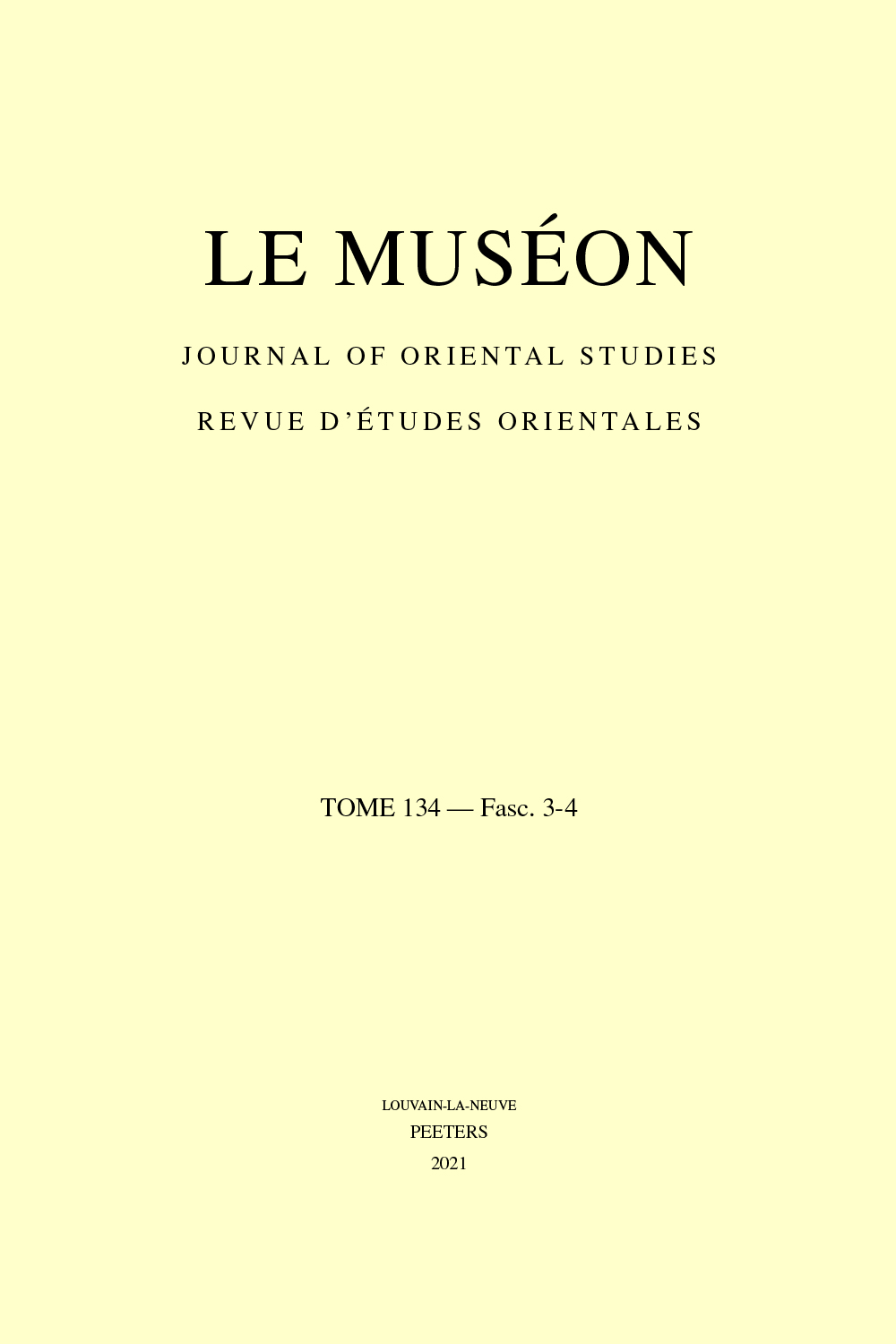 Document Details :

Title: Purging John of Scythopolis
Subtitle: A Miaphysite Redaction of the Scholia on the Corpus Dionysiacum and its Armenian Version
Author(s): LA PORTA, Sergio
Journal: Le Muséon
Volume: 126 Issue: 1-2 Date: 2013
Pages: 45-82
DOI: 10.2143/MUS.126.1.2983534

Abstract :
Between 712 and 718, Dawit' Hiwpatos and Step'anos Siwnec'i translated the works attributed to Dionysius the Areopagite into Armenian. Along with the Dionysian corpus, they also translated the scholia on that corpus by John of Scythopolis. Through a collation of the Greek and Armenian versions of the scholia on The Divine Names, it is possible to show that the Armenian version preserves the scholia of John of Scythopolis without the later accretions of Maximus Confessor. Furthermore, the Armenian version shares excisions of theologically sensitive passages with the earlier Syriac translation completed by Phocas bar Sergius. The agreement of these two witnesses indicates that a Greek miaphysite redaction of the scholia was produced soon after the original composition of John. This article proposes that the miaphysite monastic communities that existed in Constantinople during the theological controversies of the middle of the sixth century are the most apposite context for the production of this miaphysite redaction and that they may have continued to serve as a source of patristic texts whose 'orthodoxy' was assured for other miaphysite communities.


Download article