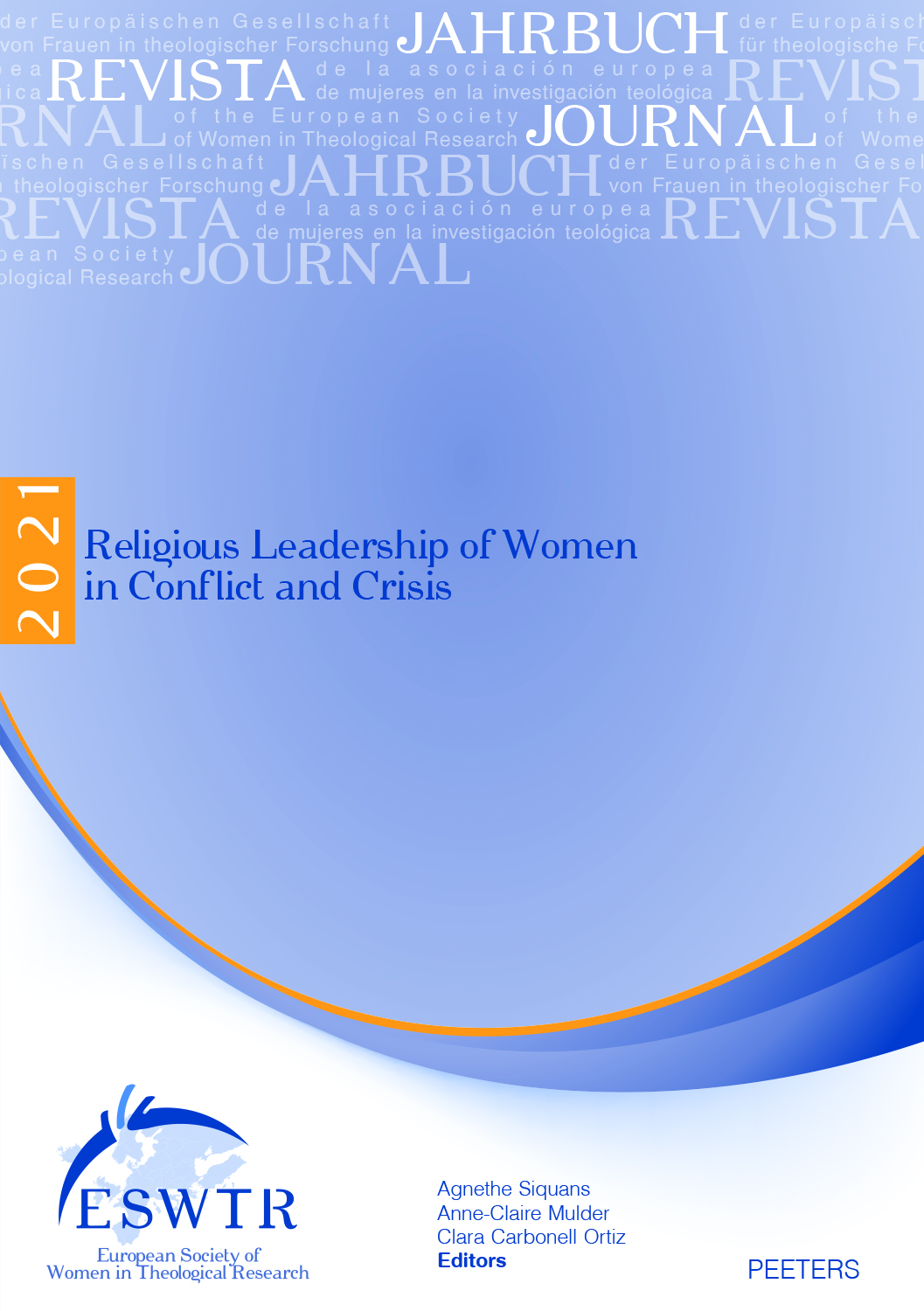 Document Details :

Title: Realidades y retos de las musulmanas en Occidente
Author(s): ANDÚJAR, Natalia
Journal: Journal of the European Society of Women in Theological Research
Volume: 20 Date: 2012
Pages: 39-57
DOI: 10.2143/ESWTR.20.0.2959614

Abstract :
El presente texto esboza las principales dinámicas relacionadas con las musulmanas en Occidente, las cuales revelan en qué medida el Islam interviene en sus experiencias vitales. Se recogen las principales prioridades de este colectivo heterogéneo y cómo las corrientes de pensamiento islámico actuales están influyendo en las relaciones de género. Asimismo, se analizan las resistencias que existen contra la igualdad de género en el contexto occidental. Por último, se proponen algunas estrategias y acciones en la lucha contra el patriarcado, tanto dentro como fuera de las comunidades musulmanas.


---

This paper sketches the most important dynamics related to Muslim women in the West, showing the degree to which Islam intervenes in their life experiences. The main principles of this heterogeneous collective will be delineated and it will be shown how currents of Islamic thought influence the relationships between genders. Furthermore, existing resistances against gender equality will be analysed in the Western context. Finally, some strategies and actions for the struggle against patriarchy both within and outside of Muslim societies will be suggested.


---

Der vorliegende Text skizziert die wichtigsten Dynamiken in Bezug auf die Muslime im Westen, welche andeuten bis zu welchem Maße der Islam in ihre Lebenserfahrungen interveniert. Es werden die Hauptanliegen dieses heterogenen Kollektivs erhoben und auf welche Art und Weise die Strömungen aktuellen islamischen Denkens auf die Geschlechterbeziehungen Einfluss nehmen. Außerdem werden die vorhandenen Widerstände gegen die Geschlechtergleichheit im westlichen Kontext analysiert. Zum Schluss werden einige Strategien und Handlungen für den Kampf gegen das Patriarchat sowohl innerhalb als auch außerhalb der muslimischen Gemeinschaften vorgeschlagen.


Download article