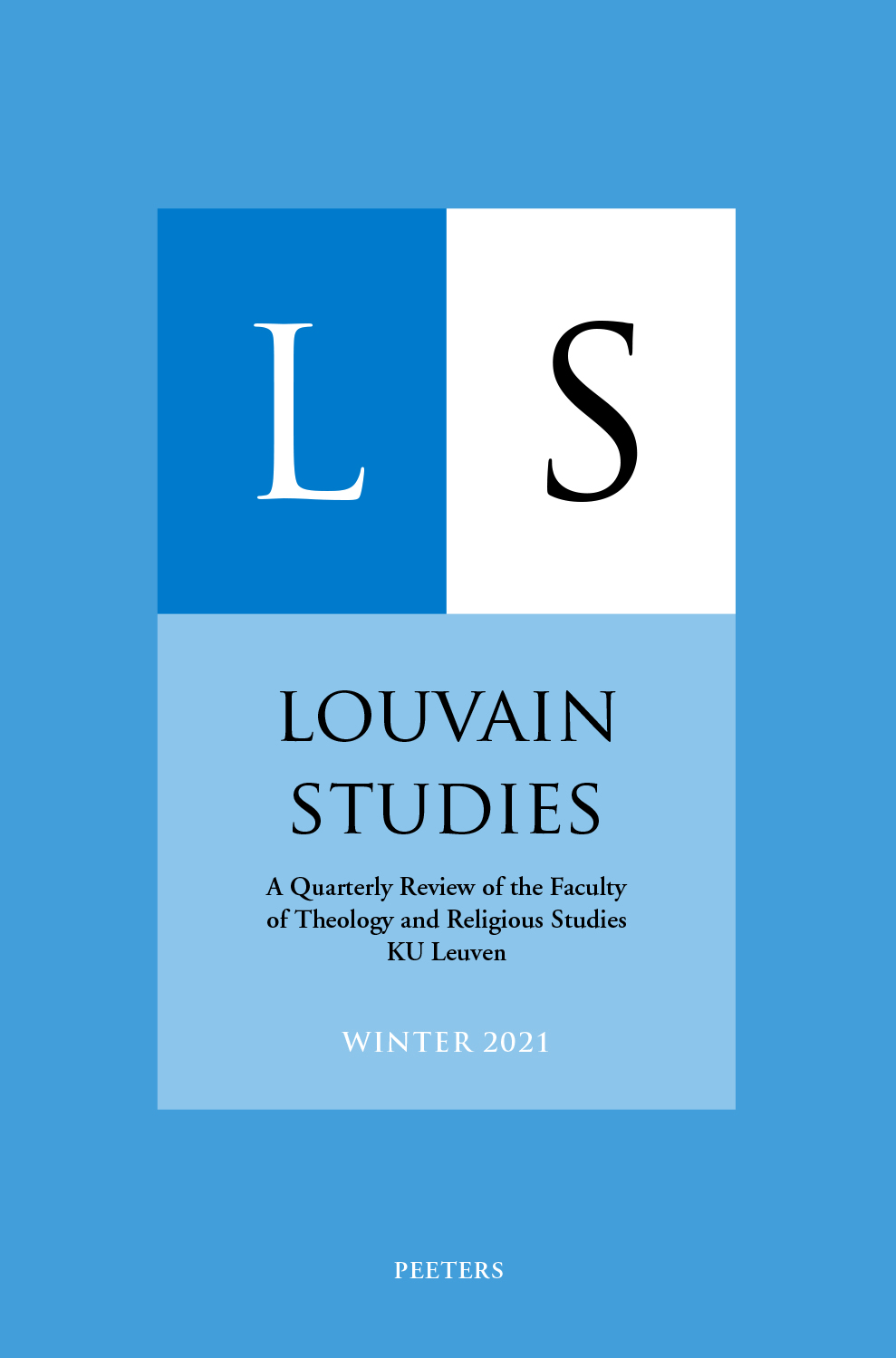 Document Details :

Title: Re-Imagining the Ecclesial/Prophetic Vocation of the Theologian
Author(s): CLIFFORD, Catherine E. , GAILLARDETZ, Richard R.
Journal: Louvain Studies
Volume: 34 Issue: 4 Date: 2009-2010
Pages: 336-360
DOI: 10.2143/LS.34.4.2122222

Abstract :
Addressing the 2010 Convention theme of the Catholic Theological Society of America, 'Theology's Prophetic Engagements', the authors explore the vocation of the theologian from an ecclesiological perspective, with particular attention to the participation of all the baptized faithful in the prophetic office of Christ. They note the shifting demographic profile and location of theology and theologians in recent decades, including the increased collaboration of laity and ordained scholars, interdisciplinarity and contextualization. Despite these signs of vitality, the contribution of theology is often undervalued and subject to suspicion. Building on the 1990 Vatican Instruction on the Ecclesial Vocation of the Theologian, Donum veritatis, the authors attempt to take greater account of the sensus fidelium as a source for theology's reflection upon the Word of God. This challenge is presented in terms of Ghislain's Lafont's 'Gregorian form' of the church, a 'top down' model for the mediation of revelation. Reflection on the dynamism of the Word as it is received by all the baptized faithful suggests it is also mediated from the 'bottom up'. The authors draw upon the understanding of the prophetic vocation in the Hebrew Scripture, with reference to Abraham Heschel and Walter Brueggemann's work on the prophetic imagination. The theology of the sensus fidelium reflected in the work of Yves Congar, in the teaching of Vatican II, and developed by Ormond Rush, points to the need for greater appreciation of the reception of the lived experience of the Word by all the baptized into theology and the teaching of the church.


Download article