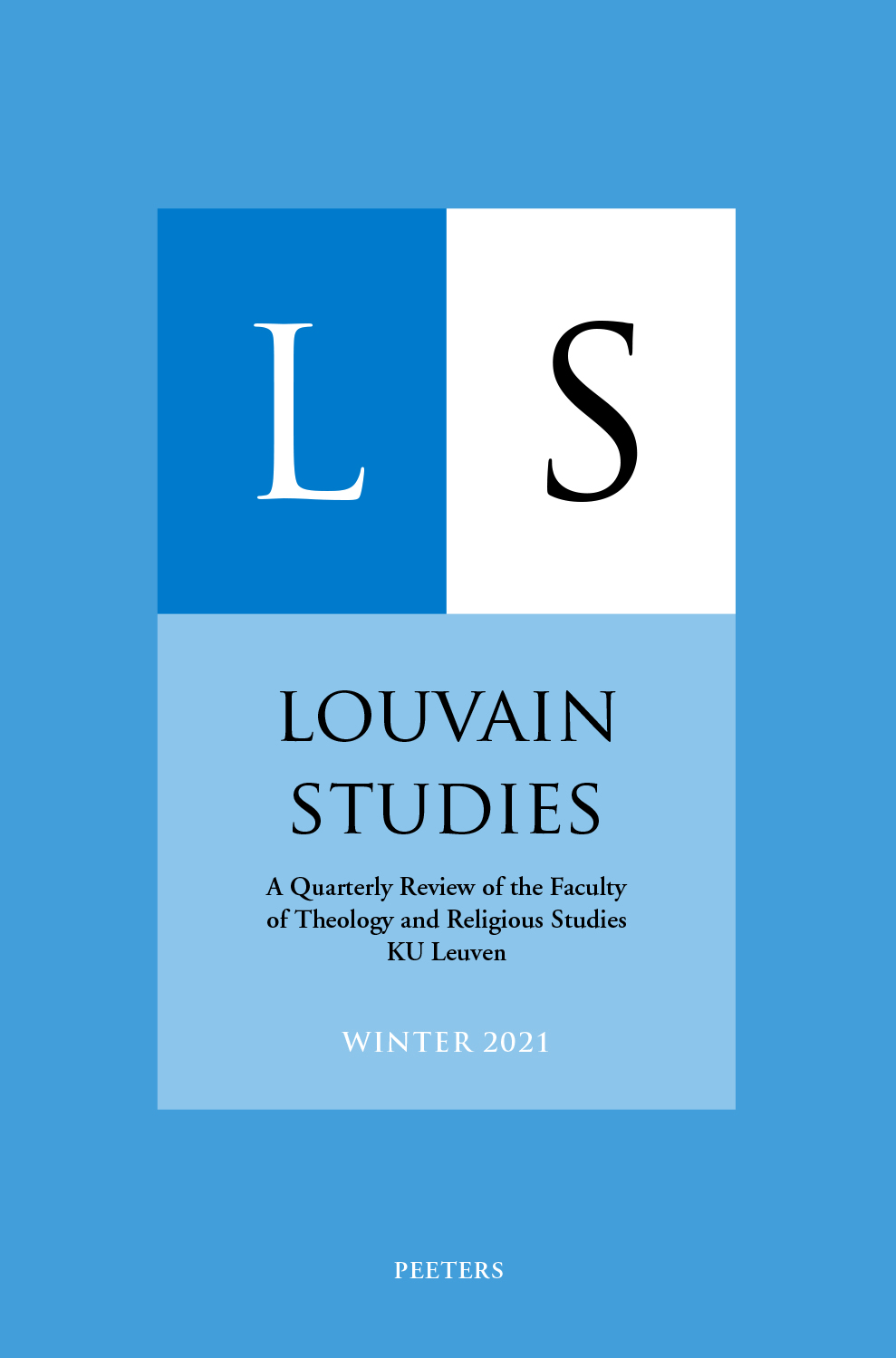 Document Details :

Title: The Holy Spirit and the World Religions
Author(s): D'COSTA, Gavin
Journal: Louvain Studies
Volume: 34 Issue: 4 Date: 2009-2010
Pages: 279-311
DOI: 10.2143/LS.34.4.2122220

Abstract :
There are two disputed questions that I bring together in this essay. In the theology of religions there are a number of writers who wish to bypass what has been termed the 'Christological impasse': if Jesus Christ is truly the God-Man, the exclusive self-revelation of God, then other religions are bereft of truth and God's presence. The solution is to move beyond this impasse by introducing the Spirit into the discussion, arguing that if the Spirit is present in the world religions, then these religions are not bereft of truth and God's presence and their adherents might after all gain salvation. Second, some add to the above, that the Latin West is to blame for this 'Christomonism'. In this article I criticize those who try to bypass Christology, even though it is done for noble ends. I also defend the Latin West. A high Christology which keeps in place a rich pneumatology in relation to the religions helps open up many questions, such as whether inspiration and prophecy are appropriate terms viz. the world religions, but especially Islam and Hinduism, to take two very different examples. My defense of the 'Latin West' is via the shape of the magisterial teachings of the Roman Catholic Church. I argue that the doctrine of the Spirit helps shape the Church precisely because we know Christ through the Spirit. Thus, if the Spirit is present in Islam and Hinduism, then the Church learns from these traditions while it also teaches and proclaims the truth of Christ.


Download article