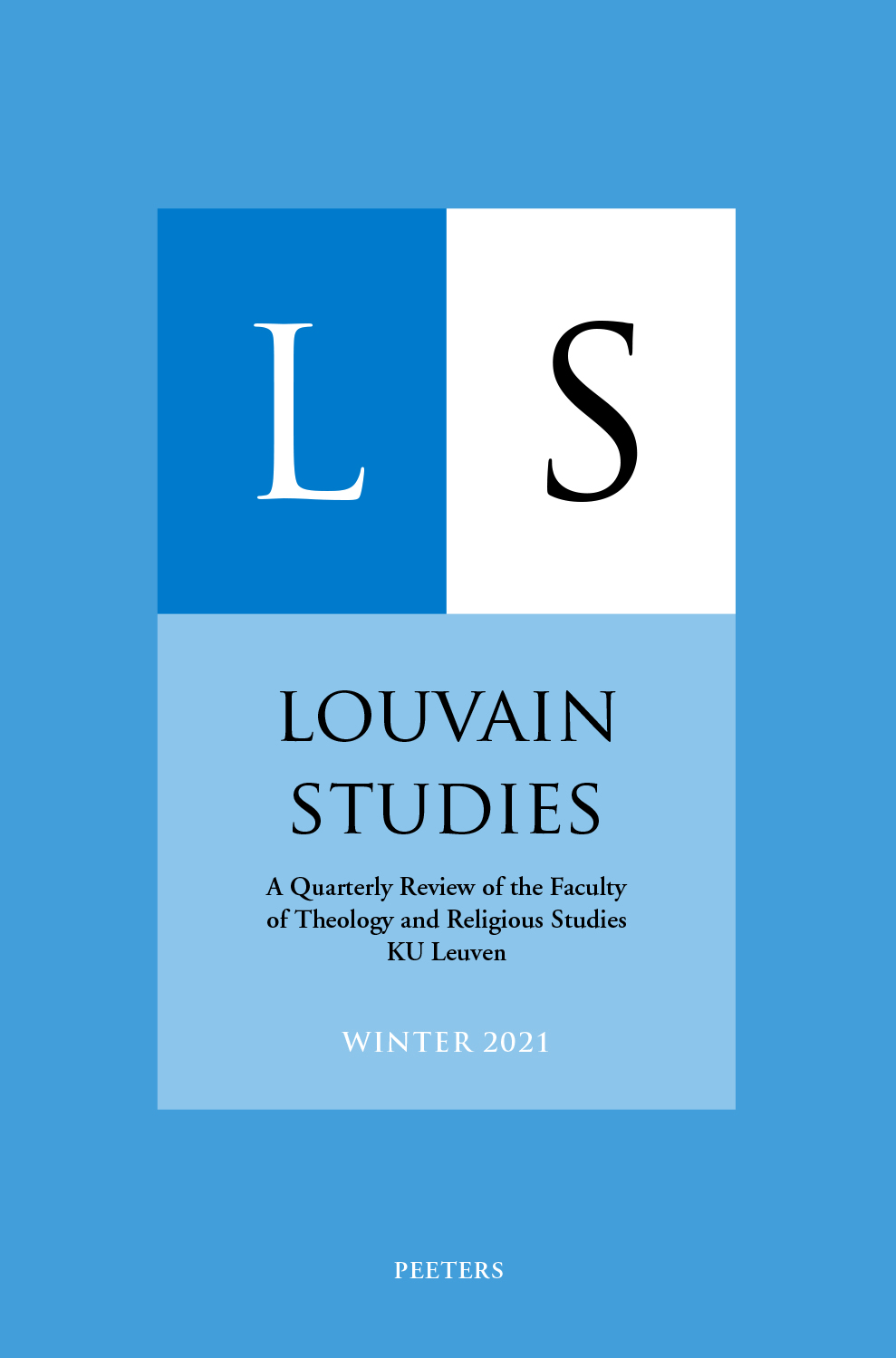 Document Details :

Title: Agnus Dei
Subtitle: Sin, Sacrament, and Subjectivity in the Liturgical Imagination
Author(s): GODZIEBA, Anthony J.
Journal: Louvain Studies
Volume: 34 Issue: 2-3 Date: 2010
Pages: 249-274
DOI: 10.2143/LS.34.2.2118203

Abstract :
The 'poetic imagination' has been defined as the ability to 'think otherwise' (R. Kearney). The quintessential instance of this imagination is religious belief, the construal of reality that subtly and radically refigures our understandings of time, human life, and the status of the self, all in relation to divine transcendence. The depth of this 'refiguring' is most clearly revealed in performance, especially of religious practices. In the Roman Catholic tradition, the liturgy traditionally has been granted pride of place among its practices. This essay examines an under-valued element of the Roman Liturgy, the invocation Agnus Dei ('Lamb of God') in the Communion Rite, under three aspects: its role in the imaginative intentionality of the liturgy, its status as a prime locus of the disclosure of the 'otherwise' provoked by the liturgy, and as a clue to the overall refiguration of the believer's experience provoked by the Catholic incarnational-sacramental imagination.


Download article