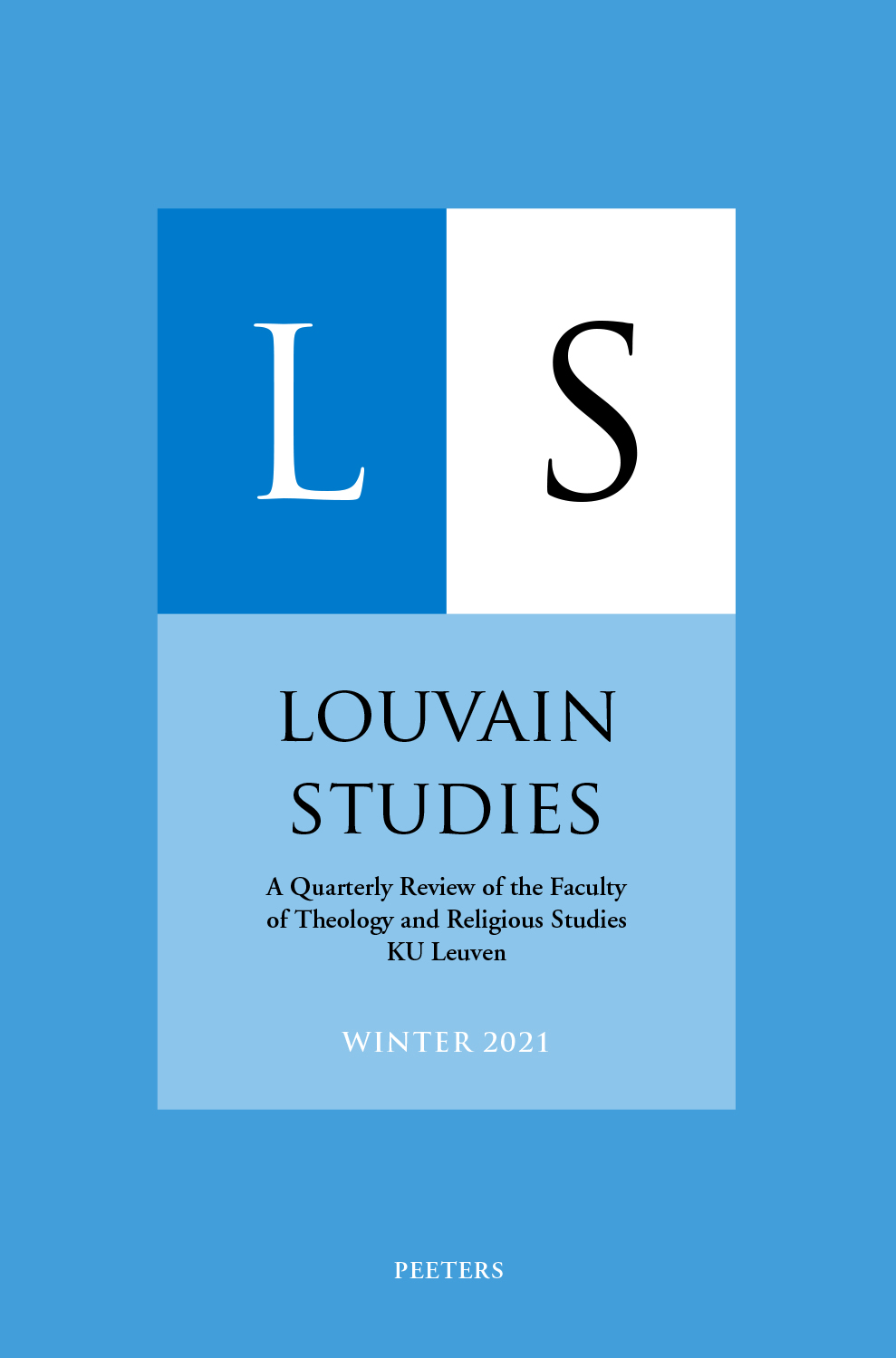 Document Details :

Title: Liturgy as Icon of the Theological Imagination
Author(s): FAGERBERG, David W.
Journal: Louvain Studies
Volume: 34 Issue: 2-3 Date: 2010
Pages: 227-248
DOI: 10.2143/LS.34.2.2118202

Abstract :
Speaking of the theological imagination can appear, at first glance, quite paradoxical. After all, if imagination is defined as the activity the mind performs with images, then it would seem that there can be no imaginative knowledge of God, because God has no image. Thus, if we are to speak of the theological imagination, we can only do so if we hold that the imageless God condescends to be imaged – that God makes a prior, kenotic movement. On the basis of this point, this article argues that liturgy is the ontological condition for the theological imagination. The article first identifies the three ways in which God becomes an image. It then describes how the only environment in which these images can function as revelation for the theological imagination is the liturgy. Finally, it asserts that the rule of the theological imagination is found in the liturgical life of the Church.


Download article