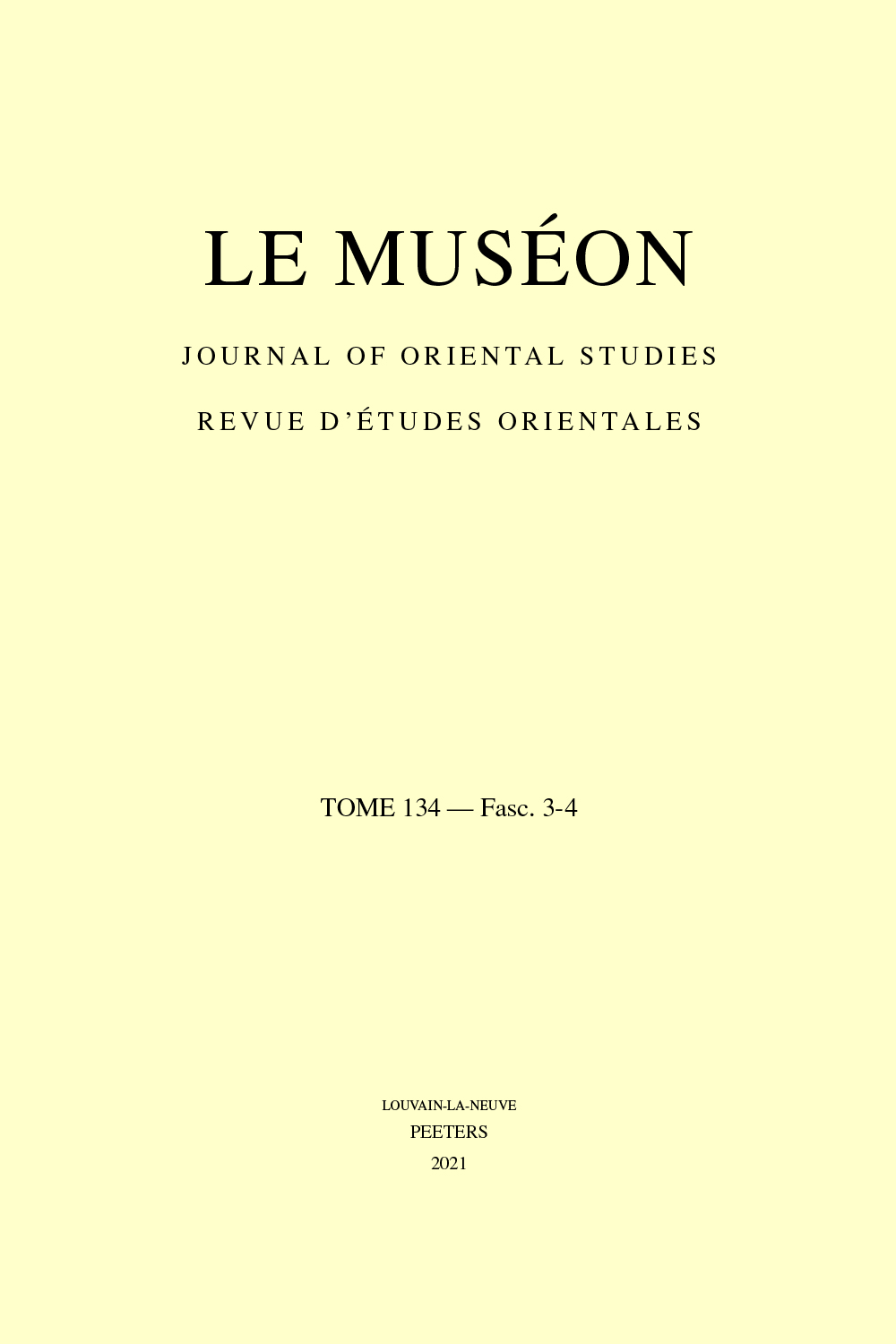 Document Details :

Title: Die Staufer und Georgien
Author(s): HALFTER, Peter
Journal: Le Muséon
Volume: 123 Issue: 3-4 Date: 2010
Pages: 387-423
DOI: 10.2143/MUS.123.3.2062390

Abstract :
The topic of this article are the relations between the Staufen emperors and the Georgian Kingdom. In the twelfth century Latin Europe seemed to know little about the Christian Realm on the south slopes of Caucasian Mountains. It is therefore very astonishing, that a Georgian source makes allusion to contacts between the Emperor of the West and King Giorgi III of Georgia. It is the first vita of King Giorgi III and his daughter Queen Thamar, which mentions the Roman king, who by offering gifts searched the friendship of the Georgian monarch. The only emperor, who could be meant, was Frederick I Barbarossa. In another part of this vita, telling about the young princes, who hoped to marry Queen Thamar, the impression is given, that even one of the sons of Frederick I had been among these suitors. The assertions of the Georgian source are not confirmed by Western historiography. But there are some indications, that the allusions to contacts are not merely a rhetorical ornament. In the seventies of the twelfth century Frederick I Barbarossa had a reason to search the friendship of the Georgian king, to make him an ally. Barbarossa tried to encircle his old enemy Manuel in the Orient, as Manuel had done before against Frederick I in Italy. An alliance with the Georgian king would have completed the anti-Greek league, composed by the Western Empire, the Seljuks of Konya and Saladin. The Emperor's pact with the Sultan of Konya and the Ayubid ruler of Syria and Egypt alone had a weak point in a moral sense: It was an alliance of Western Christianity's secular head with two infidels against another Christian monarch, whose empire was at that time a collecting point rallying Byzantines, Franks and Armenians against Muslim powers. The reinforcement of the alliance by the Georgian king would have made this policy of isolating the Byzantine Emperor less infamous. But Barbarossa's wooing was not successful.
It was at the time of Crusades, when the relations between Staufers and Georgians were strengthened. In the year 1189 Frederick I on his march to the Holy Land got the acquaintance of the Georgian abbot of Petrizoni monastery in Bulgaria, whom he welcomed very respectfully and made him one of his advisors. Some thirty years later, 1224, the daughter of the great Georgian queen Thamar, Rusudan and her Atabek Iwane Mhargrdzeli sent an ambassador to Pope Honorius III, informed him of the invasion of the Mongols in the year 1221 and offered to support the crusade of Emperor Frederick II. The raids of Djalal ad-Din (1225) and the second incursion of the Mongols (1235) made this promised collaboration impossible.


Download article