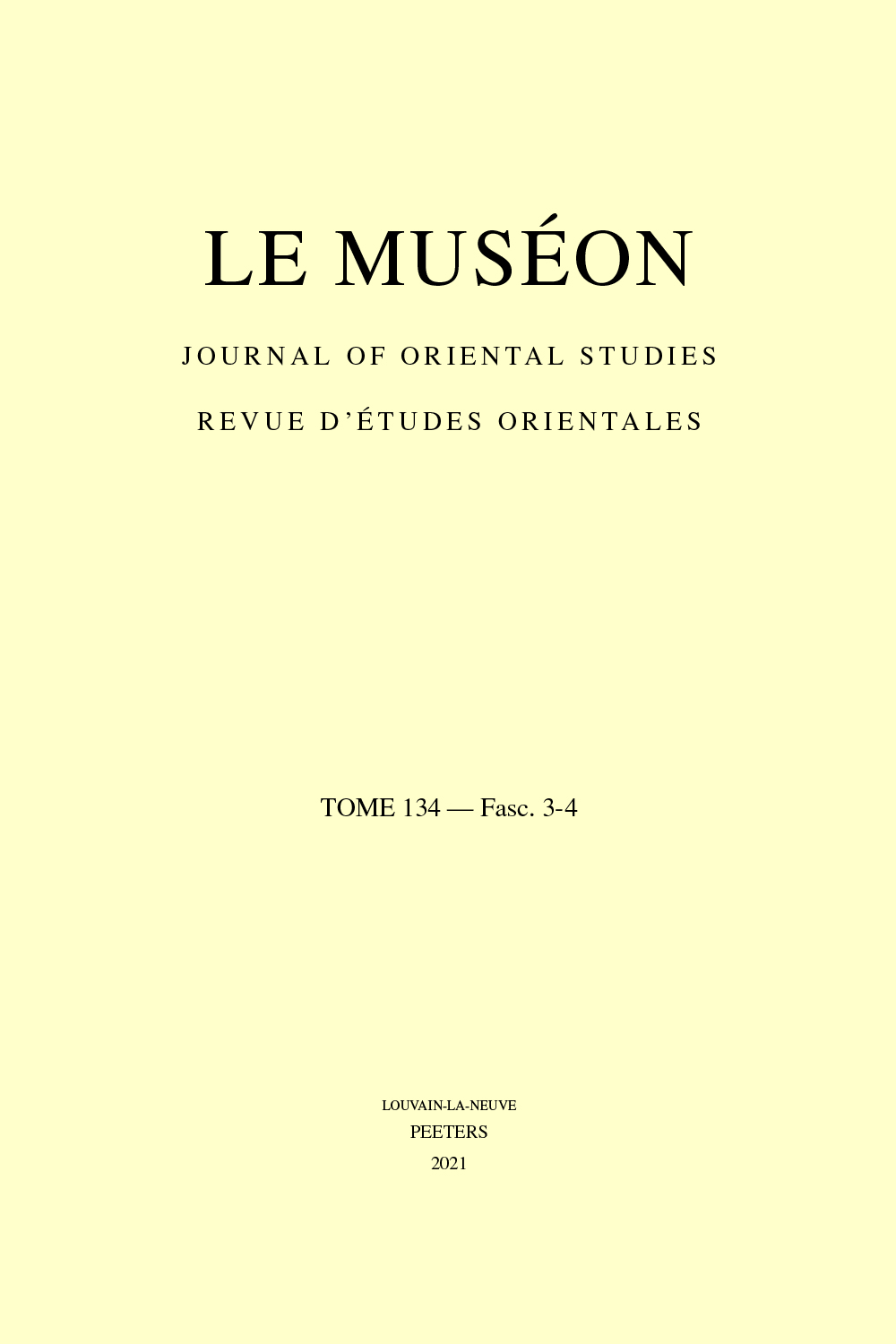 Document Details :

Title: The Symbol of the Thorn Bush in Georgian Narrative and Visual Sources
Author(s): BEZARASHVILI, Ketevan , SKHIRTLADZE, Zaza
Journal: Le Muséon
Volume: 123 Issue: 3-4 Date: 2010
Pages: 363-385
DOI: 10.2143/MUS.123.3.2062389

Abstract :
According to the text of the Moktsevai Kartlisai ('The Conversion of Georgia'), the Georgian word 'maqulovani' ('thorn bush', 'batos' in the Holy Scriptures) denoted a sacred place. Since the biblical bush reflects the opposition of earthly and eternal, pagan and christian, St. Nino's raising of the cross in 'maqulovani', in the capital of the Georgian kingdom, Mtskheta, symbolizes the conversion of a pagan country. It also represents the conversion of Georgia as a land which had been allotted to the Holy Virgin.
King Mirian built the 'upper church' in Samtavro, on the sacred place of St. Nino's 'maqulovani'. This church 'was named after the Holy Mother of God'. The topographical parallel may be seen in Moses' thorn bush and its paradigm, the church of the Holy Virgin on the place of the bush unconsumed by fire.
Georgian written sources of the tenth century and later period mention the Monastery of the [Burning] Bush ('monasteri maqulovani') or the Monastery of the Mother of God of the [Burning] Bush ('maqulovanis ghmrtismshobeli') on Sinai where the Georgians had a substantial monastic community. St. Nino's 'maqulovani' might well be a deliberate attempt to copy a sacred place in the Holy Land; after all, the sacred topography of Jerusalem was replicated in early Christian Georgia.
The relationship of the images of the Holy Virgin and St. Nino is clearly seen in extant visual representations of the apostolic female saint of Georgia. In all of them she is depicted explicitly with the Virgin in a prosopological aspect, thus reflecting the idea of Georgia having been the allotment of the Mother of God. At Vardzia, Qintsvisi, Bertubani, Udabno, the symbolic interrelation of these images is definite. The painting of the miniature church of Samtavro built in the first half of the fourth century on the site of Nino's brambles, fully reflects the hierotopic notion of the place, as well as the overall essence and significance of the conversion of the country. This painting was imbued with the paradigmatic meaning of the brambles and the Mother of God, in direct relation to St. Nino.


Download article