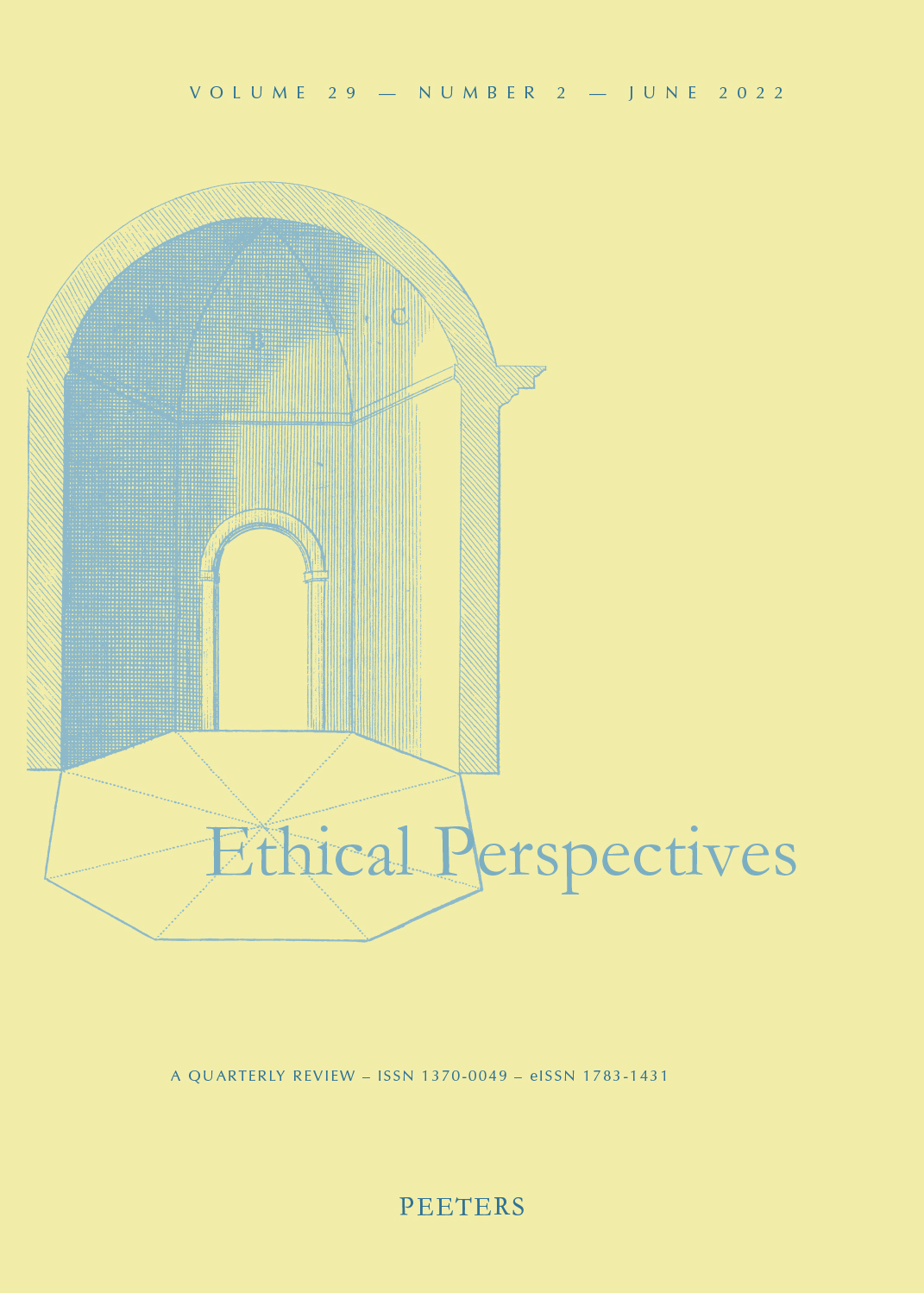 Document Details :

Title: Ancient Threats to Modern Liberties
Subtitle: Tocqueville and the Contemporary Debate between Republicans and Liberals
Author(s): MARCZEWSKI, Pawel
Journal: Ethical Perspectives
Volume: 17 Issue: 3 Date: 2010
Pages: 449-474
DOI: 10.2143/EP.17.3.2053891

Abstract :
The present contribution is an attempt at showing that Tocqueville's conception of liberty transcended the divisions between negative and positive aspects of freedom. The author starts by juxtaposing it with the opposition drawn by Constant between liberty of the ancients and liberty of the moderns. While Tocqueville and Constant shared a concern for the preservation of individual rights, as Claude Lefort has rightly pointed out, Tocqueville was much more reluctant to accept the modern loss of the communal dimension of liberty. He did not accept the view that jouissances privées, private pleasures, are the main compensation that the modern world has to offer for the lost ancient treasure of political participation. The article then looks into the relevance of Tocqueville's standpoint for current debates between liberal defenders of negative freedom and republican advocates of freedom as non-domination. Opponents in this discussion seem to be so devoted to demonstrating that their particular approach provides the best guarantees against any threats to liberty, both factual and potential, that they overlook the fact that their definitions of freedom remain significantly similar. By arguing that 'to be free is to be guided by one's own will' contemporary republicans, as well as their liberal counterparts, move along the lines drawn by Constant and towards private pleasures. By questioning the inevitability of this turn, Tocqueville provides us with a valuable contribution to crucial discussions in contemporary political philosophy.


Download article