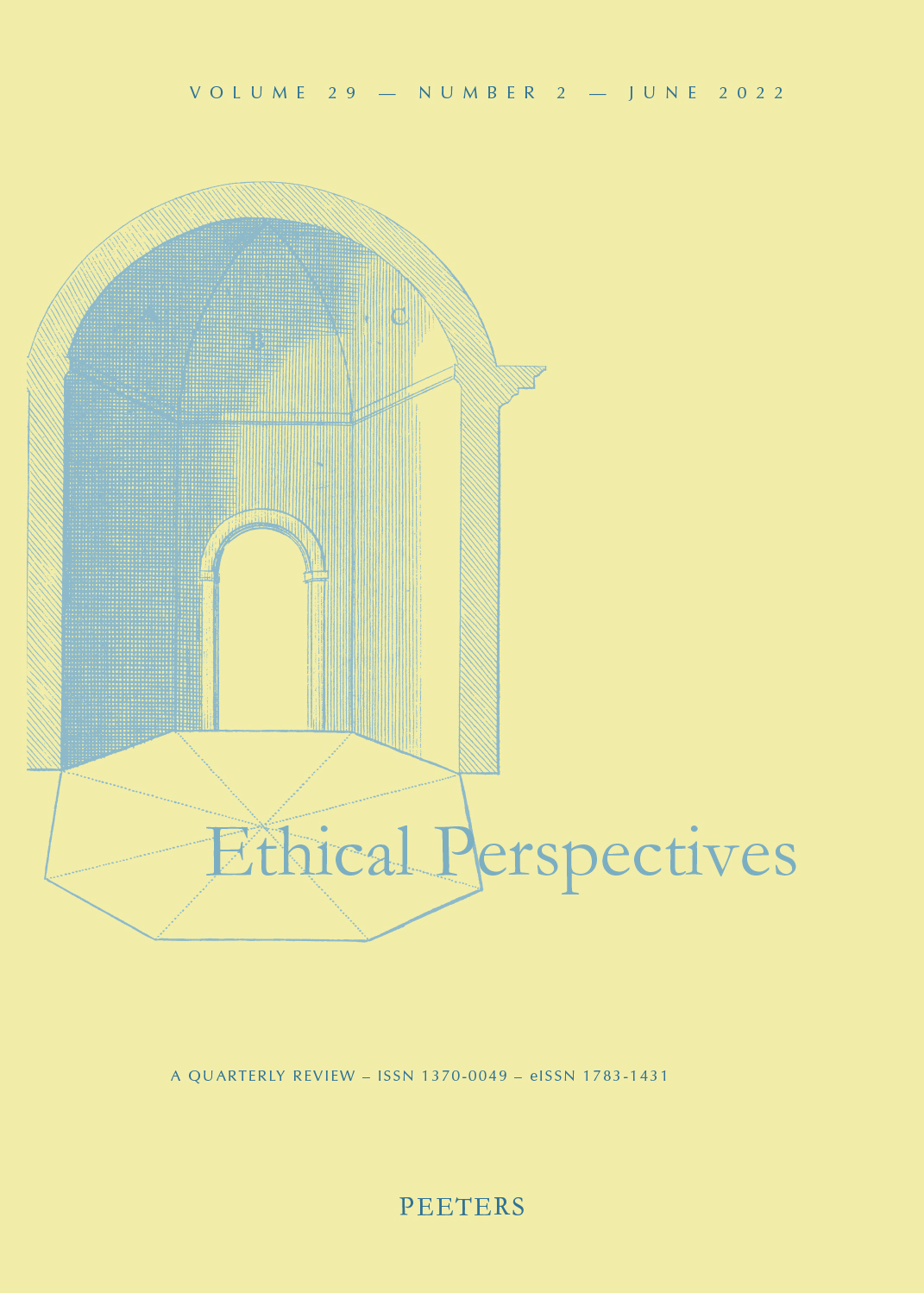 Document Details :

Title: Tocqueville and the Liberal Res Publica
Author(s): VAN DE PUTTE, André
Journal: Ethical Perspectives
Volume: 17 Issue: 3 Date: 2010
Pages: 475-495
DOI: 10.2143/EP.17.3.2053892

Abstract :
The background of the present study is Constant's interpretation of modern freedom compared with the freedom-participation of the Ancients. In order to understand Tocqueville's conception of political freedom one has first to explain what he meant by 'égalité des conditions' or 'democracy'. What characterises the democratic era is the disappearance of distinctions of class and cast in and through a process of equalisation, which has long been at work and to which Tocqueville envisages no end. For Tocqueville, a passion for equality animates modern Western societies. Hence his focus on mental mechanisms when he tries to answer the question that disturbs him: where might this passion lead us and more specifically what are the dangers to which freedom is exposed in democracy. The reason behind Tocqueville's anxiety is his conviction that a subtle cooperation exists between individualism and administrative centralisation that leads to a new kind of despotism. This does not make him into a fatalist. He believes that it is possible to control this passion in such a manner that it becomes compatible with freedom. What we need is a resolve to safeguard freedom and a new political science that not only discovers the dangers that threaten freedom but at the same time exposes the means and remedies that democracy itself produces to control these tendencies. America is here the example. Political freedom existed there prior to the rise of equality, whereas in France freedom was first lost to absolutism, which in turn created a situation of equality that prepared the ground for despotism. Among the remedies that can safeguard freedom, the most important for Tocqueville is 'l'esprit d'association'. In the closing part of the study, the discussion of the mediating role of this modern kind of 'corps intermédiaires' facilitates a comparison of Tocqueville's conception of political freedom with that of Constant and Rousseau.


Download article