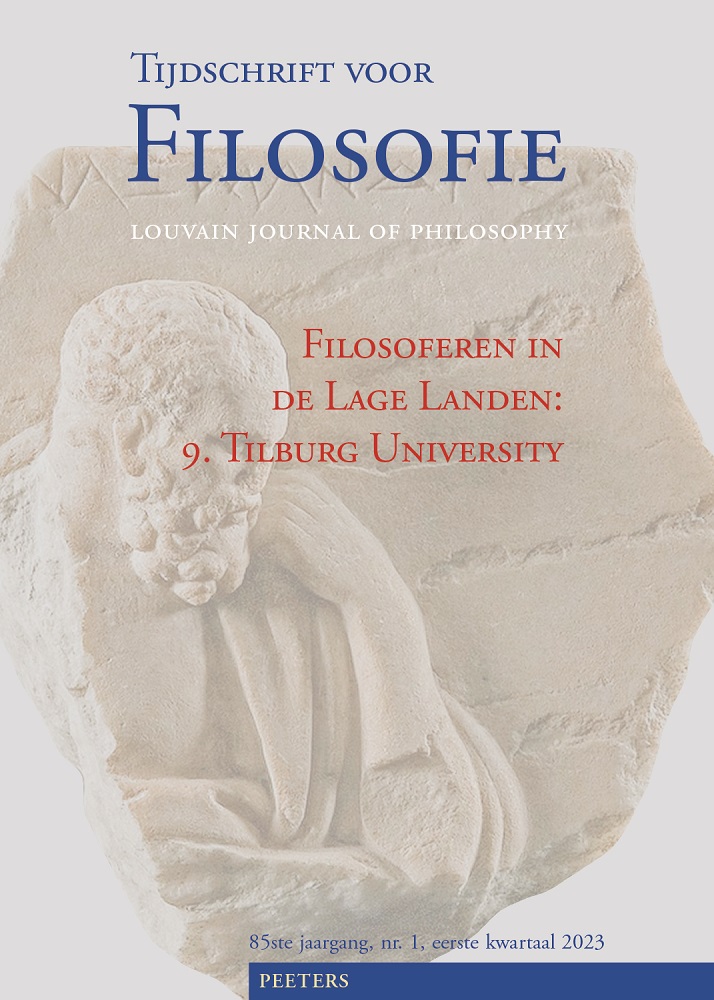 Document Details :

Title: Kunst en geluk in het werk van Arthur Schopenhauer
Author(s): FAURE, Gerbert
Journal: Tijdschrift voor Filosofie
Volume: 72 Issue: 2 Date: 2010
Pages: 245-272
DOI: 10.2143/TVF.72.2.2050364

Abstract :
According to Arthur Schopenhauer, art occupies a unique position within our lives because it (temporarily) liberates us from the sufferings inherent in daily life. In this article, I investigate the reasons Schopenhauer offers for this view and evaluate their adequacy.
In order to explain why art liberates us from the sufferings of daily life, Schopenhauer uses metaphysical terminology. I try to articulate this metaphysical argument in phenomenological terms on the basis of his texts, in order to find out what important intuitions are hidden in the theory. However, this will show how Schopenhauer's account of the seemingly unique 'liberation' of art can also be applied to many daily experiences.
On the basis of this finding, I try to realize two objectives. Firstly, I attempt to question Schopenhauer's negative view on happiness in the fourth book of The World as Will and Representation starting from his analysis of aesthetic experience in the third book of that work. Secondly, but conversely, I start from this newly formulated positive view on happiness to arrive at a critique of Schopenhauer's identification of the emotional uniqueness of aesthetic experience with a subjective experience of liberation. This will finally lead me to recognize a more object-oriented view of liberation implicit in Schopenhauer's work.


Download article