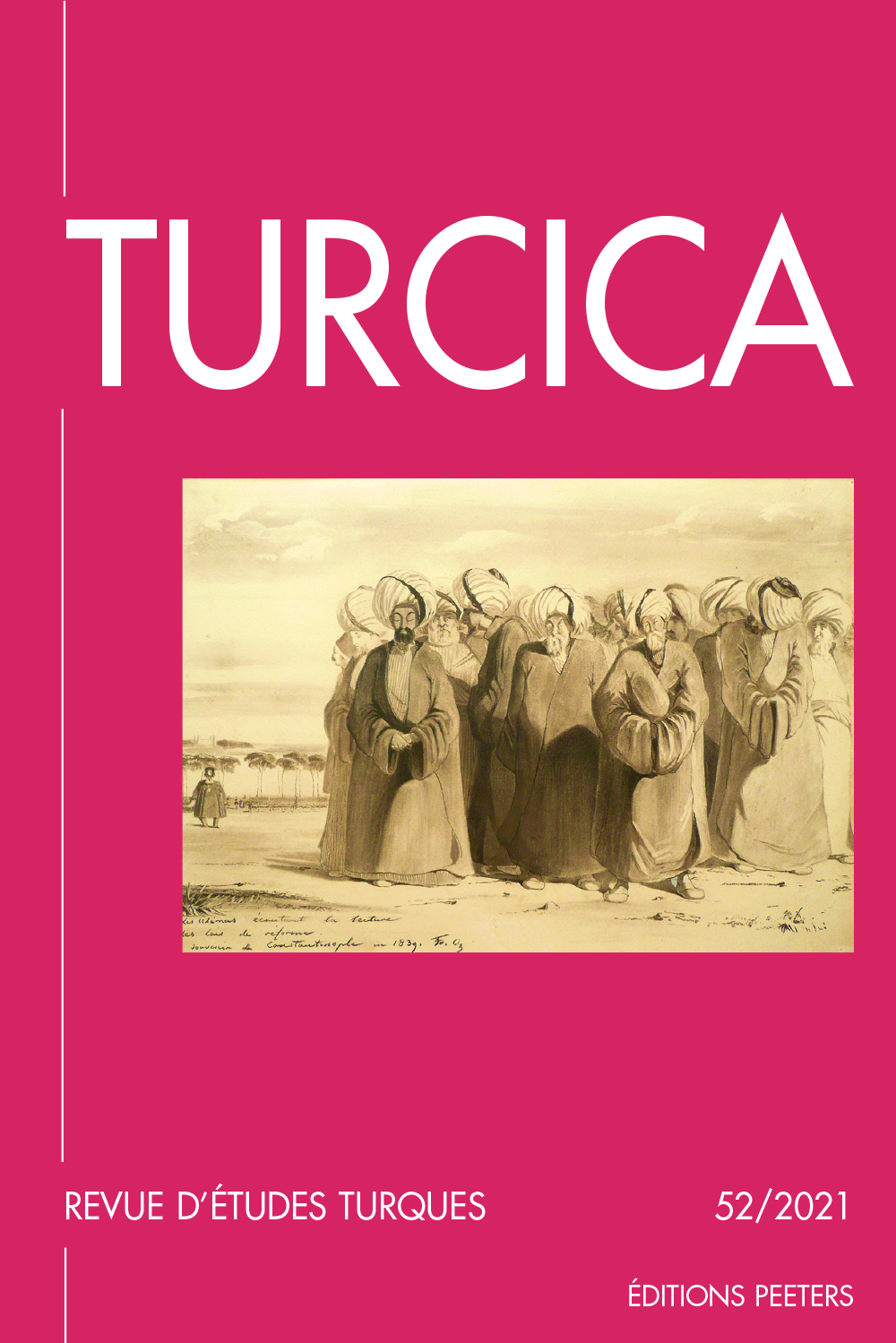 Document Details :

Title: Insularity and Island Society in the Ottoman Context
Subtitle: The Case of the Aegean Island of Andros (Sixteenth to Eighteenth Centuries)
Author(s): KOLOVOS, Elias
Journal: Turcica
Volume: 39 Date: 2007
Pages: 49-122
DOI: 10.2143/TURC.39.0.2033058

Abstract :
The paper investigates the island society of Andros, in the Aegean Sea, under the impact of the development and transformation of Ottoman maritime networks of communication, administration, war and commerce in the Mediterranean, between the sixteenth and the eighteenth centuries. The research focuses, through the study of the Ottoman tax registers of 1670/71 from the Başbakanlık Osmanlı Arşivi, on the formation of new social powers on the island, a class of Christian Orthodox landowners, who succeeded under the Ottomans the former Frankish feudal lords in the top of the social hierarchy, together with the development of communal and ecclesiastical administration. In the same vein, the Ottoman documents from the local kadı court, which have been preserved on the island's archives, are studied here as evidence of the interaction between Ottoman administration and local society, through the active involvement of the island's powerful social actors in the local Ottoman administration of law.


---

L'article examine la société insulaire d'Andros, île de la mer Égée, entre le XVIe et le XVIIIe siècles, à une époque où en Méditerranée se développent et se transforment les réseaux maritimes ottomans de communication, d'administration, de guerre et de commerce. La recherche, à l'aide des registres fiscaux ottomans de 1670/71 conservés au Başbakanlık Osmanlı Arşivi, explore la formation de nouvelles forces sociales sur l'île — notamment d'une classe de propriétaires terriens chrétiens orthodoxes, qui, sous les Ottomans, ont occupé la place des anciens chefs féodaux Francs au sommet de la hiérarchie sociale — en parallèle avec le développement de l'administration communale et ecclésiastique. Par ailleurs, les documents ottomans du tribunal local du kadı, conservés aux archives d'Andros et étudiés ici, témoignent de l'interaction entre l'administration ottomane et la société locale, à travers la participation active des puissants acteurs sociaux de l'île au fonctionnement du système juridique ottoman local.


Download article