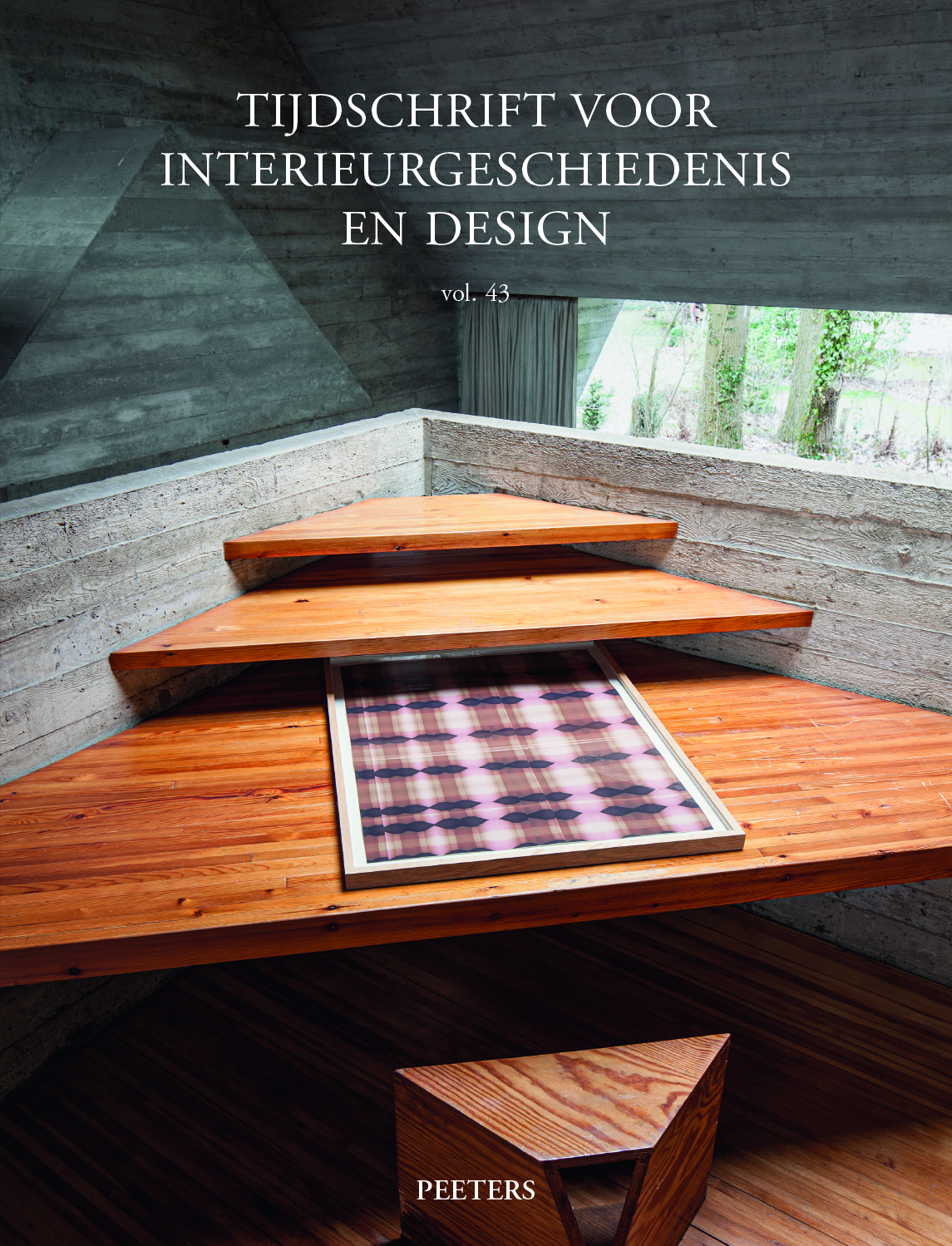 Document Details :

Title: Modehuis Roeis
Subtitle: Haute couture tijdens het interbellum
Author(s): VANBRABANT, Eva
Journal: Tijdschrift voor Interieurgeschiedenis en Design
Volume: 35 Date: 2006
Pages: 111-125
DOI: 10.2143/GBI.35.0.2029543

Abstract :
The Fashion House Roeis existed from 1911 to 1961 in Antwerp, under the direction of Alice Roeis. The Roeis family donated a great many garments, ornaments and other elements to the Antwerp Fashion Museum. The objects from the interwar years included in this collection are studied in more detail, as this is an interesting and multifarious period both for fashion in general and for the Fashion House Roeis in particular. Alice Roeis usually bought models in paper or toile at the Paris fashion shows. She also ordered her material from Parisian firms or their Brussels branches. Despite the fact that Alice Roeis copied existing designs, she was at the time a leading figure on the Antwerp fashion scene. Her fashion house had the same hierarchy and working style as the top Paris fashion houses. Her exclusive clientele consisted of prominent women from a wide area, to whom she advertised purely by word of mouth. In the depot of the ModeMuseum, there are, among other things, a number of remarkable Charleston dresses, Egyptian blouses, party dresses of the 1930s, more domestic garments and children's dresses. In addition, many belts, synthetic buckles, ornaments and material such as cloths, lace and embroidery are also preserved in the depot of the museum. A study of this visual wealth of information leads to the following conclusion: Mrs Roeis was a creator of high fashion in the French style. She picked up all manner of trends, including Egyptomania, material with busy floral motifs and back draping. However, she never went to extremes, shunning, for example, very short skirts or overly bare backs. She made use of stylish elements long after they had been created. Characteristics typical of Roeis' fashion house and that made a comeback in both the 1920s and 1930s included V-shaped or triangular ornamentation, which could be created by seams, folds or beading, on the one hand, or furrows, on the other. Old family photos were a source of extra information, particularly concerning the use of lace, fur and floral prints, the irregular hems of the 1920s and the satins of the 1930s. Some photos show garments now preserved in the depot of the ModeMuseum, including a long suite dress and a red party dress.

The creations of Modehuis Roeis were thus popular, fashionable and stylish, despite the fact that they were not the house's own creations. The term 'haute couture' certainly applied to a fashion house such as that run by Mrs Roeis.


Download article