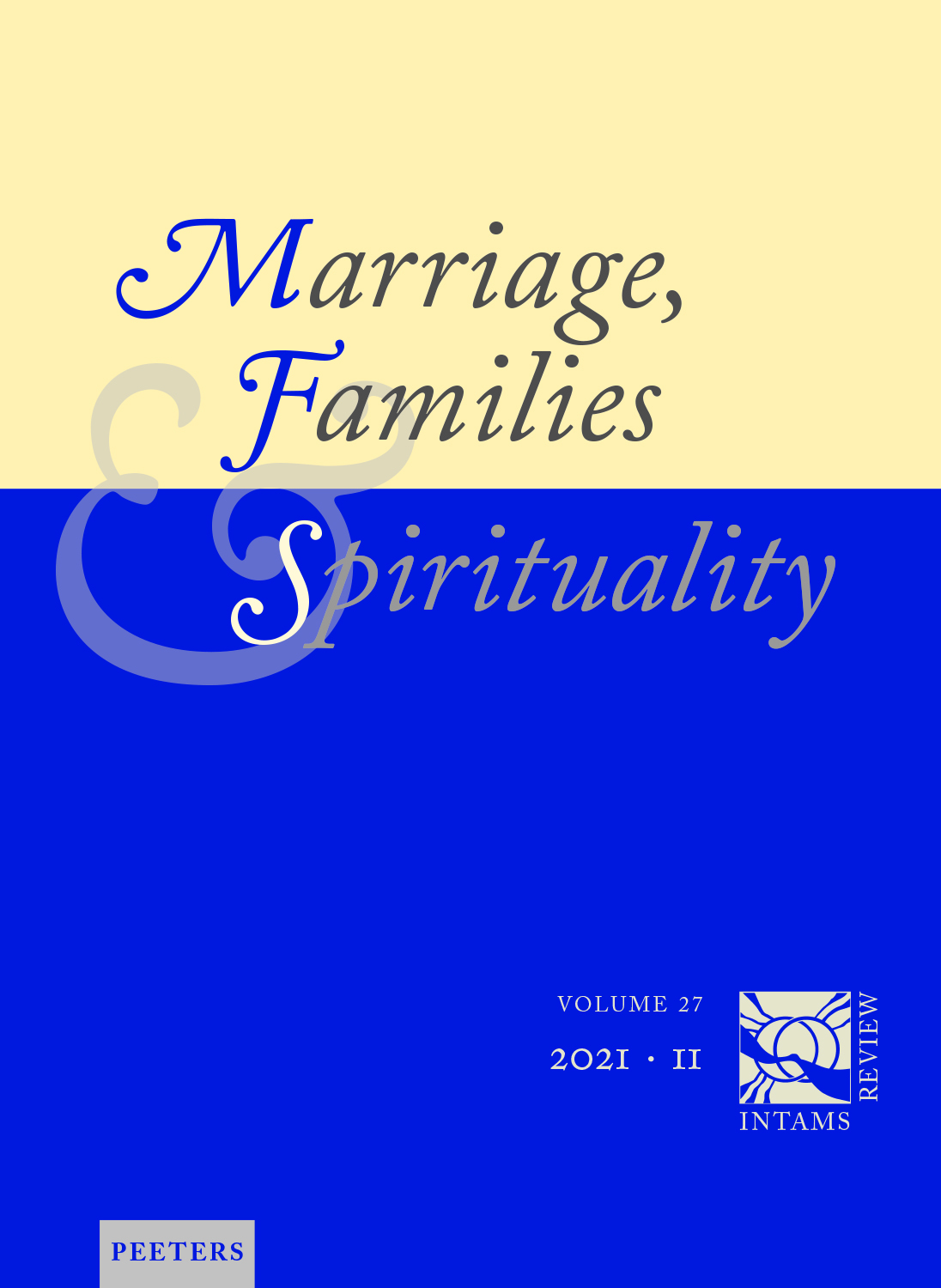 Document Details :

Title: The Age at Marriage in Late Medieval France
Subtitle: Ideals and Reality
Author(s): RIBORDY, Geneviève
Journal: Marriage, Families & Spirituality
Volume: 13 Issue: 1 Date: 2007
Pages: 75-83
DOI: 10.2143/INT.13.1.2021302

Abstract :
In the last two centuries of the Middle Ages, two ideals dictated the age at marriage of the nobility: first, boys and girls were married as early as puberty, and second, they should preferably be matched to a spouse of their own age. A study of judicial records from the Parlement of Paris, of royal letters of grace, and of French chronicles between 1375 and 1474 make these ideals clear. Although canon law allowed twelve year old girls and fourteen year old boys to marry, nobles did not align age at marriage on puberty to follow Church rules, but rather to respect their own traditions and fulfil their own needs. In part, the rarity of dispensations for underage marriage speaks of little Church interference in child marriages. Even if the nobility did use its children as pawns in the alliance game, child marriages were not always favoured because of the risks entailed, since such alliances were fragile and could easily be broken. Girls were preferably married after the age of twelve when the alliance could be sealed through consummation. Yet, it was thought that girls should be married while young and innocent in order to preserve their purity; after twenty, a girl was no longer as desirable as a spouse. Nobles also showed preference for well-matched marriages where both spouses were close in age; inversely, they frowned upon unions where the husband was of many years his wife's senior. It would appear that although French nobles married their children early, they hoped for solid alliances, reinforced by proximity in age between spouses.


Download article