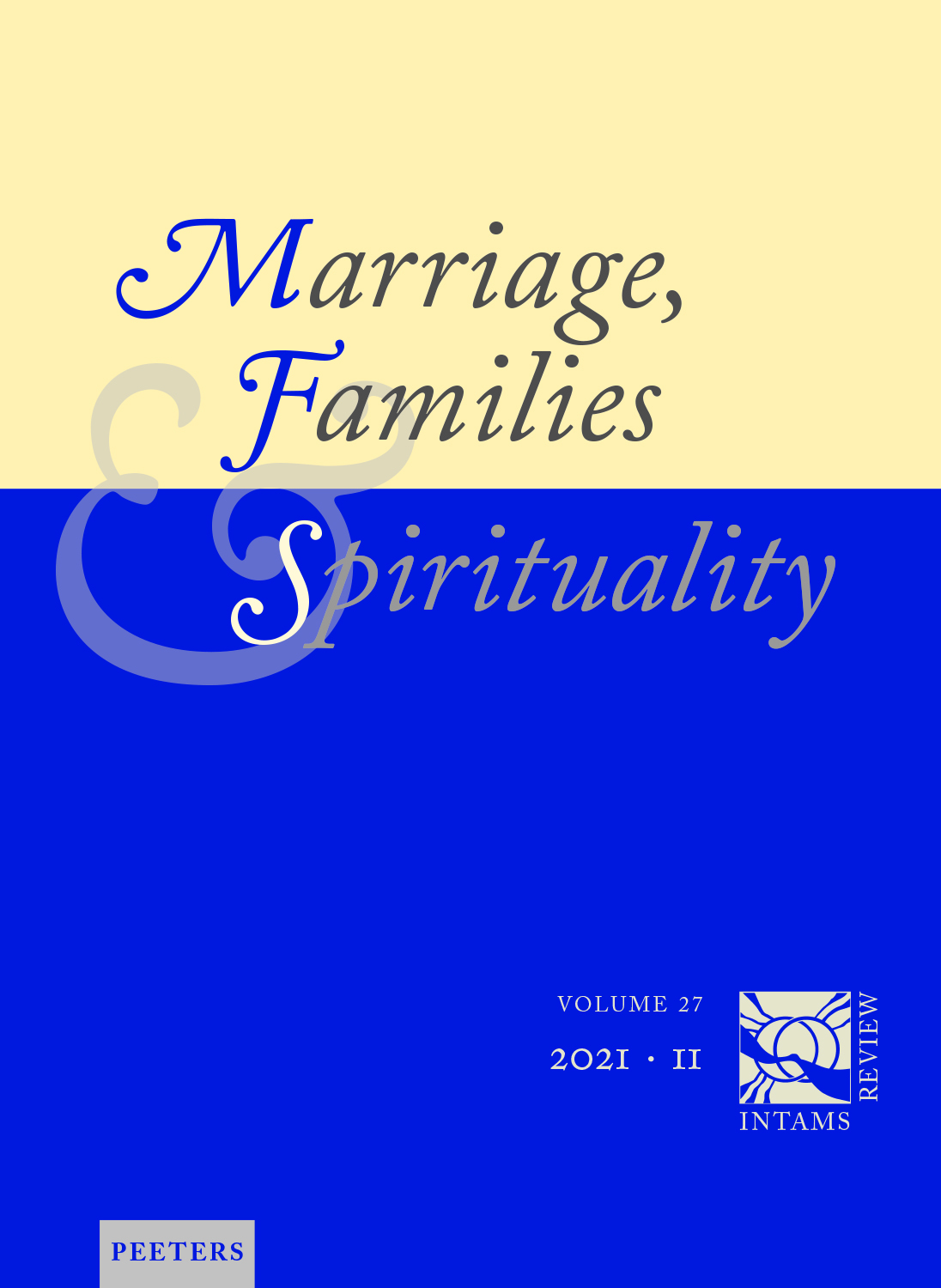 Document Details :

Title: Theology for Parents
Author(s): THATCHER, Adrian
Journal: Marriage, Families & Spirituality
Volume: 13 Issue: 1 Date: 2007
Pages: 64-74
DOI: 10.2143/INT.13.1.2021301

Abstract :
There is a large lacuna in theology regarding parenting, and what there is largely repeats traditional patriarchal understandings. This is the starting point of the article (and of the author's recent book Theology and Families, 2007). In this article the argument is limited to six specific aspects of the issue. The author first compares two contrasting models of the Trinity (Richard of St. Victor's versus Karl Barth's) and finds that the former is much more useful for conceiving the relation between divine and human relations in general and parenthood in particular in the present day. Next comes an analysis of the contribution of the name "God the Father" and the name "Mother of God" to a theological understanding of human parenting. A section entitled "God the Father and Human Mothering" argues that theology must avoid the error that creating anything is a male activity alone, while the Virgin Mary's traditional honorary title "Mother of God" invites us to rethink God's fatherhood. "Gendered Mutual Relations" offers a statement of preference for models of mutuality which govern not only the relations between the divine Persons of God but also the relations between the persons that comprise human families. Against the patriarchal and hierarchical models of human families bequeathed to us by scripture and tradition, the mutuality model is also supported by the testimony of Christine E. Gudorf, Julie H. Rubio and Sally B. Purvis, theologians who are mothers. Finally the mutuality model is allowed to generate some thoughts on the balance within family relations between mutuality and sacrifice.


Download article