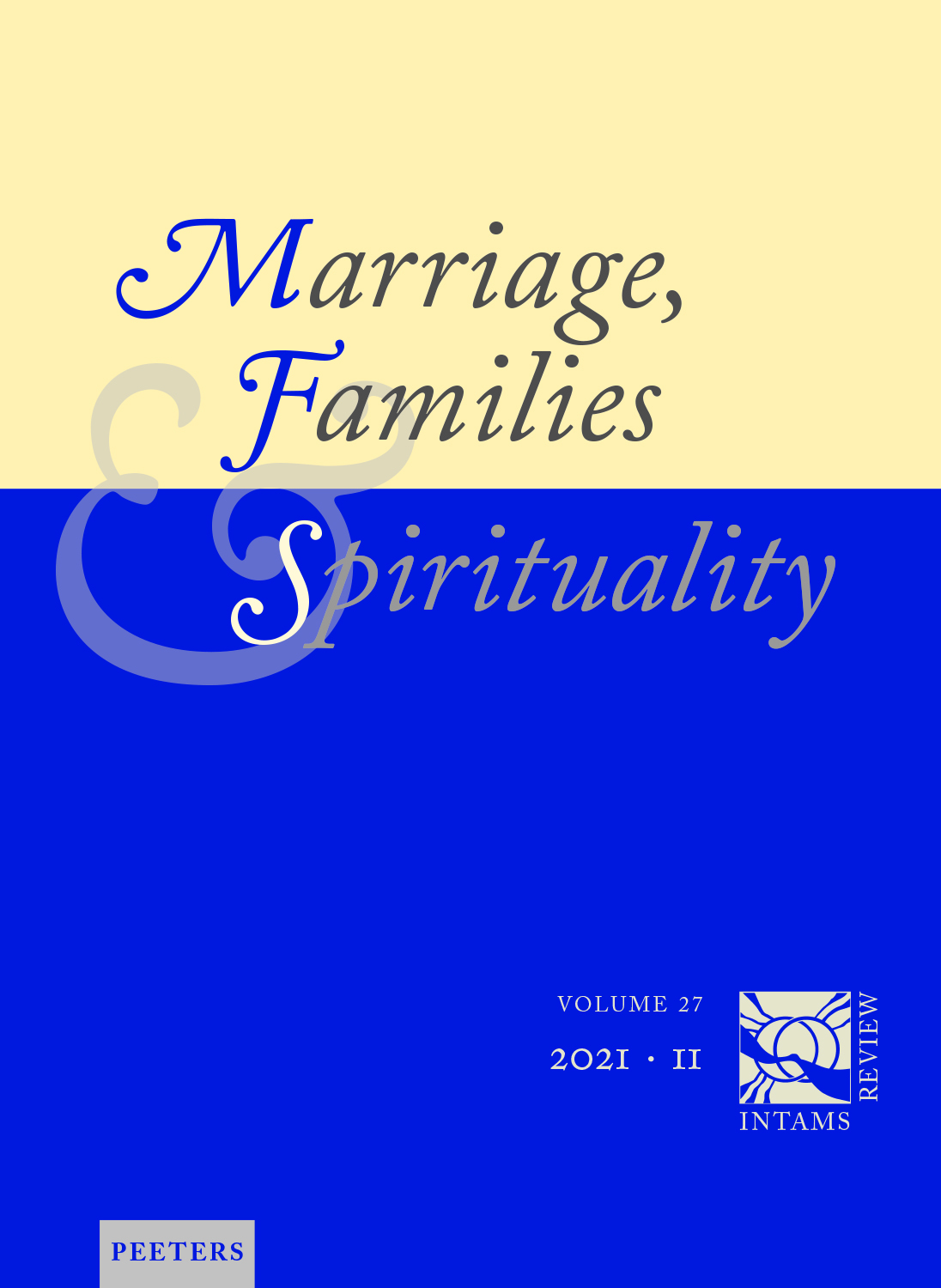 Document Details :

Title: Between Past and Present
Subtitle: A Sociological Analysis of Marriage in Italy
Author(s): RUSPINI, Elisabetta
Journal: Marriage, Families & Spirituality
Volume: 11 Issue: 1 Date: Spring 2005
Pages: 39-53
DOI: 10.2143/INT.11.1.2014358

Abstract :
The article gives an overview of the various demographics regarding marriage in Italy in the present day and highlights various aspects of the Italian situation in regard to marriage that differ from general European trends. In Italy, despite a progressive postponement of first marriages, similar to the rest of Europe, traditional behavior patterns influenced by culture are still very strong: marriage is the most common form of union; children leave the parents' home only when they get married; children continue to be born for the most part within marriage; Italians generally become sexually active later than their European counterparts. As a consequence, cohabitation rarely occurs, and when it does, it is very often for a limited period prior to marriage, seldom involving the birth of children. Children are mainly born within marriage, even when they are conceived before the wedding takes place. The article shows that there is a marked difference in marital patterns between North and South. Within the general Italian characteristics, the northern part of the country is characteristically more like the rest of Europe (higher divorce rate, higher age at marriage, etc.) while the South holds to far more traditional lines. After a detailed presentation of various dimensions of marriage in Italian law, the article discusses two primary characteristics of marriage in modern Italy: the tendency of young people to live with their parents until a relatively late marriage and the specific characteristics of divorce and remarriage in Italy. While Italians, like their European counterparts, are postponing the age of marriage, they do not establish autonomous, single lives in the meantime. Unlike much of Europe, Italians tend to maintain a strong affective and financial bond with their families well into adulthood, usually living with the parents until they are married. The article discusses various theories as to why this is the case. Divorce has been legal in Italy since 1970. Since this time, the number of divorces has risen from decade to decade. Second marriages, though, have remained stable. This suggests that Italians are less likely to contract a second marriage after a failed first one, perhaps preferring to simply live with the new partner rather than going through with a marriage. Finally, the article discusses the increase in marriages between an Italian and a foreigner living in Italy.


Download article