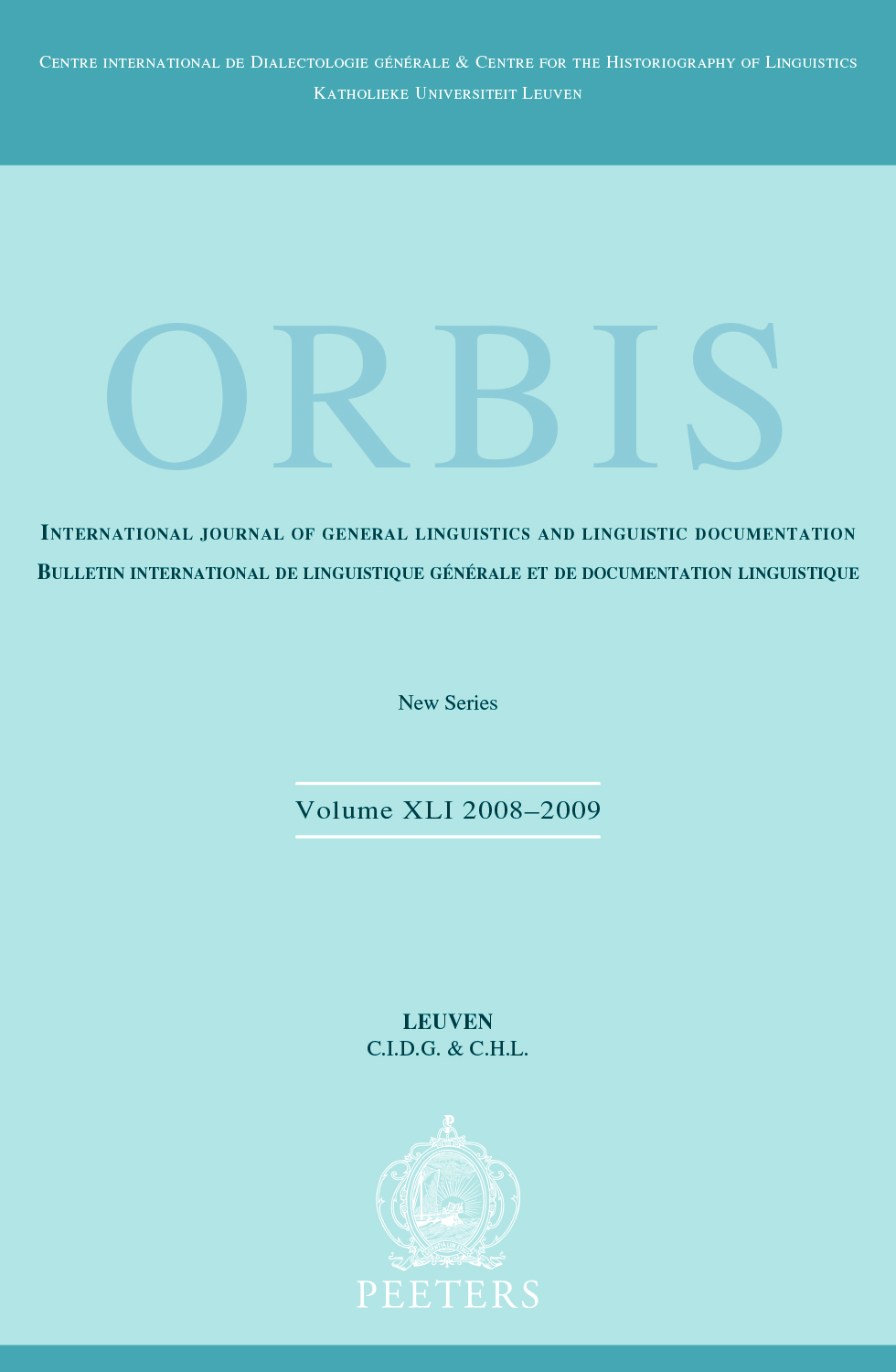 Document Details :

Title: Predicate Negotiation in Contemporary Brazilian Portuguese
Subtitle: A Change in Progress
Author(s): SCHWEGLER, Armin
Journal: Orbis
Volume: 34 Date: 1985-1987
Pages: 187-214
DOI: 10.2143/ORB.34.0.2013017

Abstract :
In spoken Brazilian Portuguese today predicate negation may be handled any of three ways: (1) preverbally [não + VP]; (2) by means of an embracing structure [não + VP + não]; and (3) postverbally [VP + não]. Old Portuguese shows no traces of either patterns (2) and (3); modern Peninsular Portuguese exhibits only não + VP + não in emphatic sentences. The frequency of patterns (1)-(3) in Brazilian Portuguese varies from one dialect to another, and is greatest in nothern and northeastern Brazil. It seems plausible to view the shift from strictly preverbal to embracing and ultimately postverbal negation in Brazilian Portugues as an ongoing linguistic change whereby the functional load of the preverbal negation is being shifted to the identical postverbal particle, with the result that the old element becomes redundant and is eventually lost.


Download article