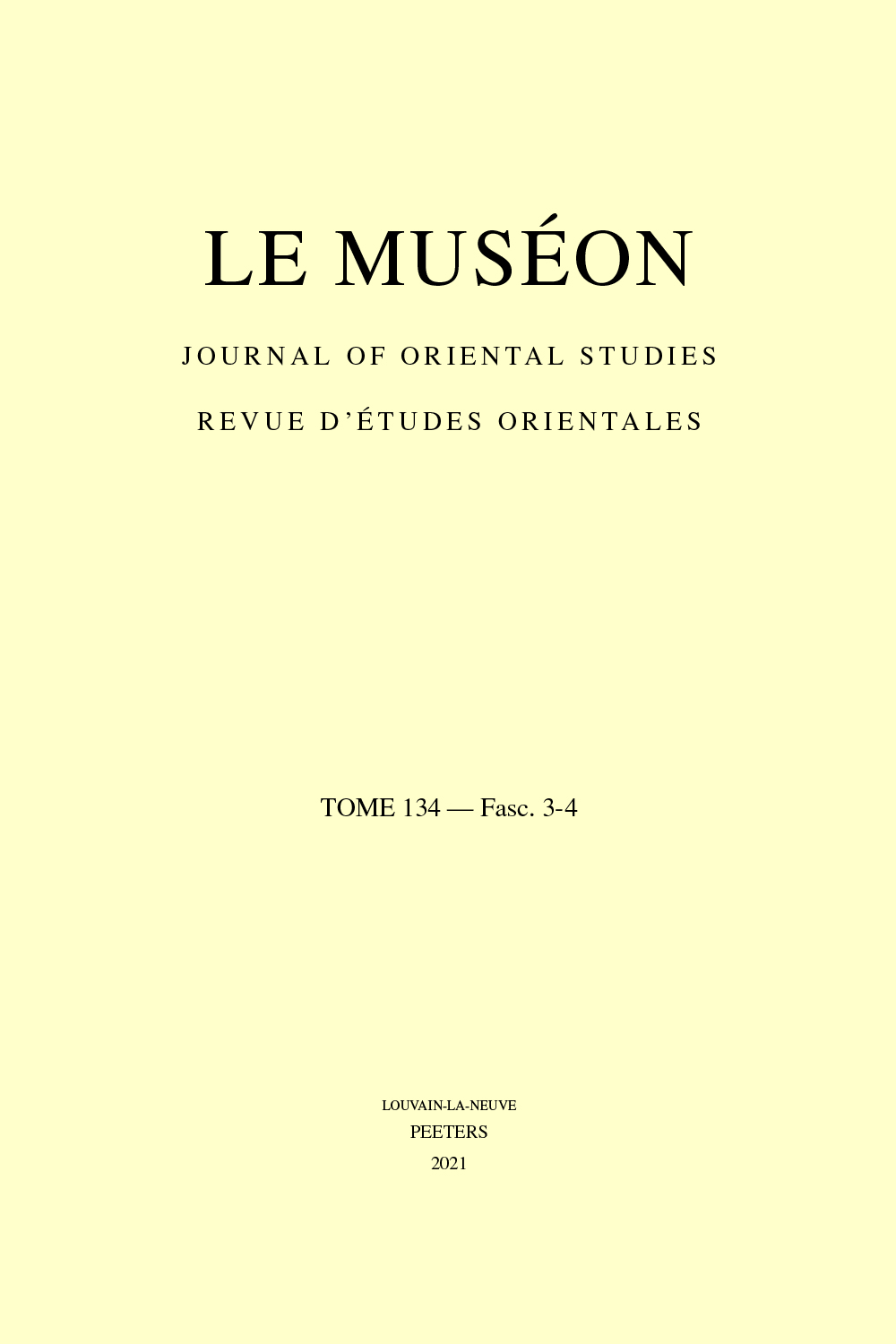 Document Details :

Title: The Role of Non-Arabs, the Mawālī, in the early Development of Muslim Ḥadīth
Author(s): JUYNBOLL, G.H.A.
Journal: Le Muséon
Volume: 118 Issue: 3-4 Date: 2005
Pages: 355-386
DOI: 10.2143/MUS.118.3.2004469

Abstract :
After the seventh and eighth century conquests, most members of the vanquished societies converted to Islam and hence became the clients (mawālī) of their Arab overlords, in fact soon vastly outnumbering these. Presumably in an attempt to learn to come to grips with their newly acquired religion, they appeared wholeheartedly to participate in transmitting and otherwise circulating Prophetic and other traditions (ḥadīths) which, as was the custom of the day, were provided with the current authenticating device of the isnād, the chain of transmitters. The paper constitutes an attempt at assessing the extent to which these non-Arabs have helped in shaping Islam into the religion it eventually became. This exercise at quantifying the mawālī's role in the development of Islam's second most holy literature genre showed up some perhaps not wholly unexpected results, but the extent to which the present research provides an overview might come as a surprise even to the initiated. In general, we observe how, on a gradually increasing scale, mawālī contributed to the foundation and evolution of ḥadīth science.


Download article