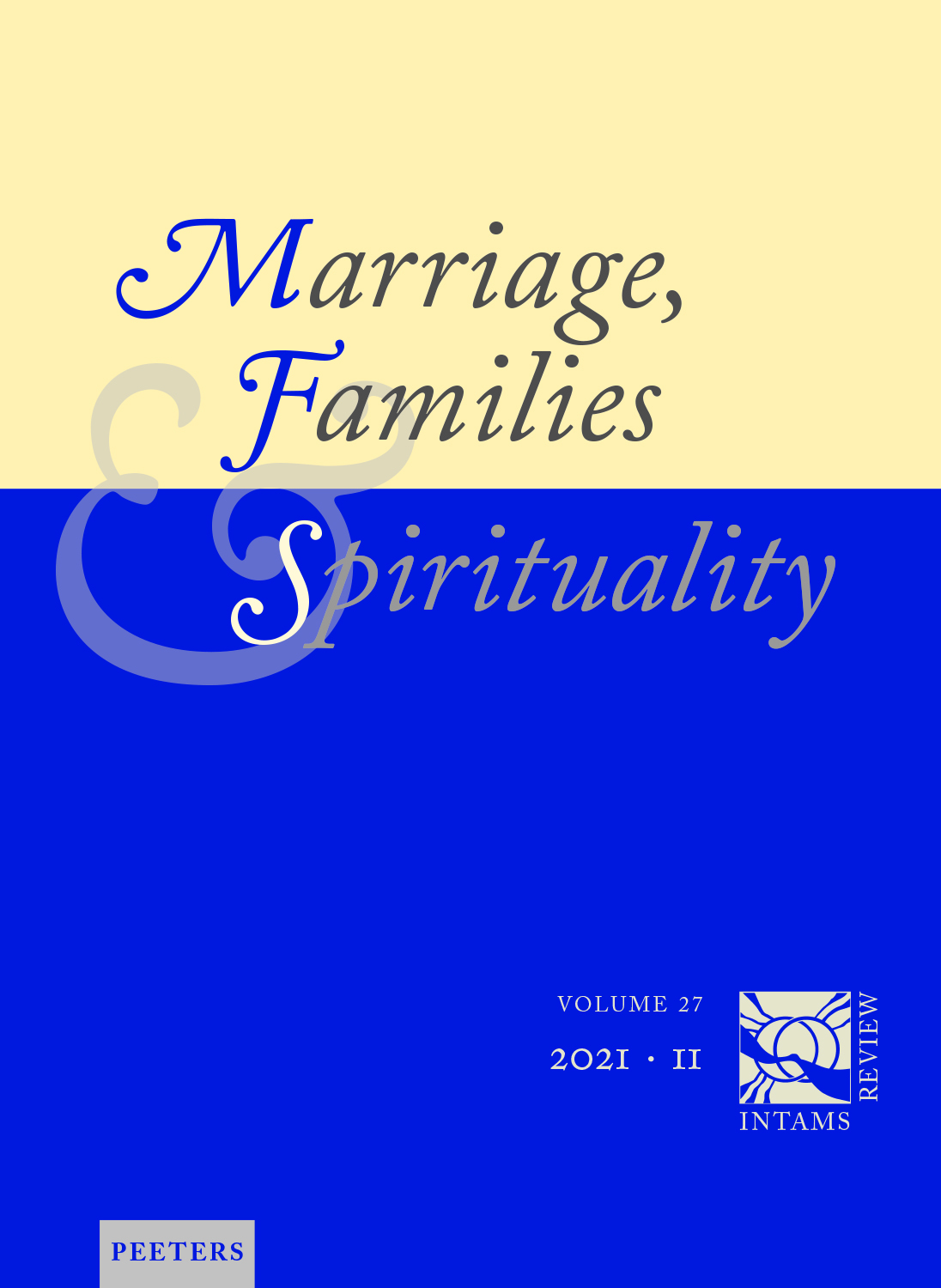 Document Details :

Title: The Social Timing of Modern Identities
Subtitle: Changing Life-Course Patterns and Some Consequences for Partnership Relations
Author(s): BURKART, Günter
Journal: Marriage, Families & Spirituality
Volume: 9 Issue: 1 Date: Spring 2003
Pages: 3-16
DOI: 10.2143/INT.9.1.2004412

Abstract :
In many areas of the social sciences, the thesis of individualism dominates the discussion. According to this thesis, the construction of modern identity proceeds in a way that is for the most part independent of the relational, social, and ecclesial bonds that once determined this development. This does not mean, however, that the structure of one's own life is the result of a totally free decision. The author emphasizes, to the contrary, how a series of new rules and structures have come into play regarding the timing of life, not the least being a normative structuring of the phases of the life course. Thus person of today is expected to do certain things at a given period in life. This "standardization" of the life course brings with it consequences for modern identity. Identity now depends a great deal on how one structures the times of one's life. This temporality is construed through autobiographical reflection, the way in which on retells one's life, posing a continuity of the past, present, and future. This temporal structuring of the life course occurs at the same time as an increasing temporal regulation of daily life. An unchecked acceleration marks modern experience and characterizes the age. The article moves on to discuss some of the effects of this temporalization of identity on the relationship between two people. Two biographies must be synchronized, especially in those social contexts in which the equality of the partners is highly valued. The results of an empirical study show the difficulties that couples who want to put the modern ideal of the equality of the sexes into practice. The article concludes with a reflection on love. Since it is a bond that does not demand reasons nor ask for equality or justice, love destroys the modern constrictions of temporalization and offers an alternative to an individualistic construction of identity.


Download article