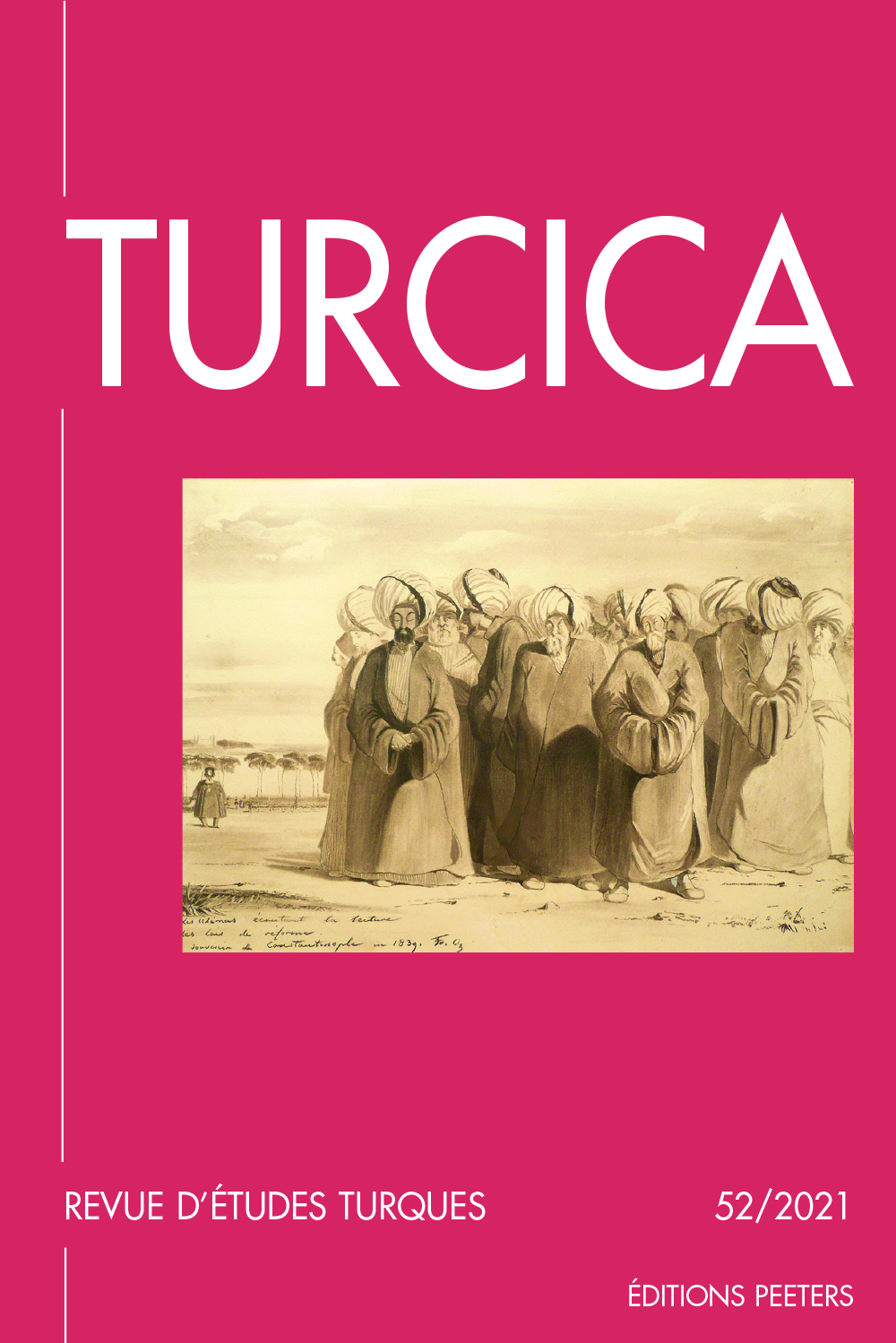 Document Details :

Title: The Export of Silver Coin Through the Polish-Ottoman Border and the Problem of the Balance of Trade
Author(s): KOŁODZIEJCZYK, Dariusz
Journal: Turcica
Volume: 28 Date: 1996
Pages: 105-116
DOI: 10.2143/TURC.28.0.2004339

Abstract :
Dariusz KOŁODZIEJCZYK, The Export of Silver Coins through the Polish-Ottoman Border and the Problem of the Balance of Trade
Though in the sixteenth century the great era of the international Black Sea trade was over, the Polish and Ottoman merchants partially replaced the Genovese. For lack of Polish commercial goods on the Ottoman markets, silver coin (Dutch, German and Polish) became the leading export article. The passive trade balance on the Polish side was not considered dangerous as long as the Baltic grain export was flourishing. Its crisis which started by the end of the sixteenth century, might be considered as the main reason of a shift in Polish public opinion. Numerous voices were raised then in the Diet against both "luxury" and "Turkish trade." Finally, in 1598, a special export duty on coin was introduced on the Polish-Moldavian border.
Paradoxically, the flow of silver arose doubts on the Ottoman side as well. While Ottoman authorities never levied customs on "Polish" silver, they tried to prevent low-standard imported coin from influxing the Ottoman market. Changes in the Porte's attitude can be studied through the relevant paragraphs of the Polish-Ottoman 'ahdnamefrom the sixteenth and seventeenth centuries.


---


Dariusz KOŁODZIEJCZYK, L'exportation des pièces d'argent à la frontière polono-ottomane et le problème de la balance des paiements
Bien qu'au XVIe siècle la grande époque du commerce international en mer Noire fût terminée, les marchands polonais et ottomans avaient partiellement remplacé les marchands génois. Étant donné la manque d'articles en provenance de Pologne sur les marchés ottomans, les marchands polonais exportaient en masse les pièces d'argent d'origines hollandaise, allemande et polonaise. Le déficit de la balance des paiements ne fut pas considéré comme dangereux tant que le commerce prospéra dans la Baltique. Dès qu'il fut en crise à la fin du XVIe siècle, un changement d'opinion se produisit et des voix s'élevèrent à la Diète contre le «luxe» et le «commerce turc». En 1598, une taxe sur l'exportation des pièces d'argent fut introduite à la frontière moldave.
Paradoxalement, du côté ottoman, on voyait aussi dans l'influx d'argent matière à inquiétude. Même si les autorités ottomanes ne levèrent jamais de taxes sur l'argent «polonais», elles tentèrent d'empêcher la monnaie à titre faible d'inonder le marché ottoman. Les variations dans l'attitude de la Porte à cet égard peuvent être étudiées à travers les paragraphes correspondants des 'ahdnamedes XVIe et XVIIe siècles.


Download article