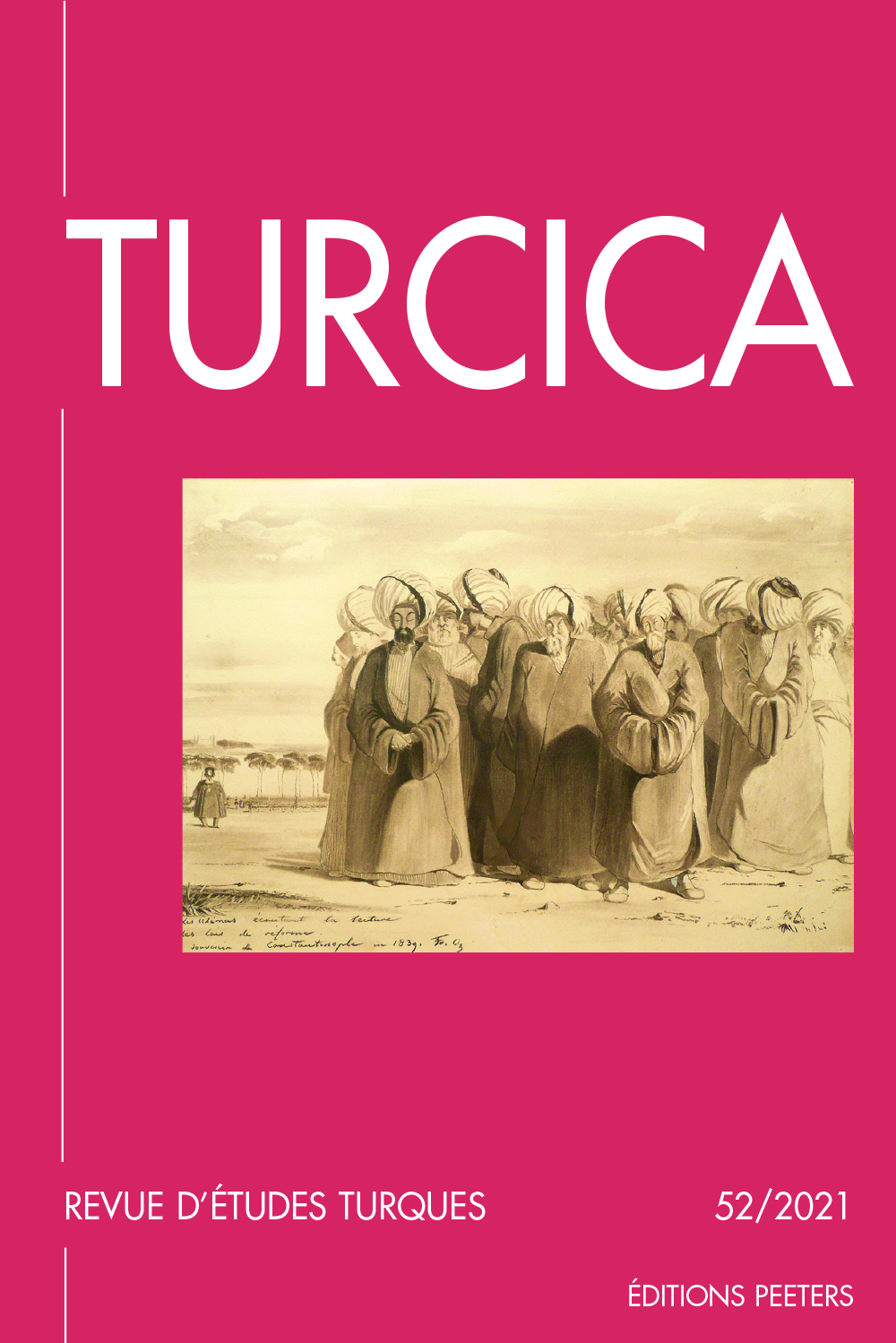 Document Details :

Title: Les 'shop-turisty' de Tsargrad ou les nouveaux russophones d'Istanbul
Author(s): BLACHER, Philippe S.
Journal: Turcica
Volume: 28 Date: 1996
Pages: 11-50
DOI: 10.2143/TURC.28.0.2004337

Abstract :
Philippe S. BLACHER, Les «Shop-Turisty» de Tsargrad ou les nouveaux russo- phones d'Istanbul
On assiste depuis la dislocation de l'URSS et l'ouverture des frontières du bloc de l'Est à un déferlement de citoyens est-européens venus à Istanbul chercher fortune, transformant certains quartiers historiques de la ville en marchés aux puces, et faisant ainsi la fortune de commerçants turcs, principalement issus des secteurs du textile et de l'alimentation. Nous nous sommes intéressé dans cet article à la nouvelle communauté russophone d'Istanbul, forte de ses un million deux cent mille entrées annuelles en Turquie et représentant un apport de deux cent millions de dollars dans l'économie d'Istanbul. Outre les bouleversements économiques occasionnés, la venue de ces «shop-touristes» sur les rives du Bosphore a engendré de profondes modifications sociales en Russie et en Turquie.
Philippe S. BLACHER, "Shop Turisty" at Tsargrad, or the New Russian-speaking Community in Istanbul
Following the dismantlement of the Soviet Union and the reopening of East European borders, many East-Europeans have fled to Istanbul so as to try their fortune, turning old city areas into huge flea markets, and giving birth to a new wealthy business class of Turkish tradesmen originating from textile and food sectors. This article is focused on the new Russian-speaking community, which means one million two thousand yearly entries in Turkey and an influx of two billion dollars into the Turkish economy. Besides economic mutations, the "shop tourist" trip to the Bosphorus banks brought about deep social changes in Russia and Turkey.


Download article