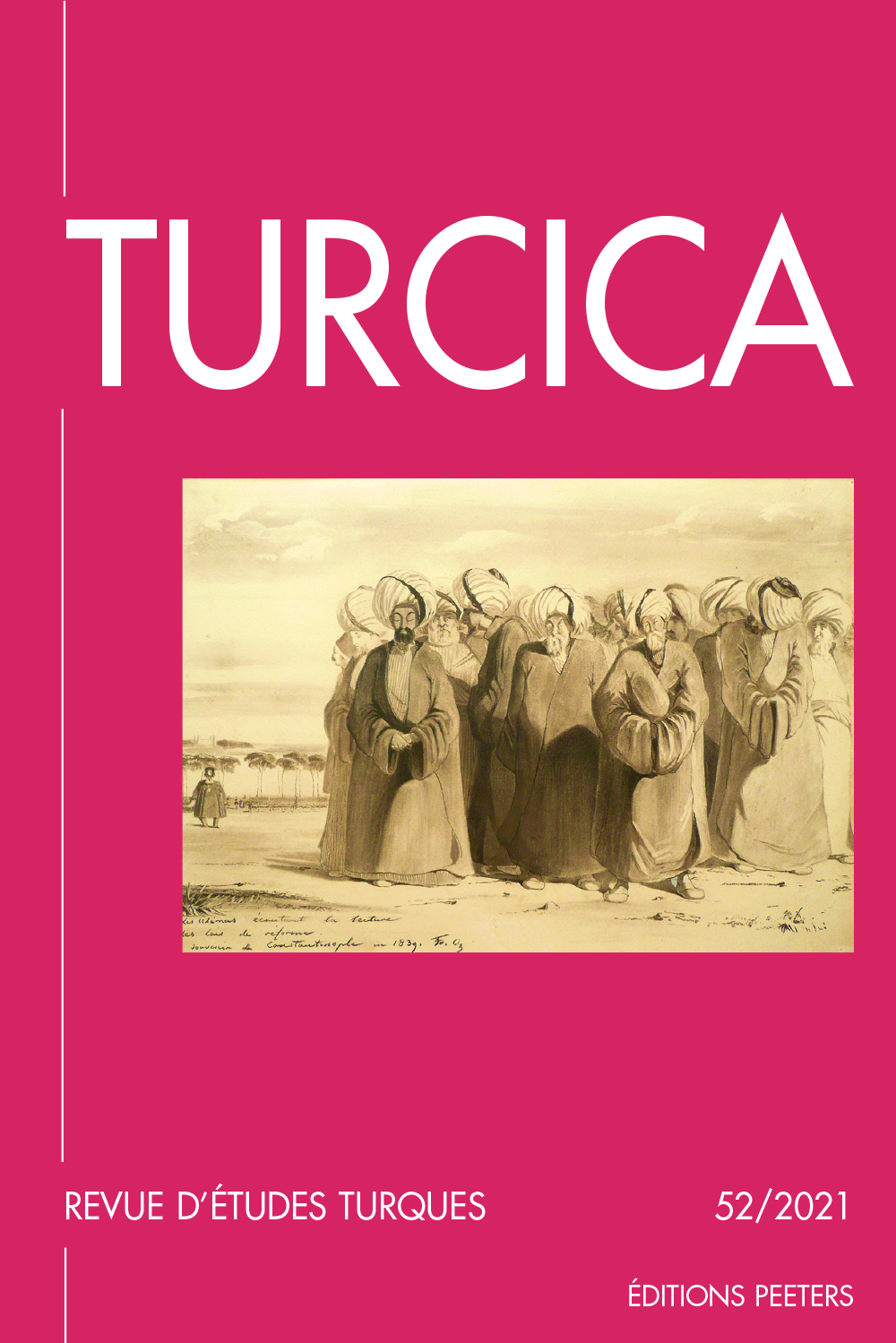 Document Details :

Title: Note sur la survivance du système des timâr dans la région de Shköder au début du XXe siècle
Author(s): CLAYER, Nathalie
Journal: Turcica
Volume: 29 Date: 1997
Pages: 423-431
DOI: 10.2143/TURC.29.0.2004333

Abstract :
Dans cette note sont présentés les extraits de plusieurs rapports des consuls austro-hongrois attestant l'existence, au début du XXe siècle, de sipâhî détenteurs de timâr à Shkodër, dans le nord de l'Albanie actuelle. Les principales raisons de la persistance locale de ce système depuis longtemps aboli semblent avoir été d'ordre socio-politique et géostratégique: présence dans le sandjak de Shkodër d'un noyau de population musulmane immergé dans un environnement en majorité catholique, et proximité de la frontière monténégrine.


---


Note on the Survival of the Timâr system in the Shköder's Region at the Beginning of the Twentieth Century
In this note are presented extracts of several Austro-Hungarian consuls' reports testifying to the existence, at the beginning of the twentieth century, of sipâhî-timâr's holders, in the north of today's Albania. The main reasons for the local persistence of this system, for a long time abolished, seems to be of socio-political and geostrategic nature∞: presence of a Muslim minority immerged in a mainly Catholic environment, and proximity of the Montenegrin border.



Download article