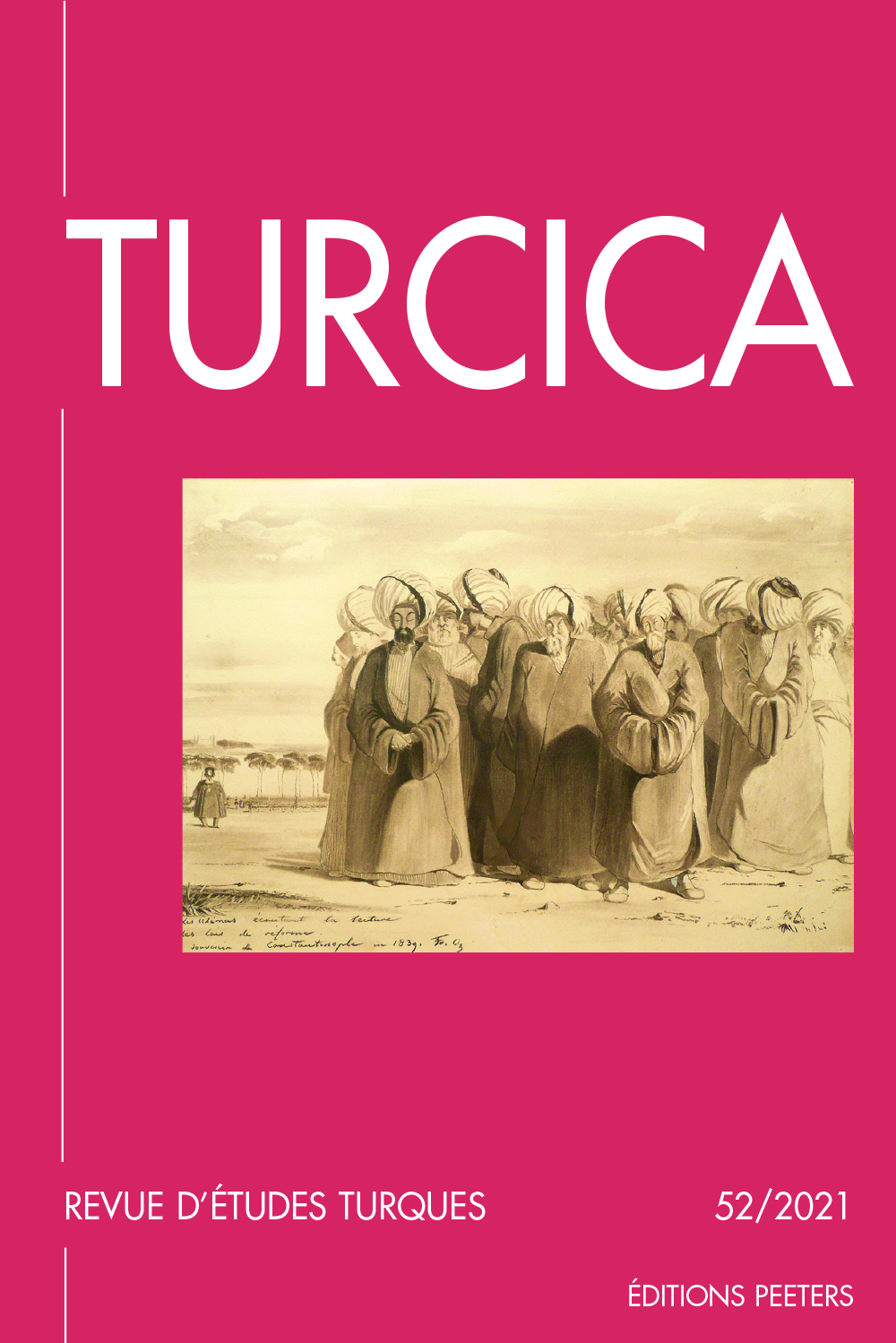 Document Details :

Title: Le phénomène milicien
Subtitle: Une composante de la violence politique en Turquie dans les années 1970
Author(s): BOZARSLAN, Hamit
Journal: Turcica
Volume: 31 Date: 1999
Pages: 185-244
DOI: 10.2143/TURC.31.0.2004192

Abstract :
Cet article se veut une contribution à l'étude de la violence politique en Tur-
quie des années 1970. Il suggère que derrière ses apparences idéologiques (affrontements entre la gauche et la droite radicales), la violence dans les zones dites sensibles s'articulait avec des dynamiques communautaires pour gagner une nature milicienne. Après avoir passé en revue les protagonistes de cette violence, il la met en relation avec les mutations sociales, économiques et politiques de la Turquie des années 1970. Dans un deuxième temps, il suggère que l'action milicienne a complexifié les rapports entre l'État et la société et a donné naissance aux nouvelles matrices politiques ainsi qu'à une nouvelle fragmentation territoriale. De même, prenant en compte le phénomène générationnel, il insiste sur la construction de pouvoir à l'échelle provinciale. Enfin, il souligne que malgré le coup d'État de 1980 qui marquait la fin de la «période de la terreur», la violence communautaire/milicienne reste un élément du paysage politique en Turquie des décennies 1980 et 1990.


---


The militia phenomenon: an element of the political violence of Turkey in the 1970's
This article is a contribution to the study of the political violence of 1970's in Turkey. It suggests that in spite of an overwhelming ideological appearance
(conflict between radical left and right organisations), the violence of the «sensitive zones» of Turkey was closely linked to the communitarian dynamics and had a militian aspect. After having presented the main actors, the article argues that their violence should be understood in relation with social, economical and political changes in Turkey of 1970's. Further on, it explains that the militian action complicated the State-Society relations and gave birth to new political patterns as well as to a new territorial fragmentation. Underlying the importance of conflicts among generations, it also analyses the power-building processes in the provincial level. Finally, it suggests that, in spite of the military coup of 1980 which stopped the «Period of Terror», the communitarian/militia violence remains as a decisive element of Turkey of 1980's and 1990's.



Download article