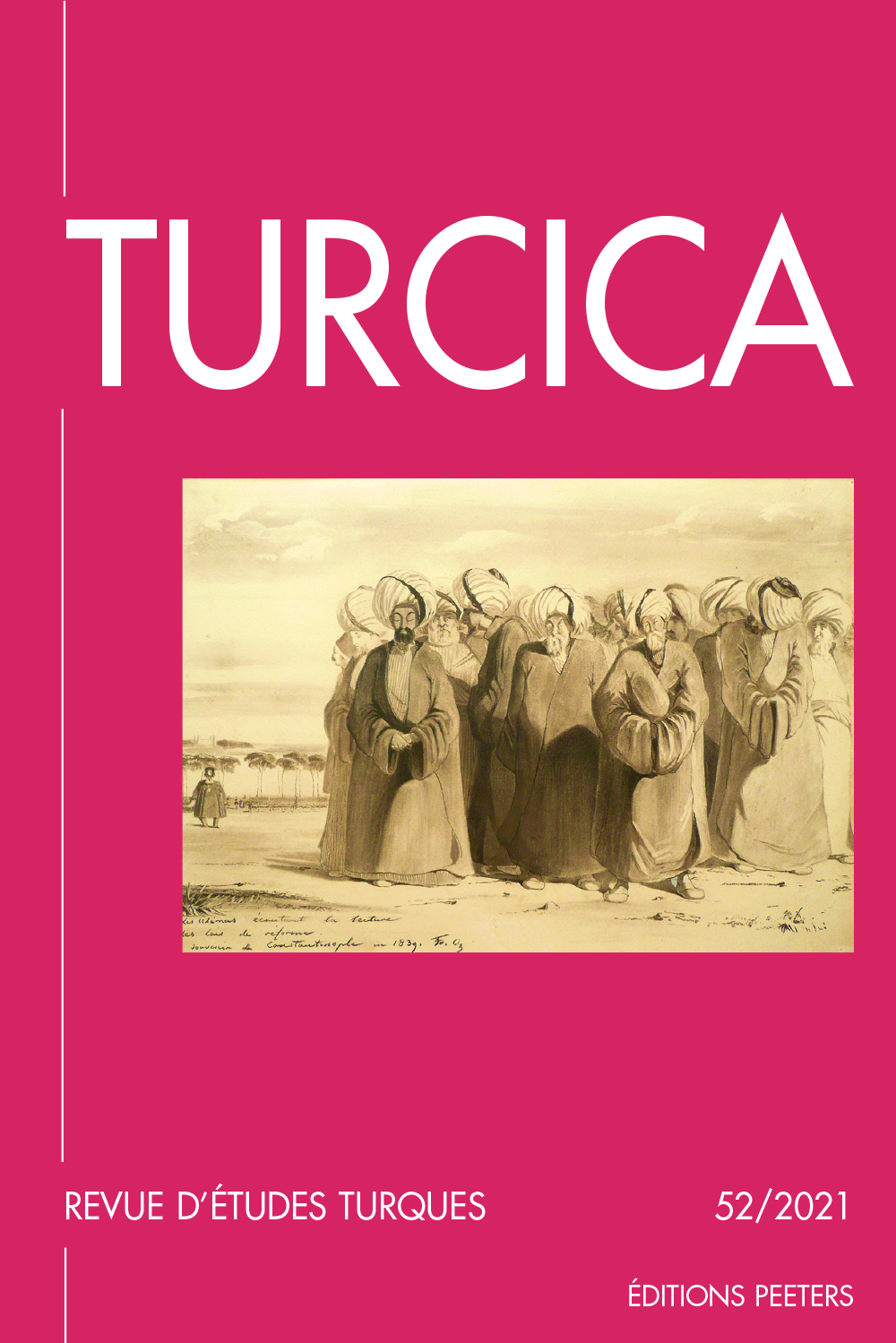 Document Details :

Title: La France et le califat
Author(s): LAURENS, Henry
Journal: Turcica
Volume: 31 Date: 1999
Pages: 149-183
DOI: 10.2143/TURC.31.0.2004191

Abstract :
La question du califat se pose dans la politique française à partir de la volonté de restauration califale de la fin du XVIIIe siècle. Lors de l'expédition d'Égypte, Bonaparte conçoit le chérif de La Mecque comme un anti-calife. La même idée réapparaît lors des guerres entre Muhammad Ali et Mahmoud II. C'est à partir du règne d'Abdul Hamid que le califat apparaît comme une menace liée au pan-islamisme. Sous les Jeunes-Turcs la contestation du califat ottoman se fait au nom du califat arabe, signe de la désaffection progressive des provinces arabes envers le pouvoir central. Durant la première guerre mondiale, les responsables s'interrogent sur l'avenir du califat. Lyautey propose un califat d'Occident confié au sultan du Maroc; d'autres pensent au chérif de La Mecque. Finalement on décide de ne rien faire. Ce débat marque la prise de conscience de l'émergence d'un «Islam de France» dans les colonies et la métropole.


---


France and the Caliphate
It was after the trends towards a caliphal restoration at the end of the 18th century, that the matter was arisen in French politics. At the time of the Expedition to Egypt, Bonaparte valued Mekka's Sheriff as an anti-caliph. Along the battles between Muhammad Ali and Mahmud II, the same appraisal was uttered. Then, from Abdul Hamid's era, the idea emerged that the caliphate was a threat connected to panislamism. Under the Young Turks, the Ottoman Caliphate was challenged in the name of Arab Caliphate, which testified to the Arab provinces' gradual unrelish for the central powers. During World War I, the future of the Caliphate is put to question among the leading circles. Lyautey proposed to establish a Western Caliphate given to the Morroccan Sultan∞; other voices spoke up for the Sheriff in Mekka. The final resolution consisted to maintain the statu quo. The whole debate on this question of the Caliphate shows the grow
ing awareness of the emergence of an "Islam of France" in the French colonies as well as in the metropolis.



Download article