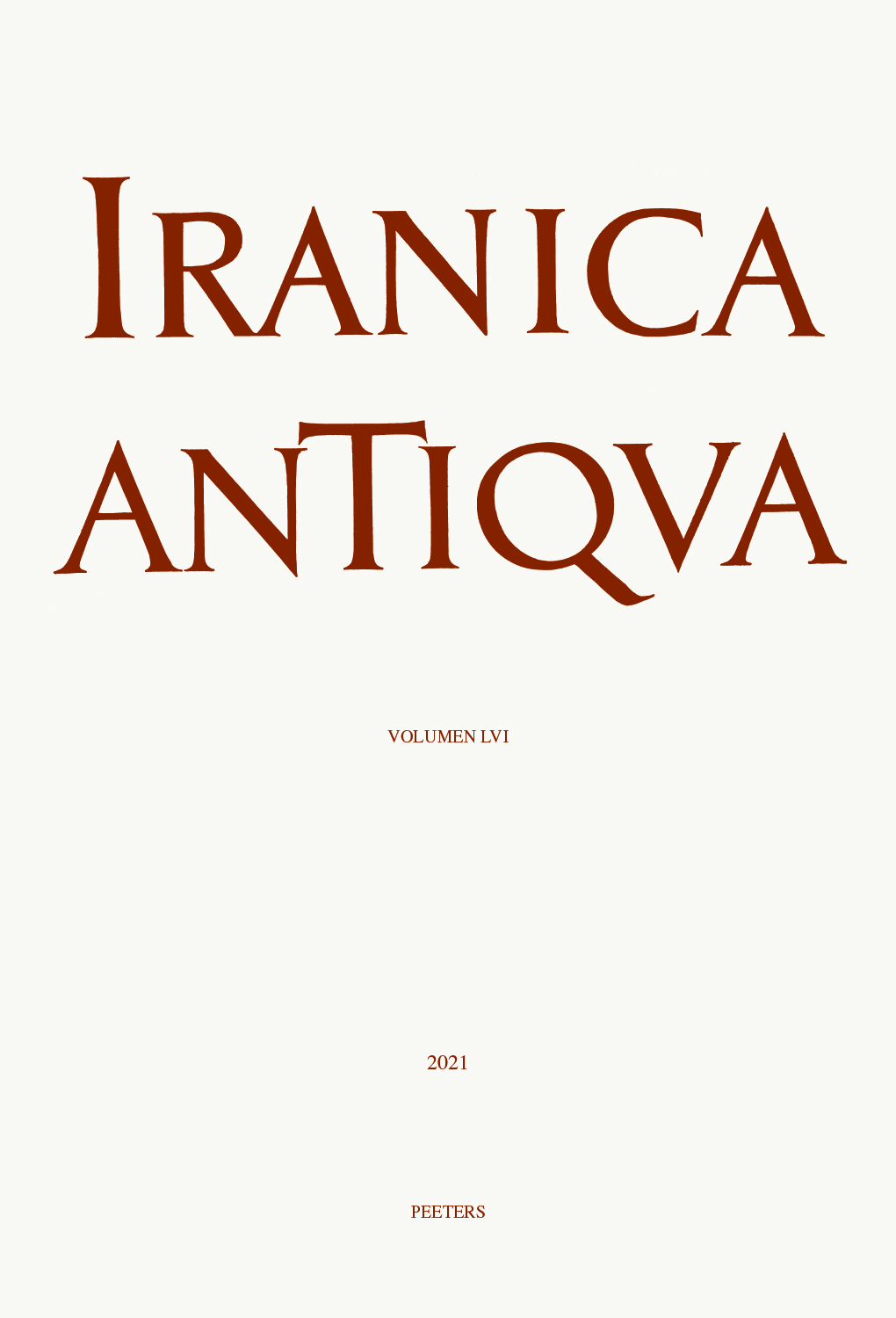 Document Details :

Title: The Bow in the Ancient Near East
Subtitle: A re-evaluation of archery from the late 2nd millenium to the end of the Achaemenid period
Author(s): ZUTTERMAN, Christophe
Journal: Iranica Antiqua
Volume: 38 Date: 2003
Pages: 119-165
DOI: 10.2143/IA.38.0.137

Abstract :
The Ancient Near East was the first region modern humans passed after leaving the African continent and where the first domestication of plants and animals took place. It is also the place where the first city-states developed. With the uprising of the cities, there is the inevitable stress, war and as a result military development. The study of the bow is therefore a specific way to approach the influence and development of humans in the context here outlined, covering far more than just technological evolution. This paper concentrates on the use of the bow in Mesopotamia, Urartu and Iran. In addition we will also take the archery of the Egyptians, Hittittes, Scythes and the Levantines into account, covering almost the entire Near East from an era ca. the late 2nd millennium B.C. till the advent of Alexander the Great (ca. 330 B.C.). The aim of this study is the analysis and (re-) interpretation of the bow as seen in the historical events of the Iron Age and Achaemenian period. In the first chapter we discuss the specific properties of the bow, followed by a synthesis of the bows used prior to the first millennium. Secondly we will consider the classification of the bows employed by the Assyrians, Babylonians, Urartians, Northwestern-Iranians and Achaemenids, by shape, type, construction materials, methods of release and the stringing technique. This paper is an attempt to review the important works of other scholars1who have previously dealt with this subject. It is hoped that objectivity can be reached by utilizing a different systematic approach.


Download article