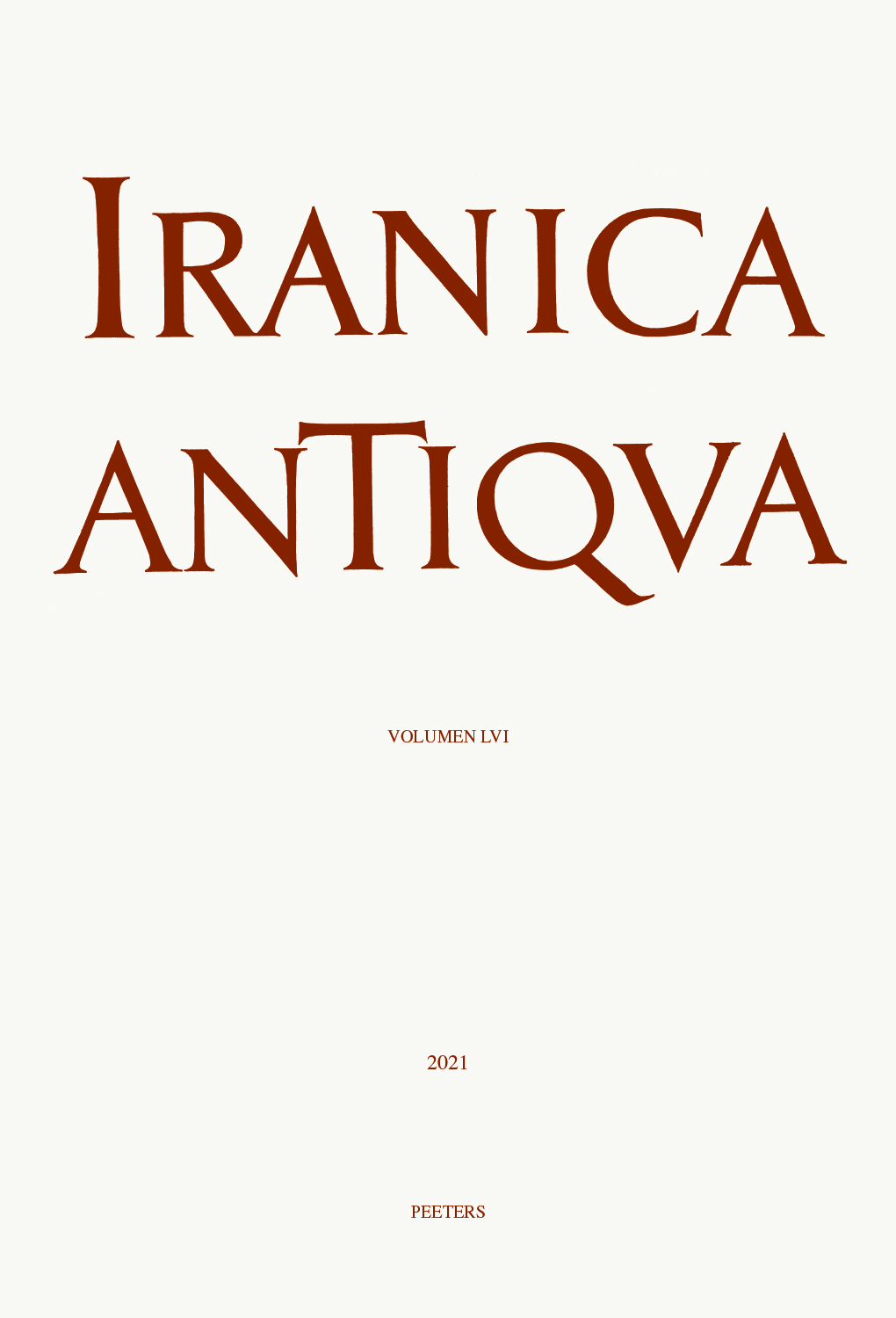 Document Details :

Title: An Assyrian Motif in the Shāhnāma
Author(s): JAMZADEH, Parivash
Journal: Iranica Antiqua
Volume: 38 Date: 2003
Pages: 167-172
DOI: 10.2143/IA.38.0.138

Abstract :
In the accounts of the last Dārā in the Shāhnāma of Firdawsi relating to the wars of Darius III the Achaemenid king (336-330 B.C.) with Alexander and his flight from the Greek army, occurs the description of a scene that finds close similarities with the victory relief of Assurbanipal (668-627 B.C.) at his palace in Nineveh. Furthermore, other features in this section of the Book of Kings dealing with the last hours of the last Achaemenid king also find parallels in the final destiny of the last independent Elamite king Tempt-Humban-Inshushinak (668-653 B.C.) known in Assyrian sources as Te-Umman. It is argued that the tradition of the court poets and minstrels at the service of powerful kings would have facilitated the transference of certain knowledge, while a folkloric story emanating from the common pool of the historic memories of Elamites and Persians who for centuries had peacefully co-existed in the south and west of Iran seems to have affected and modified to a certain degree and in stages, the transmission of the original strand of information.


Download article