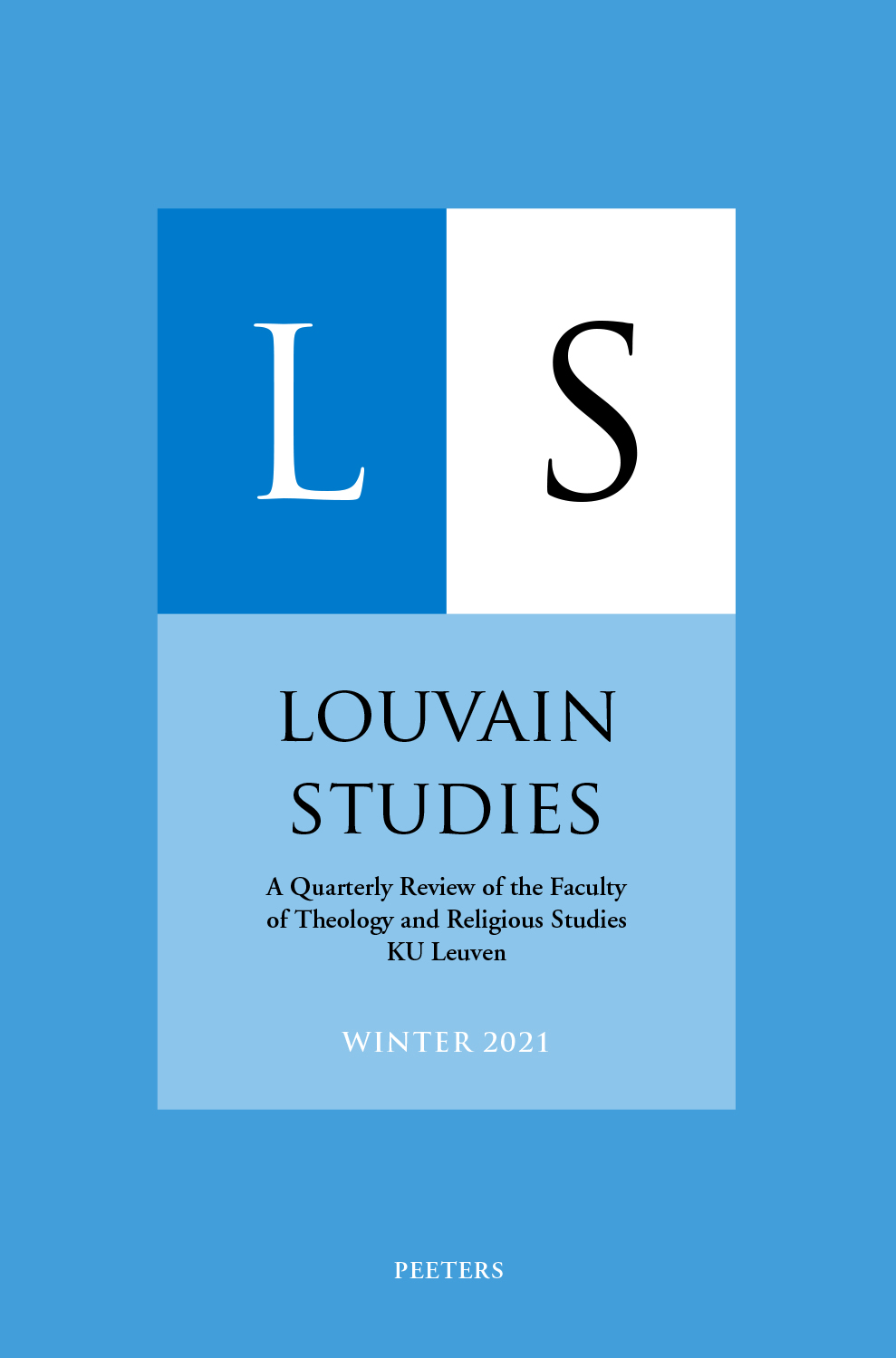 Document Details :

Title: Autonomy, Solidarity and Law's Pedagogy
Author(s): KAVENY, M. Cathleen
Journal: Louvain Studies
Volume: 27 Issue: 4 Date: 2002
Pages: 339-358
DOI: 10.2143/LS.27.4.943

Abstract :
A person with an obvious disability making his way along Chicago's Michigan Avenue in December 1970 would not simply have been enjoying the spectacle of one of the nation's busiest commercial venues at the height of the Christmas shopping season. Whether he knew it or not, he also would have been engaged in an act of civil disobedience. On the books of the Chicago Municipal Code at that time was an ordinance colloquially known as 'The Ugly Law.' It provided that,


No person who is diseased, maimed, mutilated or in any way deformed so as to be an unsightly or disgusting object or improper person is to be allowed in or on the public ways or other public places in this city, or shall therein or thereon expose himself to public view, under a penalty of not less than one dollar nor more than fifty dollars for each offense


Similar laws could be found on the books in cities such as Columbus, Ohio and Omaha, Nebraska. They were not repealed until around 1973 or 1974.


Download article