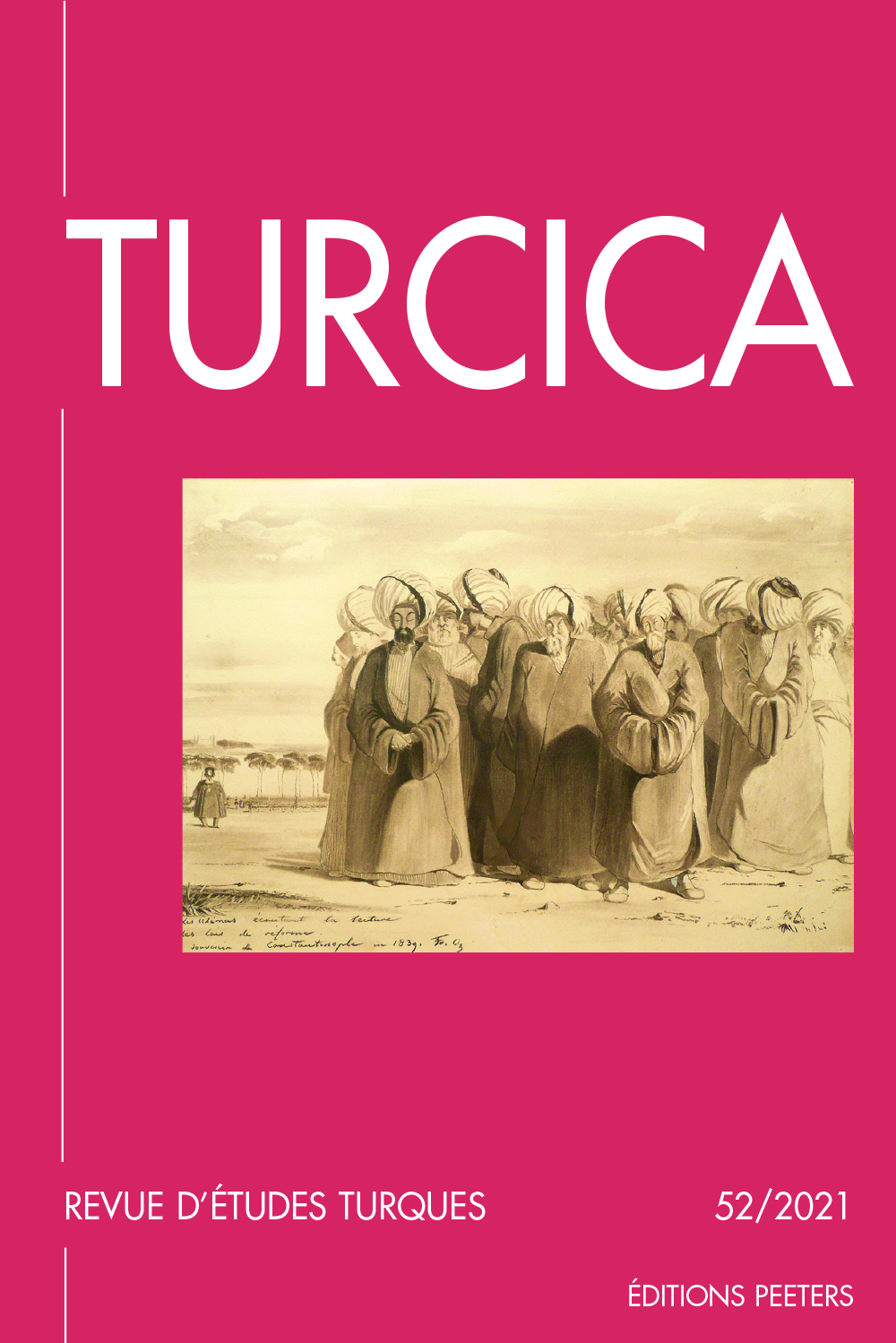 Document Details :

Title: Forms of Differentiation and Expression of Individuality in Ottoman Society
Author(s): MURPHEY, Rhoads
Journal: Turcica
Volume: 34 Date: 2002
Pages: 135-170
DOI: 10.2143/TURC.34.0.880

Abstract :
The paper explores divergent forms and aspects of Ottoman individuality drawing on a range of narrative sources, both historical and literary. Some outward expressions of difference such as dress and more organic aspects of personal and local identity such as particularism in speech and divergent patterns of language use are also considered. As an alternative to viewing the Ottoman individual within the narrow confines of fixed and static categories of belonging such as confessional affiliation, ethnic origin or socially-determined corporate group status, the paper attempts to show how, within the limitations imposed by their 'assigned' places in society, Ottoman individuals sought to redefine themselves both by reference to themselves and their own social group in reflexive and reciprocal modes of engagement and through their multilateral and interactive relations with competing social groups.


Download article