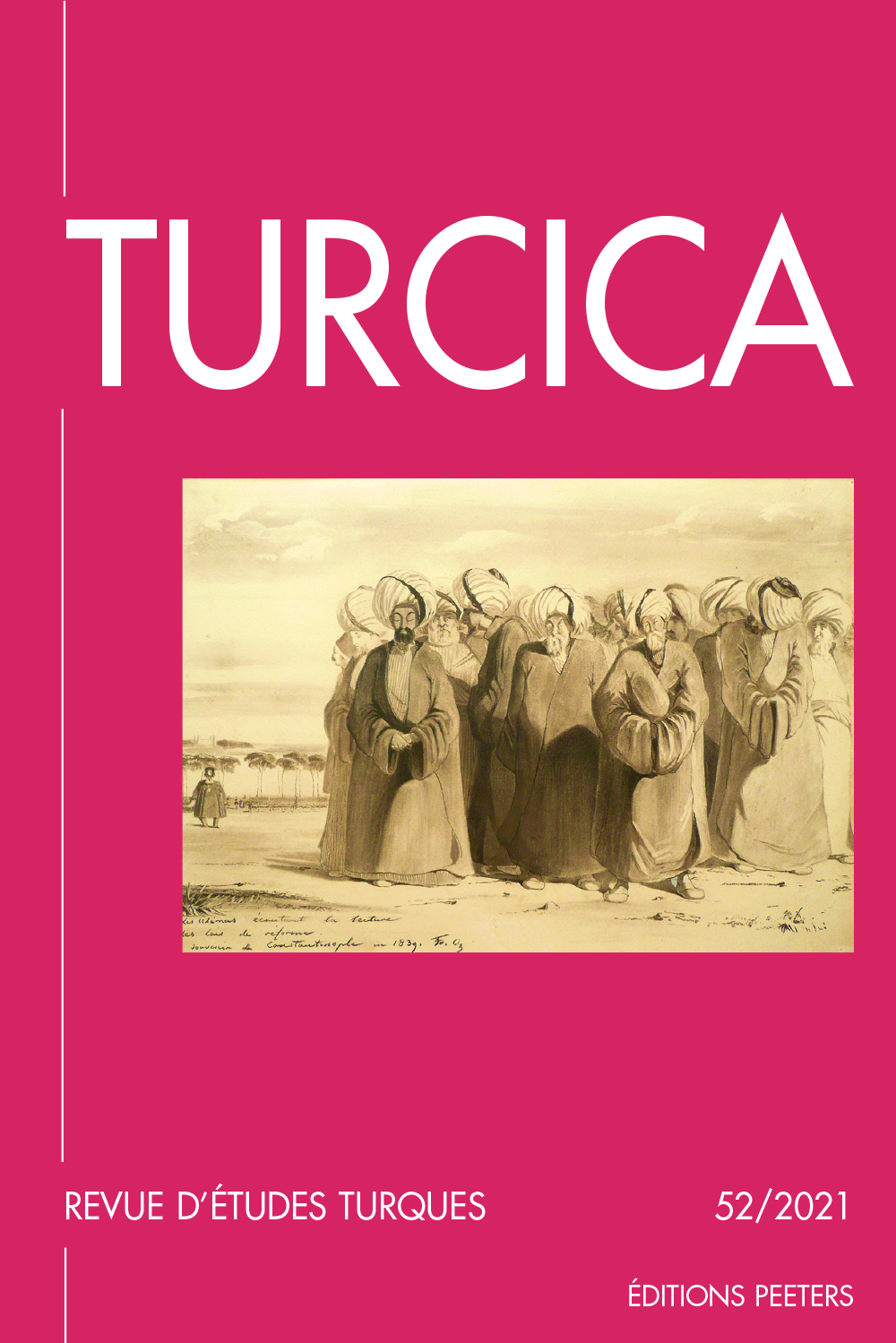 Document Details :

Title: Ottoman Archival Documents in Sarajevo
Subtitle: A Post-War Survey of the Archives
Author(s): RAMOVIC, Arifa
Journal: Turcica
Volume: 33 Date: 2001
Pages: 321-332
DOI: 10.2143/TURC.33.0.869

Abstract :
The archival material in Sarajevo is of great variety. The sources originate from the region. Many of them are mainly family bequests, preserved numerously and in good condition, dating back to 19th century. We should not forget the document holdings of foundations (vakif) in the region, which possess local resources. The few guild registers from the 18th and 19th centuries are especially interesting and valuable for the investigation of socio-economic life. The documents from the Ottoman administration are relatively few in number. The aforementioned court registers and the documents from the Poljice region are exceptions. These missing documents were not only destroyed by the last war, the wars between the 17th and 20th centuries have also resulted in losses of valuable archival documents. On the other hand, it should not be forgotten that some documents are still in private collections and therefore inaccessible for research. To overcome the problem of the loss of the documents, numerous photocopies from the archives in Istanbul and Ankara are being obtained to make them accessible for researchers in Sarajevo. It remains to be hoped that this important activity will be continued, and a larger collection of Ottoman archival material of the Eyalet of Bosnia, will be accessible in Sarajevo.


Download article