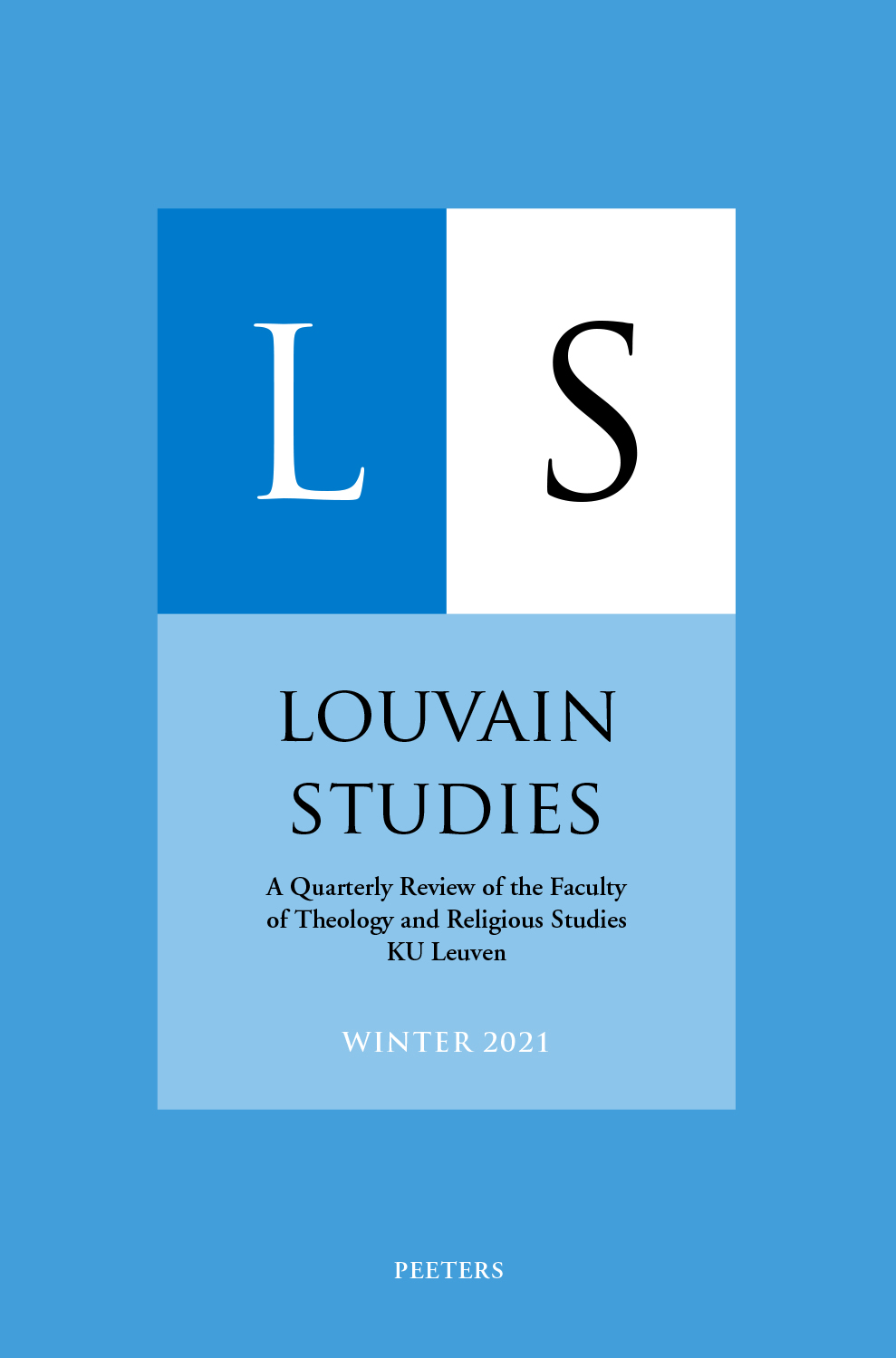 Document Details :

Title: Newman's 'Prejudiced Man'
Subtitle: Christianity, Civilization and Bias
Author(s): CERE, Daniel
Journal: Louvain Studies
Volume: 26 Issue: 1 Date: spring 2001
Pages: 27-49
DOI: 10.2143/LS.26.1.583416

Abstract :
David Tracy's study of inter-religious dialogue begins by asserting that "the assumption of cultural superiority of Western modernity is finished." According to Tracy the same fate has overtaken theological systems which promote the superiority of Christianity. Academics who continue to dabble in such speculation are simply deluding themselves. Tracy's certitude about the flawed nature of such accounts of religion and civilization can be traced back to his earlier work on Bernard Lonergan's theory of scientific method. According to Lonergan there have been a number of basic shifts involved in the transition from classical to modern forms of inquiry. Classicist method is marked by a drive for certainty. It sidelines the contingent and particular in order to focus on universals and essences that are fixed, immutable and normative. However, the new epistemological context is marked by an appreciation of concrete experience, particularity and contingency. Historicist concepts of culture are 'pluralistic and perspectivistic;' they recognizes that cultures are 'man-made' and constantly 'on the move.' There are no permanent cultural achievements that are universally applicable to all societies. Tracy argues that the discipline of theology was slow to realize the significance of this paradigm shift. Classicist concepts of one normative religious ideal were still prevalent in nineteenth and early twentieth century theological speculation. However, given the exigencies of contemporary intellectual inquiry such views are no longer tenable.


Download article