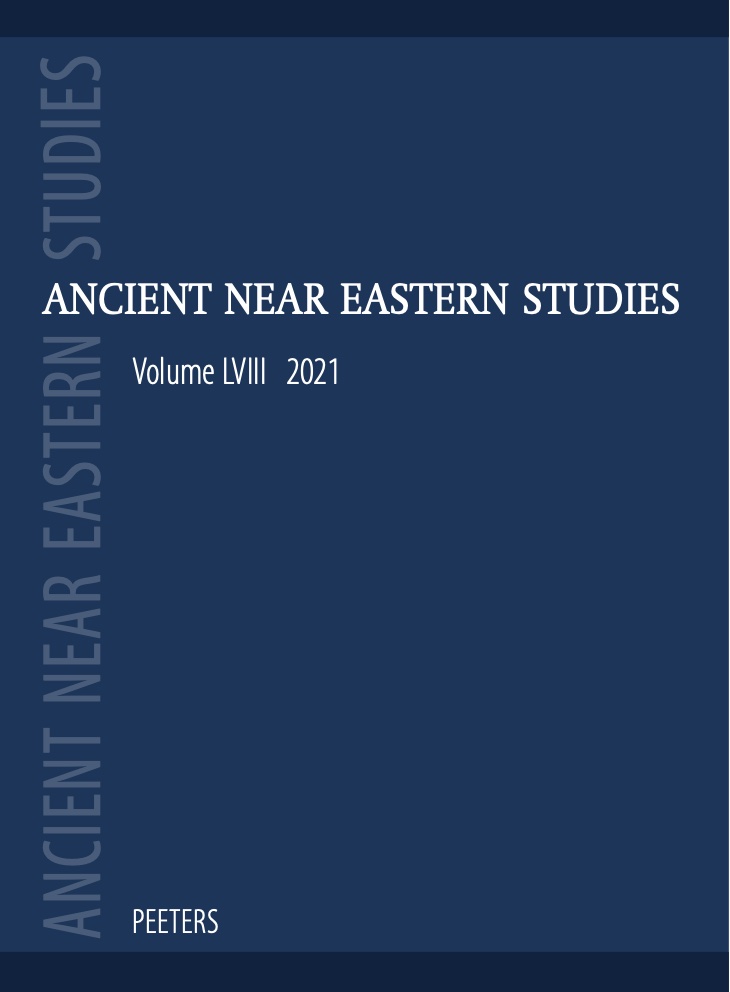 Document Details :

Title: The Head of Husayn Ibn 'Alī
Subtitle: From Decapitation to Burial, its various Places of Burial and the Miracles that it Performed
Author(s): SINDAWE, Khalid
Journal: Ancient Near Eastern Studies
Volume: 40 Date: 2003
Pages: 245-258
DOI: 10.2143/ANES.40.0.562941

Abstract :
This article discusses the various opinions with respect to the burial place of the head of Husayn Ibn 'Alī (the prophet Muhammad's grandson), who was killed at the Battle of Karbalā' (680 A.D.) by the Umayyads. The article also discusses the miracles and wonders performed by Husayn's head after his decapitation. We will attempt to explain why Husayn's head was believed to be buried in various locations. Regarding the miracles performed by the head, the article will show that their purpose is to emphasize Husayn Ibn 'Alī status as one of the chosen through whose decapitated head he continued to perform miracles. These miracles prove that in a fashion similar to saints, Husayn's spiritual presence continues even after his material presence has ended.


Download article