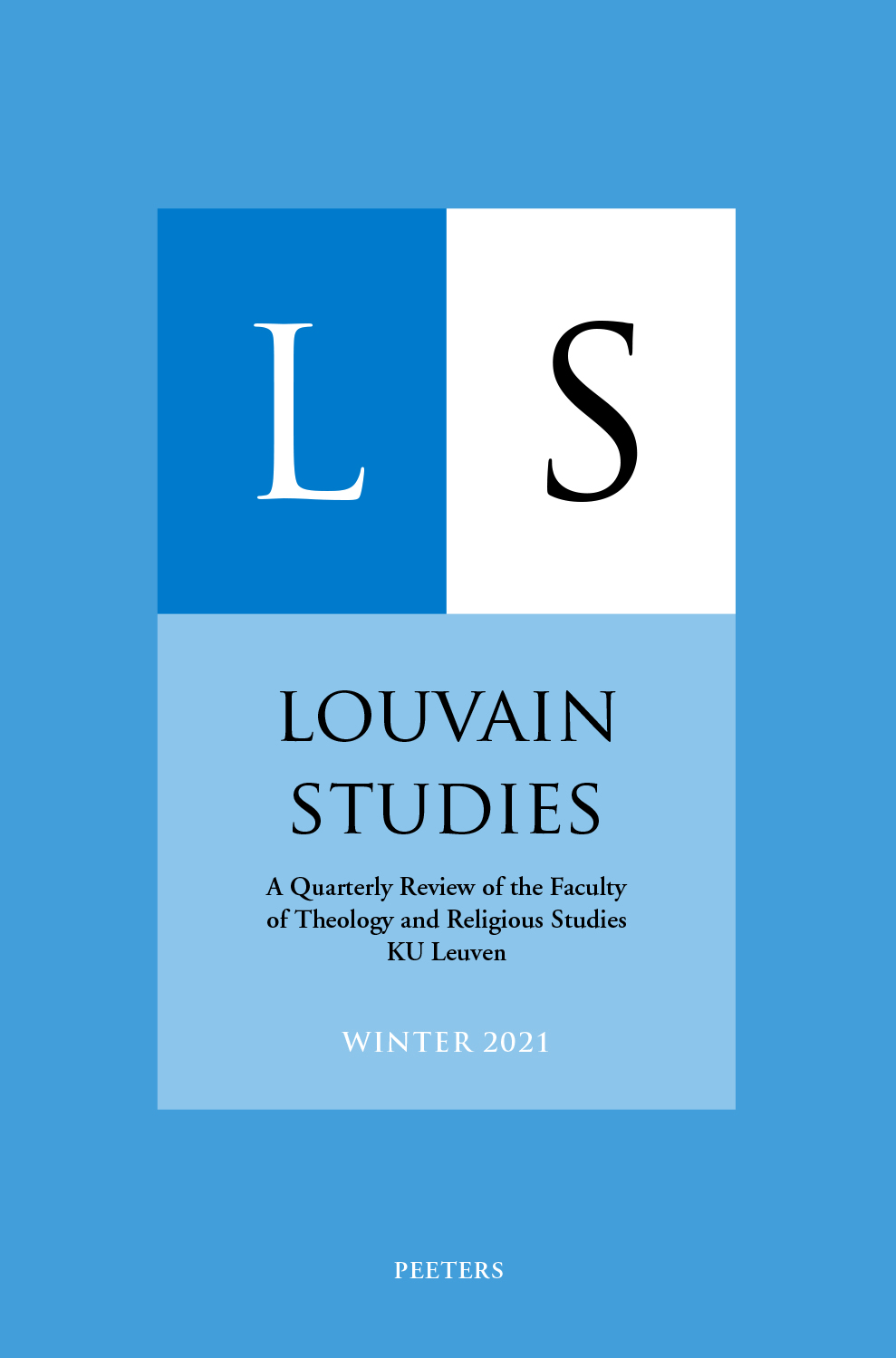 Document Details :

Title: Come, Creator Spirit, and Renew Life
Subtitle: A Theological Meditation on the 'Life-Giving Spirit'
Author(s): MOLTMANN, Jürgen
Journal: Louvain Studies
Volume: 22 Issue: 1 Date: spring 1997
Pages: 3-14
DOI: 10.2143/LS.22.1.542289

Abstract :
The gift and presence of the Holy Spirit is the greatest, most wonderful thing which can happen to us, to the human community, to all living beings and to this earth of ours. For in the Holy Spirit we have the presence, not of one or other of the many good and evil spirits, but of God himself, the creative, vivifying, redeeming and sanctifying God. In the presence of the Holy Spirit we have the beginning of the end of the history of sin and guilt, suffering and death. In the presence of the Holy Spirit we have the beginning of that process whereby the creation is being perfected until it becomes the Kingdom of God. 'It shall come to pass afterward, says God,' we read in the Prophet Joel (2:28); and what the first Christians experienced at 'Pentecost' according to the account in Acts 2, took place in the first days of the new creation of the world: the outpouring of creative power and of the eternally life-giving Spirit of God, the rushing mighty wind and the tongues of fire of the divine breath. So 'Pentecost,' as Christians call this event, is not an appendix or a supplement to 'Good Friday' and 'Easter,' but the goal of Jesus' self-surrender to death on the Cross and the goal of his resurrection by God to the glory which is to come. Where the Holy Spirit is, God is present in a special way, and we experience God through our life, which becomes fully alive from within outwards. We experience full, entire, healed and redeemed life with all our senses. We feel and taste, we touch and see our life in God, and God in our life. There are many names for God the Holy Spirit. To me the most beautiful are 'Comforter' (Paraclete) and 'Source of Life' (fons vitae).


Download article