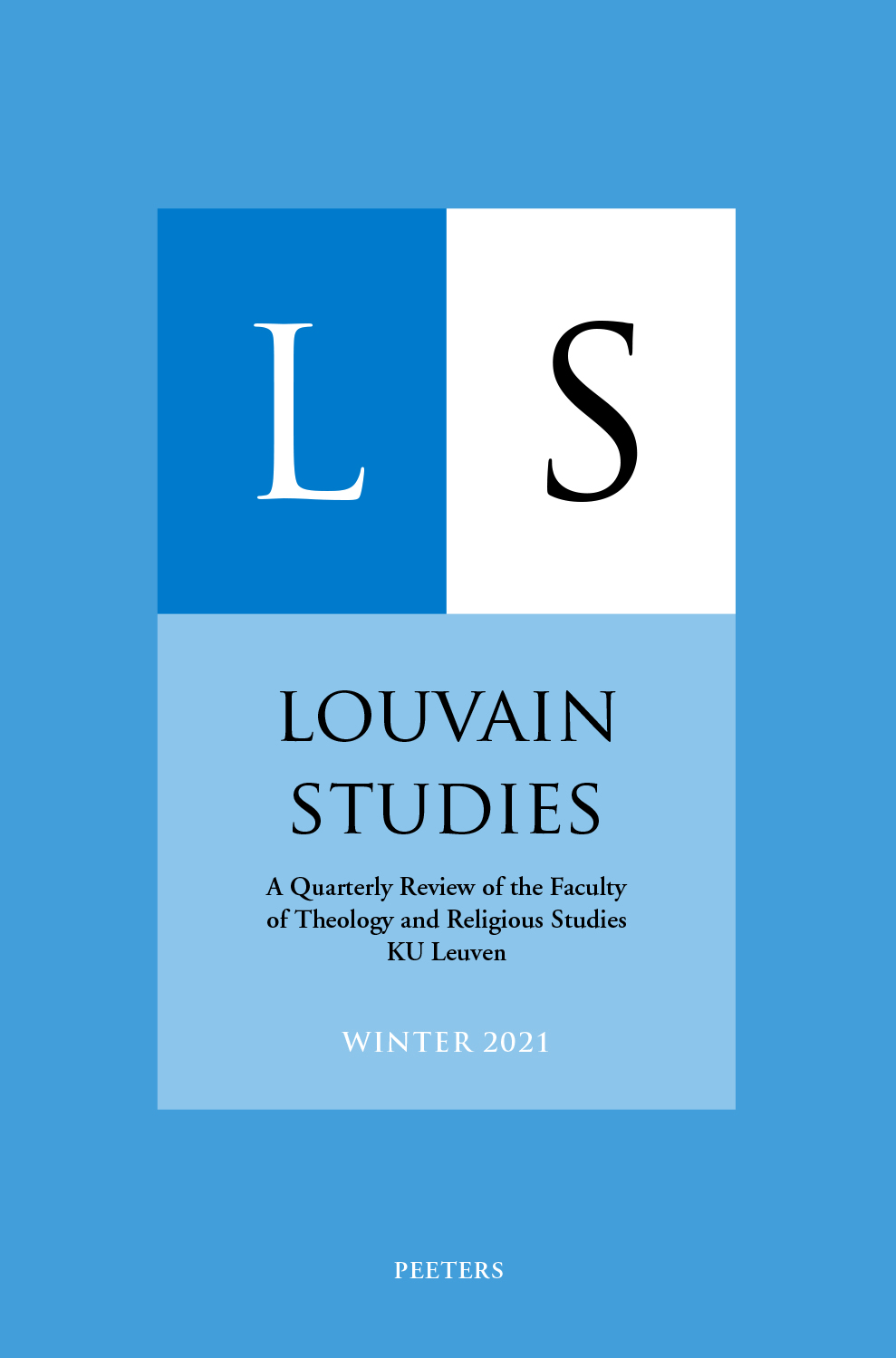 Document Details :

Title: Infallibility and the Ordination of Women
Author(s): GAILLARDETZ, Richard R.
Journal: Louvain Studies
Volume: 21 Issue: 1 Date: spring 1996
Pages: 3-24
DOI: 10.2143/LS.21.1.542232

Abstract :
The Congregation for the Doctrine of the Faith on October 28, 1995, issued a Responsum ad dubium, a formal response to an inquiry posed to the Holy See. The inquiry or dubium concerned the authoritative status of the teaching of Pope John Paul II in Ordinatio sacerdotalis regarding the ordination of women. In this article I wish to consider what is new in the CDF Responsum, namely the declaration that the exclusion of women from the priesthood has been taught infallibly and belongs to the deposit of faith. In particular, I will consider whether, in this declaration, the magisterium has fulfilled the obligation to "clearly establish" a claim to infallibility as set forth in the important canonical principle: "no doctrine is understood to be infallibly defined unless it is clearly established as such (canon 749.3)." Consequently, my primary concern will be the teaching's authoritative status; any consideration of the substantive arguments which the church has adduced in support of this teaching will be limited to their bearing on the teaching's degree of authority.


Download article