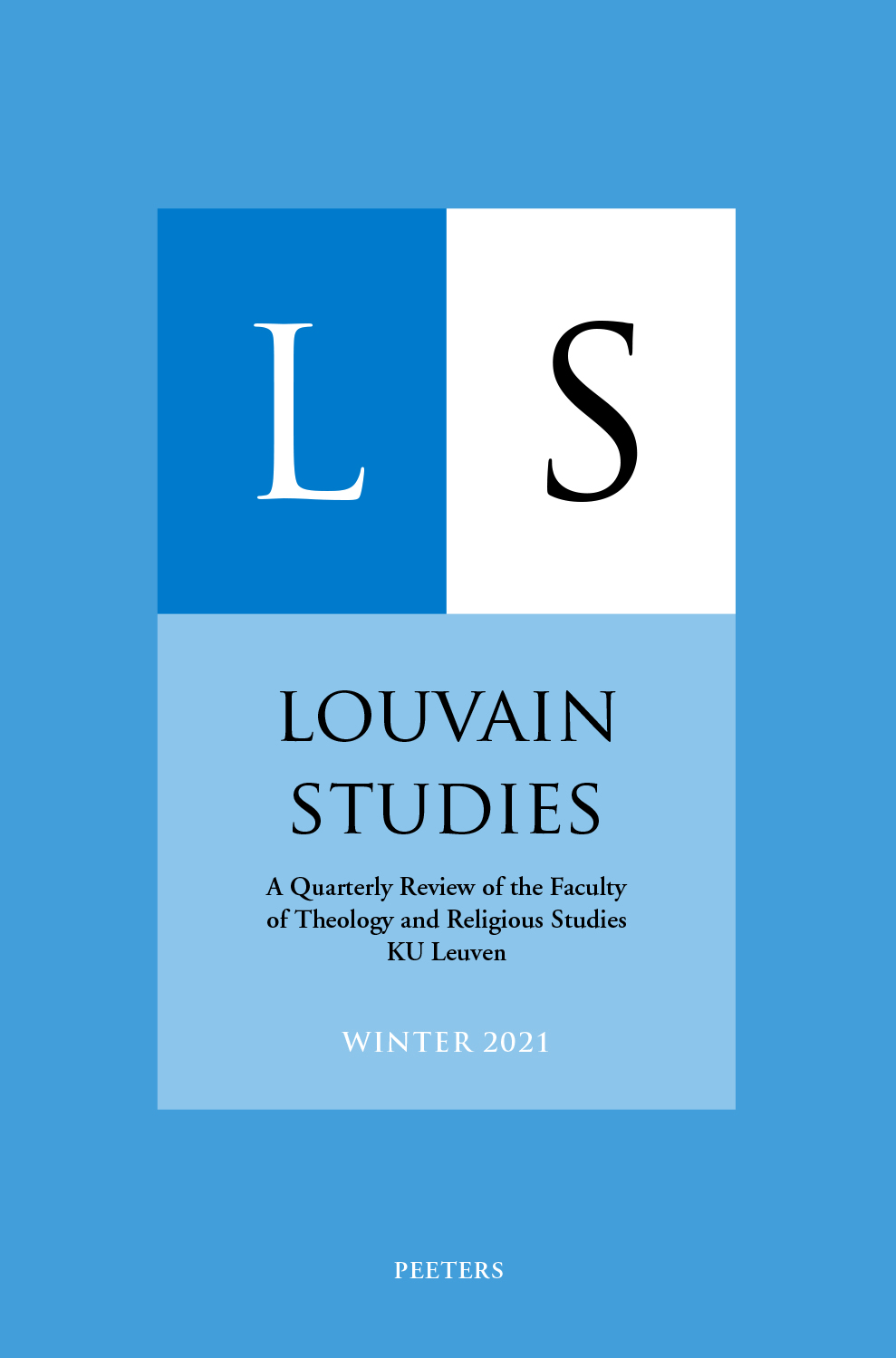 Document Details :

Title: The Varieties of Symbolic Forms
Author(s): KELLY, James J.
Journal: Louvain Studies
Volume: 24 Issue: 2 Date: summer 1999
Pages: 171-185
DOI: 10.2143/LS.24.2.542143

Abstract :
Humanity does not find itself thrown into some alien planet or cast back upon itself in its journey through life. We exist from the start not in brute nature but within a community of being and a symbolic universe. Expressive of that experience of participation is the symbolic world of meaning. Within this world of symbol, myth, history, philosophy, religion, art, poetry, science we move, breathe and have our being. All reflection takes place within and is mediated through this representational cultural world, the medium of human self-understanding. The dialogue with these others concerns the self and is ultimately about human desire. From within the fullness of language as symbolic then the hermeneutical process starts. Beginning thus, we side-step all the modern narcissistic philosophies of subjectivity, immediacy and interiority. Truth, as we learn from Freud, is not immediately given but a journey of discovery through dialogue with the other in spite of the deceptiveness of immediate consciousness. We start the interpretative process from within the otherness of language. As symbols words are carriers of truth about the experiential reality which engendered them. Consequently symbols have a referential meaning. They illuminate and explicate the experience of human existence in the world from within the perspective of the participants. While the expressions exist immediately in the world of sense perception they refer mediately to another world, the symbolic world of meaning. When the participatory nature of human existence and the symbolic mode of its expressive self-understanding is lost, forgotten or denied then the old subject-object epistemological dichotomy is resurrected and the symbols are debased and treated as the things themselves or as concepts referring to objects in the external world.


Download article