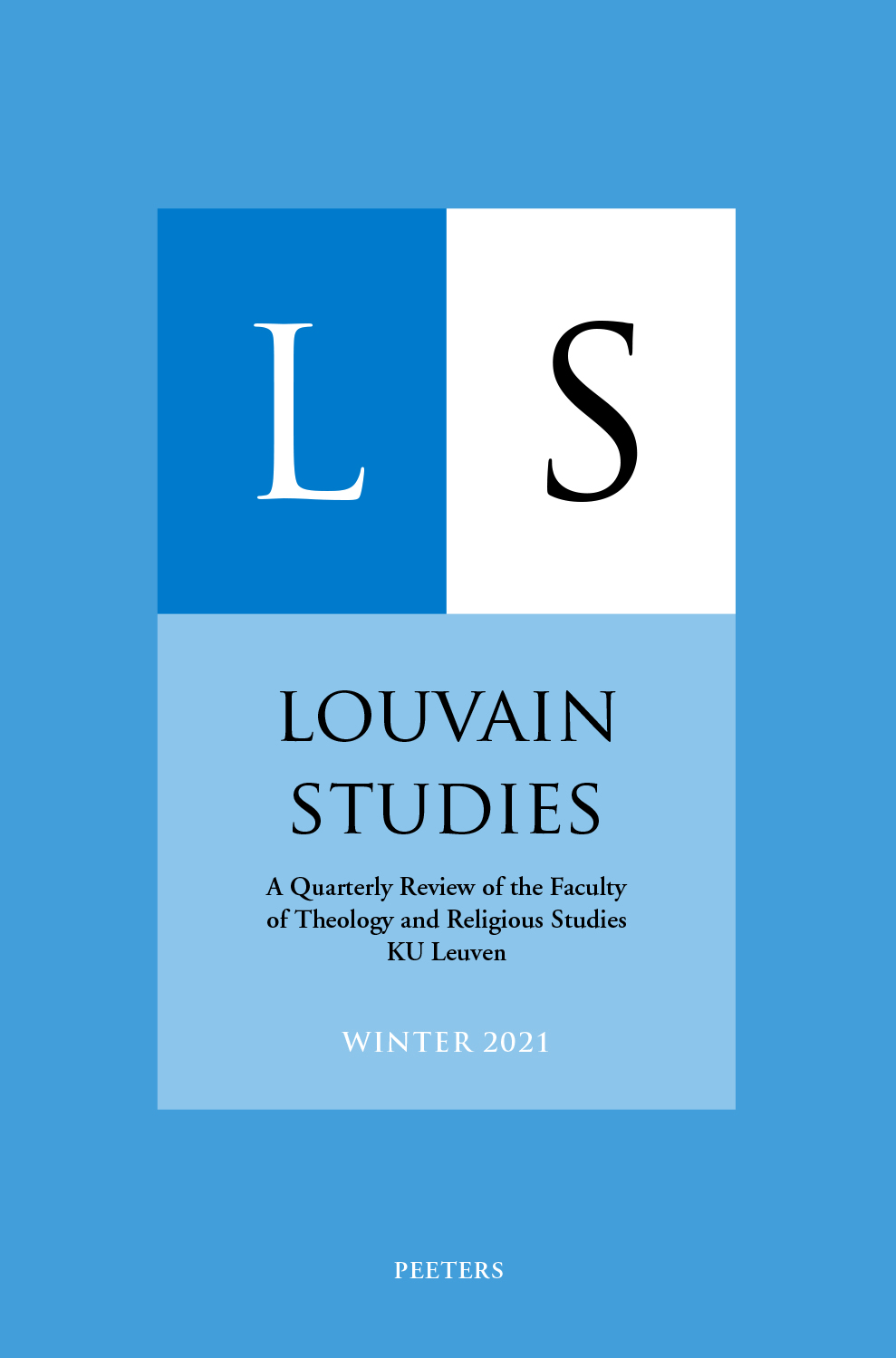 Document Details :

Title: The Scramble to Patent Life will Devalue all Life
Author(s): McDONAGH, Sean
Journal: Louvain Studies
Volume: 24 Issue: 2 Date: summer 1999
Pages: 119-134
DOI: 10.2143/LS.24.2.542140

Abstract :
The health, safety and environmental problems associated with genetic engineering have been highlighted in the media for the past few years. Even Prince Charles got in on the debate when, in an article in The Daily Telegraph (June 14, 1998), he raised questions about genetic engineering from an ethical and theological perspective. In this essay I will argue that even if one accepts that the risks posed by genetically engineered products to human health and the environment are not serious enough to warrant banning them on ethical grounds, there are sufficient ethical grounds for opposing the patenting of living organisms. Over time the patenting scramble will remove many life forms from the domain of the commons where they have provided many services for humans and other creatures. Under a patenting regime these life forms will now become the private property of Northern transnational corporations. Life will only have value in so far as it generates a profitable return on investment for large companies.


Download article