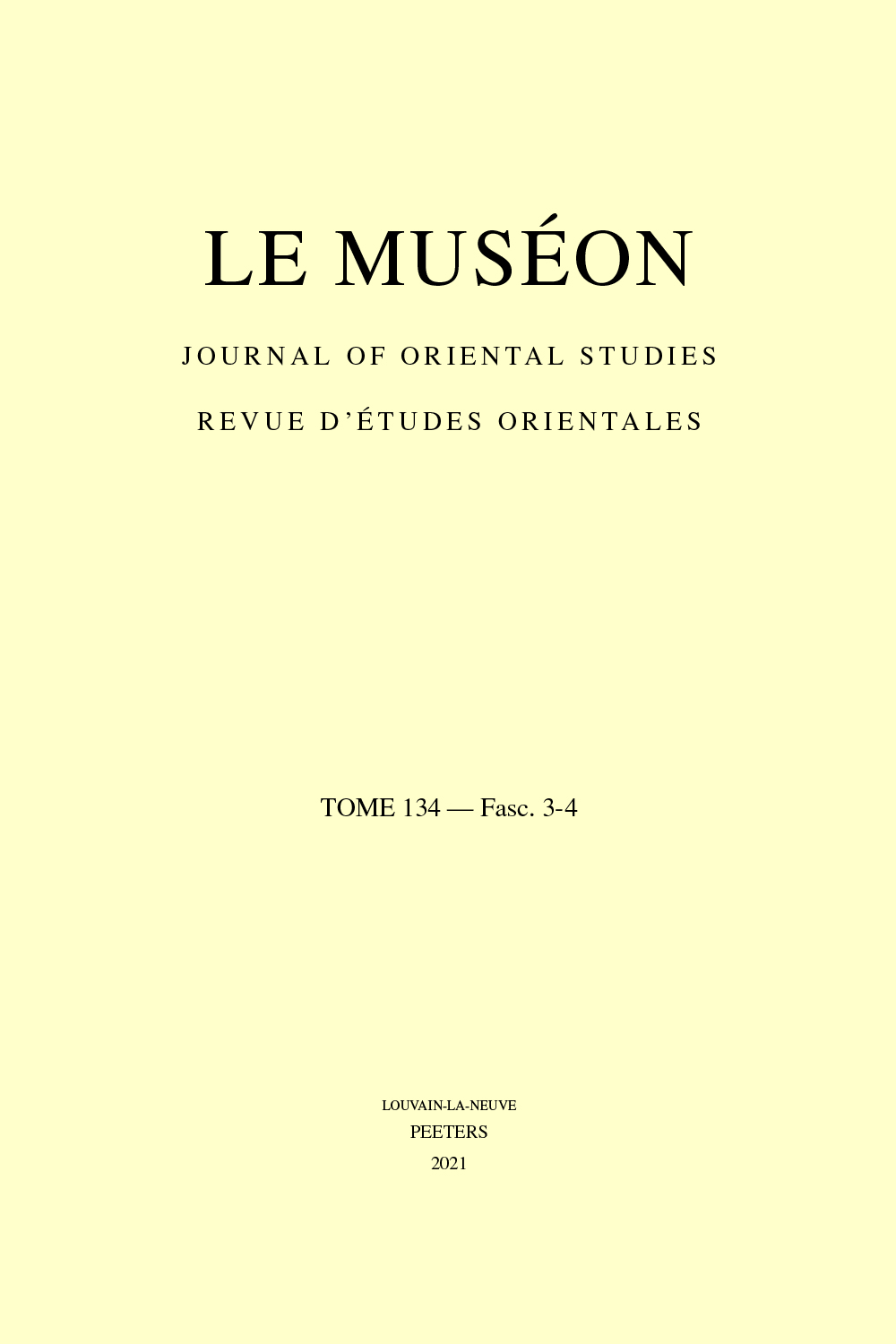 Document Details :

Title: Notes on Some Syntatic, Lexicological and Morphological Particularities of the Armenian Transation of Socrates Schalisticus' Ecclesiastical History (The Longer Socrates)
Author(s): SHIRINIAN, M.
Journal: Le Muséon
Volume: 108 Issue: 1-2 Date: 1995
Pages: 79-84
DOI: 10.2143/MUS.108.1.525840

Abstract :
It is well known that the Armenian translation of Socrates Scholasticus' Ecclesiastical History (the so-called Longer Socrates) is one of the characteristic examples of the production of the Hellenizing School. The method of literal translation used by this school was conditioned by the necessity of transfering technical and theological works to the Armenian context. The translations made by the representatives of this school were extremely literal, so that word order, syntactic constructions and compound words of the Greek originals were calqued into Armenian, thus creating new words and constructions, and even artificial morphological forms. Research on the activities of the Hellenizing School is very important not only for the history of the Armenian language, but also for reconstructing the Greek originals which were corrupted during transmission. This paves the way for the preparation of new critical editions and illustrates Armeno-Byzantine culural and historical relations. Naturally each translation has its own particularities and scrupulous examination of them can help in dating or establishing its authorship. In such cases lexical, syntactic and morphological examination of the text renders good service.



Download article