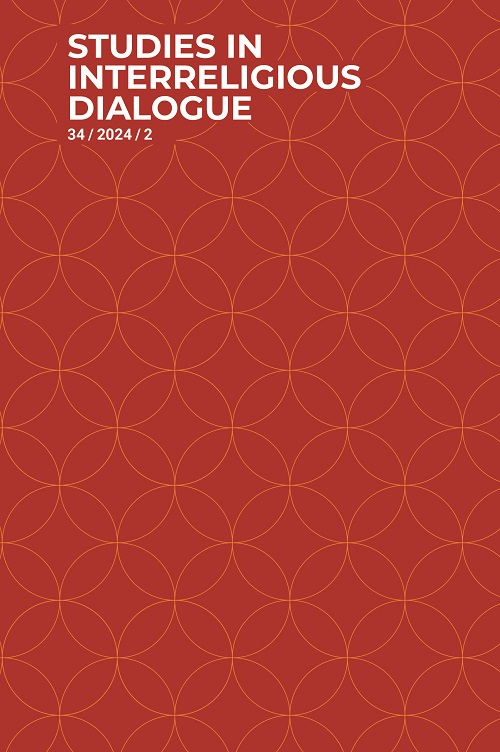 Document Details :

Title: Israel vs. Palestine
Subtitle: Who's Afraid of International Law?
Author(s): DE WAART, Paul J.I.M.
Journal: Studies in Interreligious Dialogue
Volume: 11 Issue: 2 Date: 2001
Pages: 148-181
DOI: 10.2143/SID.11.2.519022

Abstract :
The struggle for Peace in the Middle East has become a war of attrition. The two main actors, the Israeli government and the Palestinian Liberation Organization (PLO) do not shrink for violence time and again in order to enforce their territorial claims to Palestine as their national homeland. The resulting ethnic, religious and political hatred has produced massacres of innocents on both sides until this very day, putting international law out of action. 'The peoples of the United Nations' seemed to have failed 'to establish conditions in the Middle East, under which justice and respect for the obligations arising from treaties and other sources of international law can be maintained'. However, the rules for assessing the facts in the Question of Palestine do exist, as do international procedures for teh application of these rules. For the Oslo Accords have not been concluded in a legal vacuum, but in a context of international law. The rules concerned have been laid down in the Palestine Mandate, conventions on the protection of civilians in occupied territories, humanitarian law and human rights law. Moreover, the General Assembly adopted as the competent authority in respect of of League of Nations Mandates, a record number of resolutions dealing with the partition of Palestine, the right of self-determination of the Palestinian people and the principles for a just and lasting peace in the Middle East. This body of international law certainly provides international procedures for determining its interpretation and application, such as fact-finding missions and advisory opinions or judgments of the International Court of Justice.


Download article