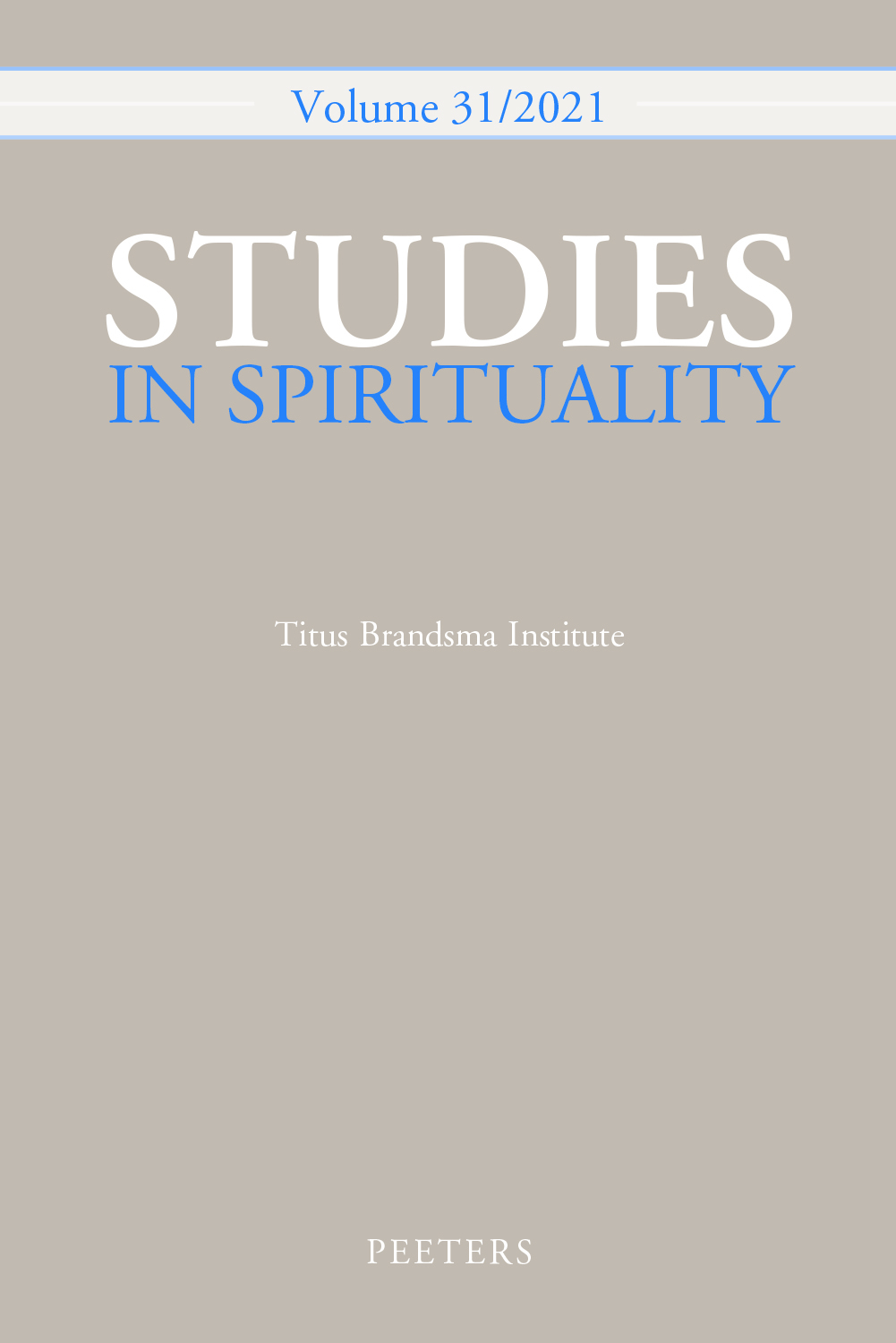 Document Details :

Title: Angela von Foligno
Subtitle: Das gottschwangere All und der geerdete Gott
Author(s): ROTZETTER, Anton
Journal: Studies in Spirituality
Volume: 10 Date: 2000
Pages: 143-166
DOI: 10.2143/SIS.10.0.505265

Abstract :
Central to the vision of Angela are a universe pregnant with God, a God is grounded in the earth, and we humans situated in it as constantly communicating beings. To the author this double vision of Angela is the fulfillment of what he expects from theological discourse: hope and meaning in a global world
In his analysis the author especially highlights two aspects:
1. The all-encompassing view granted to Angela is bound, experientally, to the concrete world: one's own body, vineyard, that is, the individual creatures in the external world, the elevated host in the eucharist. The experience of All is only available in the experience of the concrete world.
2. This all-encompassing view in the tought of Angela is also linked with consistently ethical conduct in the concrete world: it must leave sacral space behind and make ethically concrete, condense, and deepen one's experience in the secular sphere. The poor, the sick, and the lepers are 'incarnations of God' without whom liturgical or ritual actions remain empty.
With this twofold option a space of concrete experience and action opens up to the all-encompassing view without which it would remain abstract and noncommital. This is something global concepts often lack.


Download article