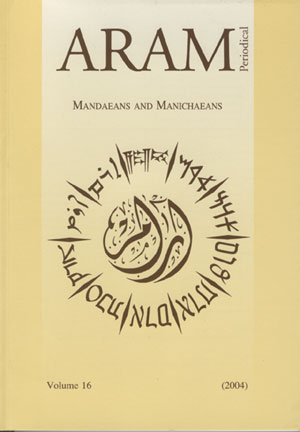 Document Details :

Title: Antioch and Edessa in the so-called Treaty of Deabolis (September 1108)
Author(s): TODT, Klaus-Peter
Journal: ARAM Periodical
Volume: 12 Date: 1999-2000
Pages: 485-501
DOI: 10.2143/ARAM.12.0.504484

Abstract :
During the second Byzantine period in the history of Antioch and Northern Syria (969-1084), Cilicia and Northern Syria were organized in an extensive military government, the doukaton of Antioch. After a short reconquest by the Muslims, Antioch was taken by Bohemund of Tarent during the first crusade. Instead of handing the city over to the Byzantine emperor, Bohemund established his own rule in Antioch, Northern Syria and Cilicia. This lead to an armed conflict, which the emperor won, and Bohemund had to swear an oath of loyalty to the emperor (Treaty of Deabolis in 1108). In return Bohemund became the doux of the doukaton of Antioch and of that of Edessa. The Treaty of Deabolis also contains a very important list of the administrative units and towns of the doukaton of Antioch.


Download article