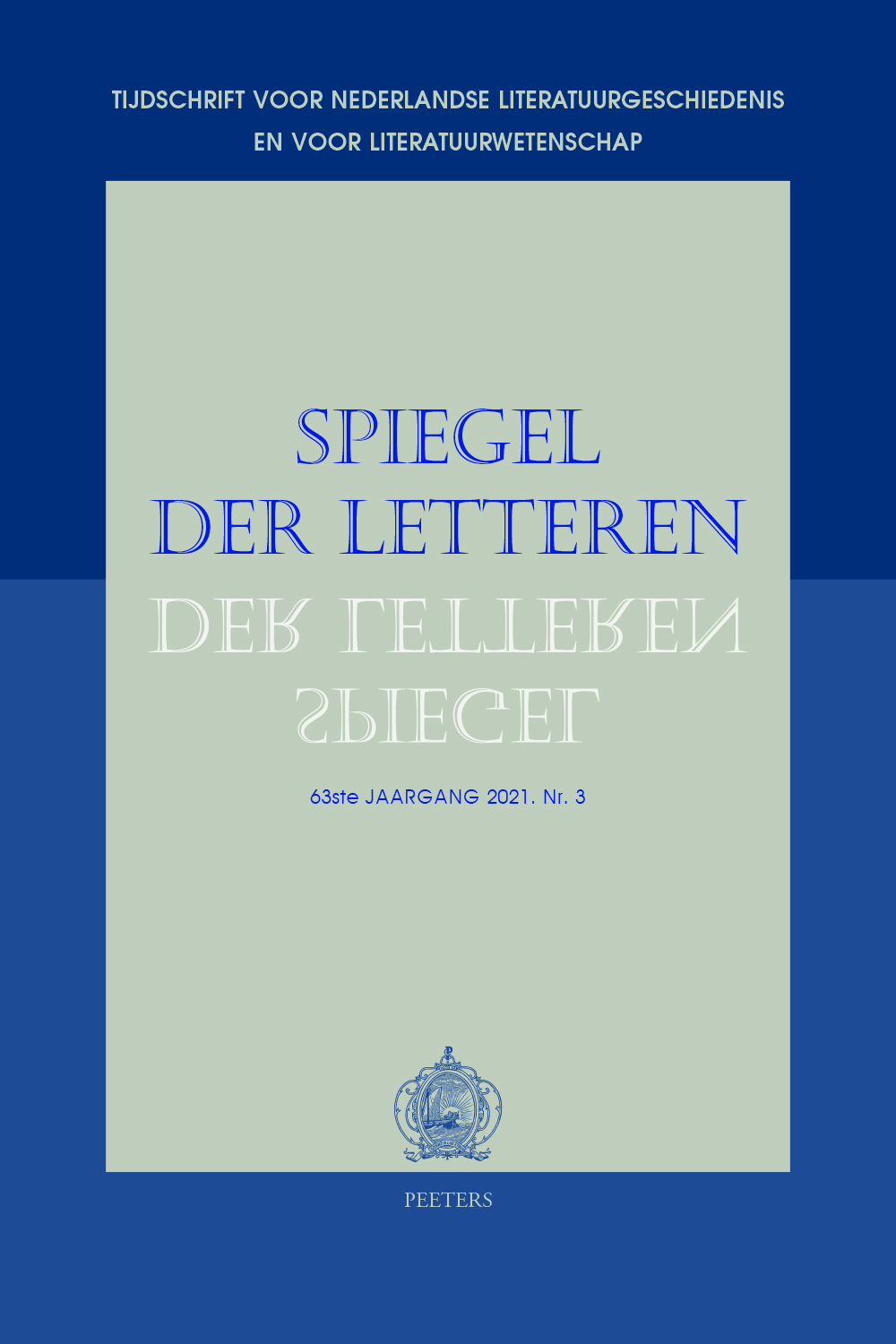 Document Details :

Title: Digitalisering & cultuur
Subtitle: Onderwijs als contact zone
Author(s): MOTTART, Andre , SOETAERT, Ronald , VERDOODT, Ive
Journal: Spiegel der Letteren
Volume: 45 Issue: 4 Date: 2003
Pages: 431-450
DOI: 10.2143/SDL.45.4.504227

Abstract :
In this contribution, the authors present their experience with, and ideas derived from, teacher training regarding the confrontation of literary education and digitization. It is precisely in an educational context that many seemingly obvious facts are questioned. What kinds of 'literacies' and what kind of insight does the teacher need as a transmitter of culture? Beside theoretical considerations, the authors devote attention to a number of practical examples – in the guise of vignettes – which they have developed for education in the course of time. In the first part they investigate the influence the book has had on the construction of school and nation. In the second part, they discuss the criticism of the canon and illustrate the confrontation of education with digitization. In the third part they investigate the new role of the teacher when he is being confronted with digital youth culture. In the fourth and last part they describe a number of aspects of digital art. In the conclusion, they reflect upon the future of cultural science as it is being confronted with digitization.


Download article