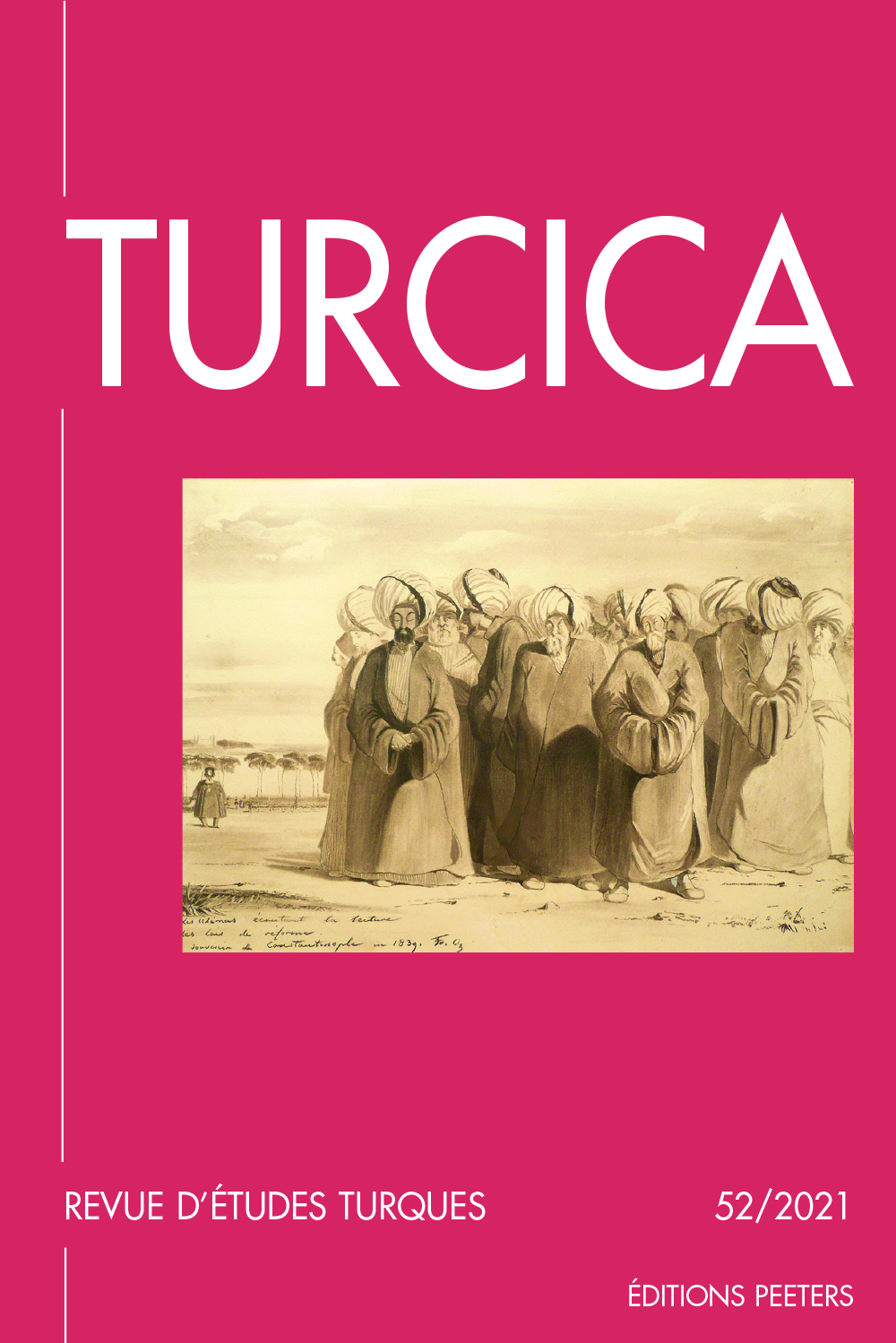 Document Details :

Title: Newly Discovered in Turkish Archives: Kadi Registers and Other Documents on Crete
Author(s): ADIYEKE, A. Nukhet , ADIYEKE, Nuri
Journal: Turcica
Volume: 32 Date: 2000
Pages: 447-463
DOI: 10.2143/TURC.32.0.477

Abstract :
After the capture of Crete, the Ottoman administration began to integrate the island into the imperial framework. Under the Ottoman administration, Crete was incorporated into the empire as a privileged district with Candia as the capital‡; the island was divided into three sancaks, namely Candia, Cania and Retimno. To each of these three sancaks a kadi was appointed. Some of the registers and other documents were reached in Istanbul with exchange population of 1924. Among the records that came from Crete there were kadi registers. These record books bear varying dates between 1650 and 1924, and include law court records, marriage registers, estate inventories, as well registers recording land transfers, proxies and loans. In the other hand, in the seventeenth and eighteenth century registers there are many records concerning non-Muslims. The newly found kadi registers, more than 210 in number, listed in the appendix constitute important and hitherto unknown sources for the political and socioeconomic history of the people of the Crete and are also of relevance to Mediterranean commerce in general.


Download article