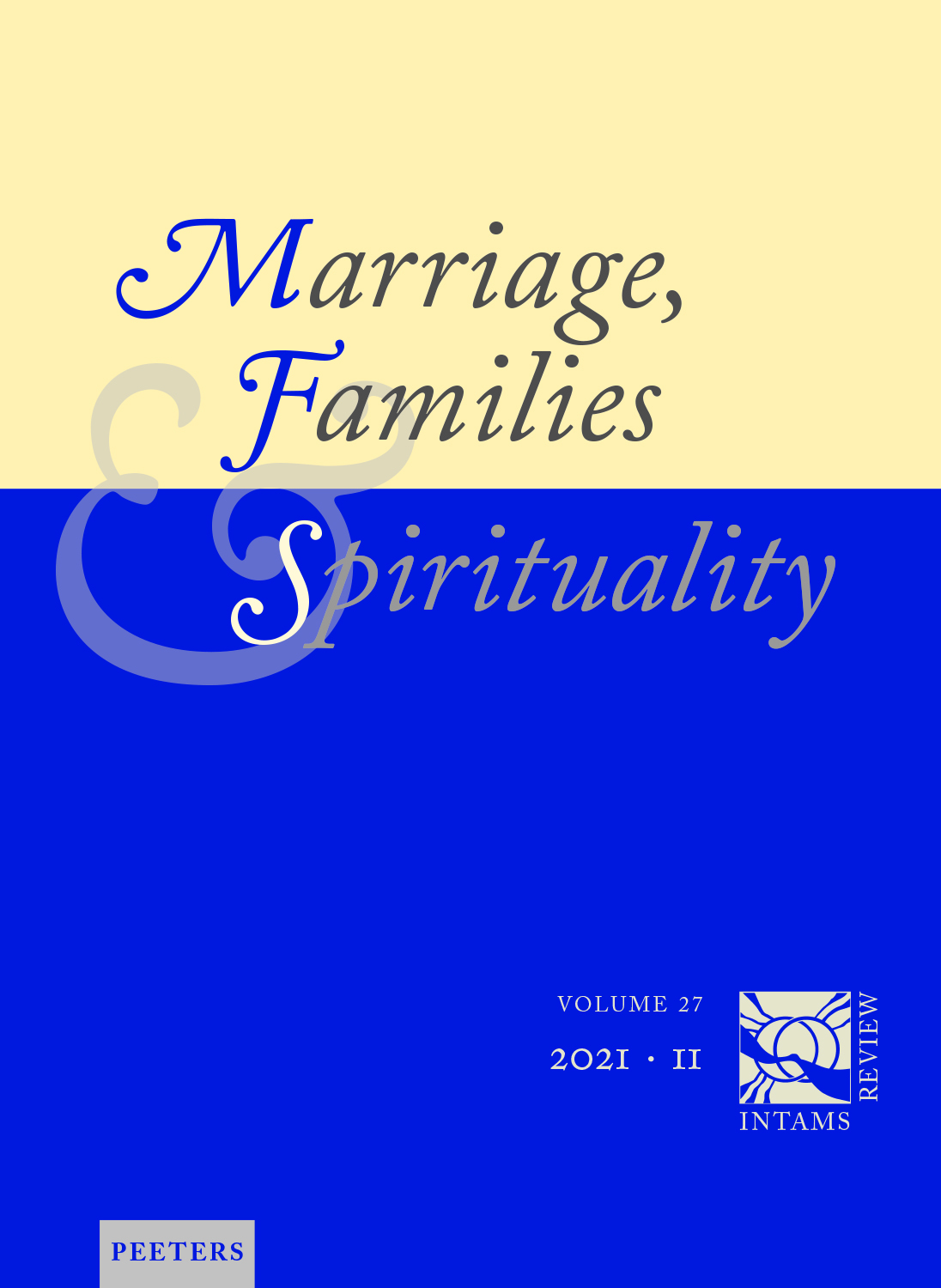 Document Details :

Title: Sexual Education in Catholic Institutions
Subtitle: Responding to the Challenge of Amoris Laetitia
Author(s): ZACHARIAS, Ronaldo
Journal: Marriage, Families & Spirituality
Volume: 28 Issue: 1 Date: 2022
Pages: 57-70
DOI: 10.2143/INT.28.1.3290603

Abstract :
By restricting the full expression of human sexuality to marriage, the moral teachings of the Catholic Church require young people to adhere to an exclusive act-abstinence-oriented model of sexual virtue, firmly believing that such a model gives an account of the rich meaning of sexuality as an expression of human love and desire. Consequently, all other expressions of human love and desire that involve sexual activity are seen as morally wrong. This reflection advances the thesis that if sexual education programs in Catholic institutions are to be taken seriously, they must recognize that expressions of human sexuality have their own intrinsic value and should neither be reduced to an instrument to reach some goal, such as procreation, nor to a reality that subsists to justify another one, as matrimony. In effect, this means that any proposed program for sexual education must begin by affirming the capacity of young people to act responsibly when it comes to dealing with their own sexuality, specifically in relationships that are built on expressions of love, reciprocity, mutual respect, and commitment. Rather than focusing solely on the immorality of sexual intimacy outside of marriage, sexual education needs to help young people acquire the necessary competencies for responsibly initiating, cultivating, and sustaining relationships of interpersonal intimacy that are humanized and humanizing for the persons who are involved in them. In so doing, it becomes clear that sexual education must be understood in a holistic way, as an orientation to life that fosters integrated learning. Such learning must be contextualized, without being relativized. It must focus on the connection between human sexuality and becoming a morally responsible person capable of giving and receiving love. Instruction focusing solely on abstinence, prohibitions, and 'saving oneself for marriage', contributes little to human formation and even less to moral development.


Download article