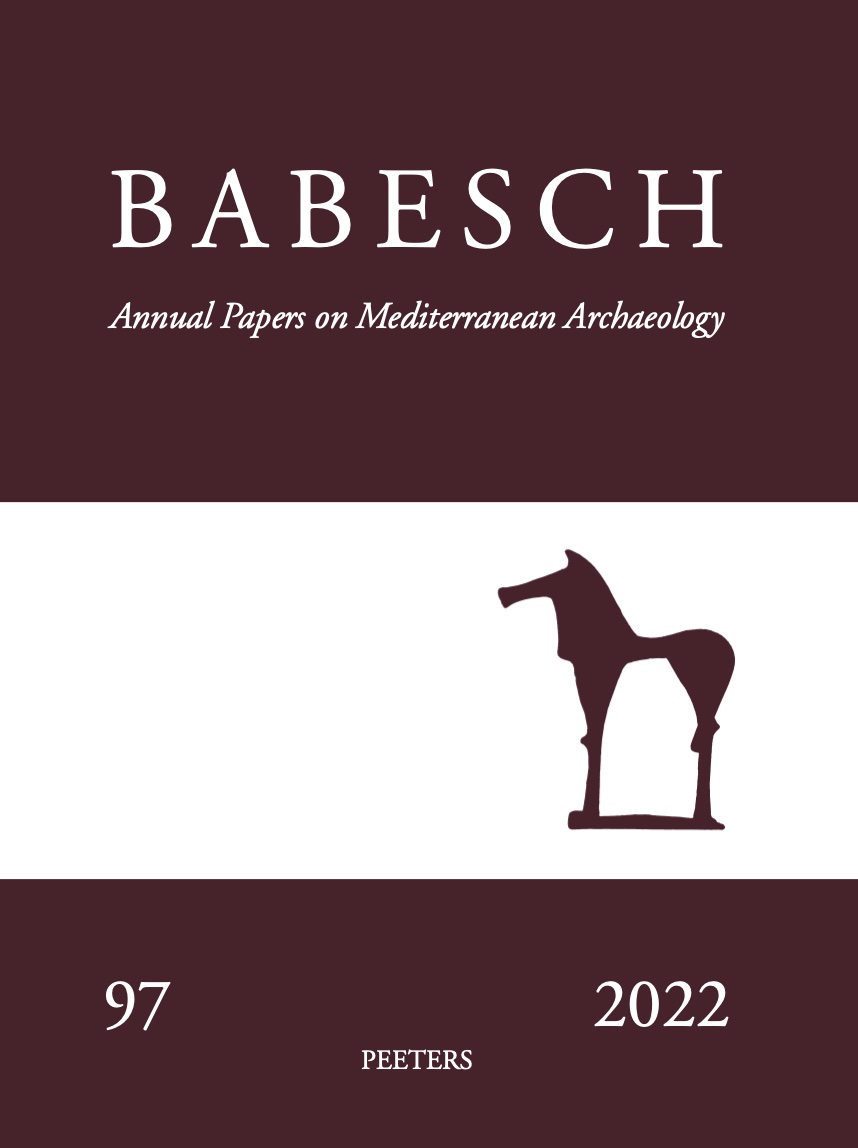 Document Details :

Title: Appropriating Fragments
Subtitle: Domestic Sculpture Assemblages in Late Antiquity
Author(s): MURER, Cristina E.
Journal: BABESCH
Volume: 97 Date: 2022
Pages: 153-168
DOI: 10.2143/BAB.97.0.3290538

Abstract :
While numerous studies have emphasised the extent to which the reuse of older sculptures within public and private spaces was a frequent habit in Late Antiquity, the immediate spatial environments in which they were exhibited have rarely been considered. This paper examines the fourth-century décor of the Domus della Fortuna Annonaria in Ostia, where miscellaneous architectural and epigraphic fragments from earlier buildings and monuments were visibly displayed next to these sculptures. Reading late antique sculpture collections in their broader display contexts also allows us to consider the aesthetic changes that influenced these late antique sculpture assemblages. In the second part of the paper, comparison with fourth-century poetry, in which similar poses combining literary fragments from the classical past can be observed, provides a new perspective on the aesthetic norms that prompted the syncretistic reuse of physical fragments from different monuments and periods within late antique domestic spaces.


Download article