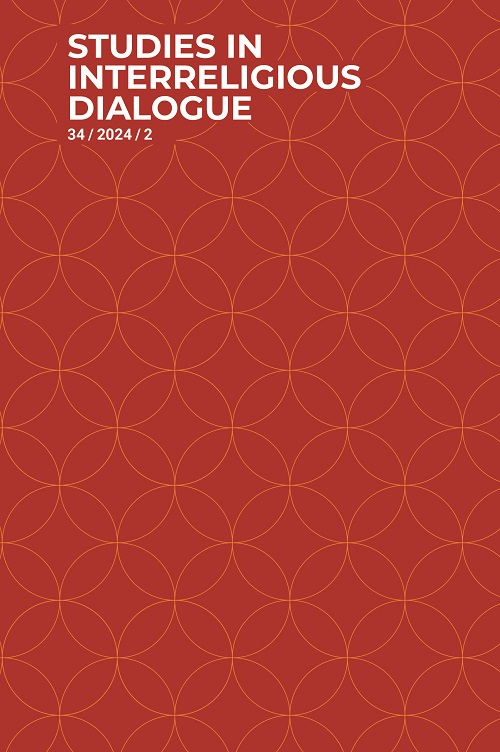 Document Details :

Title: Integrating Religious Considerations in End-of-Life Care in Malaysia
Subtitle: An Ethico-Legal Perspective
Author(s): ALIAS, Fadhlina , KASSIM, Puteri Nemie Jahn , BAHARUDDIN, Ahmad Syukran
Journal: Studies in Interreligious Dialogue
Volume: 31 Issue: 2 Date: 2021
Pages: 153-177
DOI: 10.2143/SID.31.2.3290057

Abstract :
This paper seeks to study the importance of religious considerations in influencing the decision-making process with respect to dying patients. It aims to highlight the need for the perspectives of the major religions in Malaysia to be integrated into the management of end-of-life care. This study is significant as it examines how the religious perspectives of the major faiths in Malaysia, namely Islam, Buddhism, Christianity and Hinduism can be integrated into the management of end-of-life care. It focuses on how end-of-life decisions such as the withholding and withdrawal of life-sustaining treatment are perceived from the religious context, as well as the necessity for medical practitioners to be equipped with the relevant knowledge and be guided by protocols in order to deliver religiously sensitive care. This research employs the qualitative method of doctrinal analysis, involving both primary and secondary materials relating to the importance of religious considerations and local religious precepts on end-of-life care in Malaysia. Findings of this research indicate the importance of evaluating a patient's religious beliefs and personal attitude towards end-of-life issues, particularly in a multireligious society. There exist points in common between Islam and other major religions in terms of how issues at the end of life are viewed, for example, none of the religions discussed here prescribe a moral obligation for life to be preserved at all costs. Further, the formulation of guidelines which give due consideration to the characteristics of religion and locality is seen to be necessary to deliver competent end-of-life care in Malaysia.


Download article