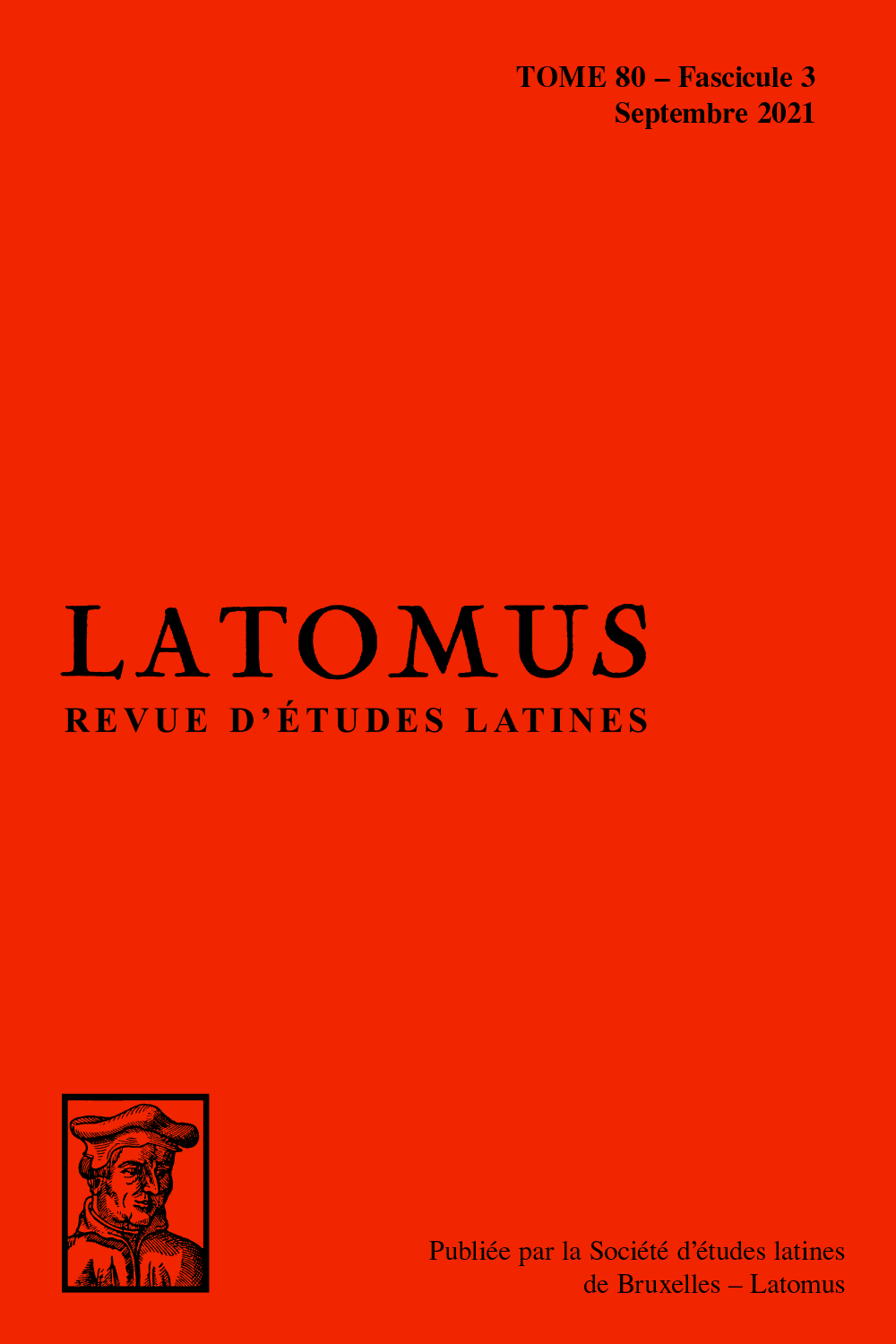 Document Details :

Title: Tensions and Jurisdictional Accomodations in Africa in the Reign of Gratian
Subtitle: Vicarii, Proconsuls and the Jurisdiction over the Province of Africa Proconsularis
Author(s): CASES, Laurent J.
Journal: Latomus
Volume: 80 Issue: 3 Date: 2021
Pages: 513-536
DOI: 10.2143/LAT.80.3.3290016

Abstract :
On August 26, 379, the emperor Gratian issued a prohibition which limited the accession of the uicarius Africae into the province of Africa Proconsularis, then ruled by a proconsul. This prohibition was generally taken both as a general law, with empire-wide applications, and as representative of territorial arrangements that predated the law. By using the history of Ammianus as a counterpoint, my paper argues that, on the contrary, the norm was the product of circumstance, which nevertheless had important consequences for the social and political world of the aristocracy of Late Antiquity. Far from slighting the senators from Rome with a 'demotion' to the vicariate, Gratian gifted the aristocrats of Rome with an expanded jurisdiction over Africa, which they could then use to secure favorable judgements regarding their own landownings.


Download article