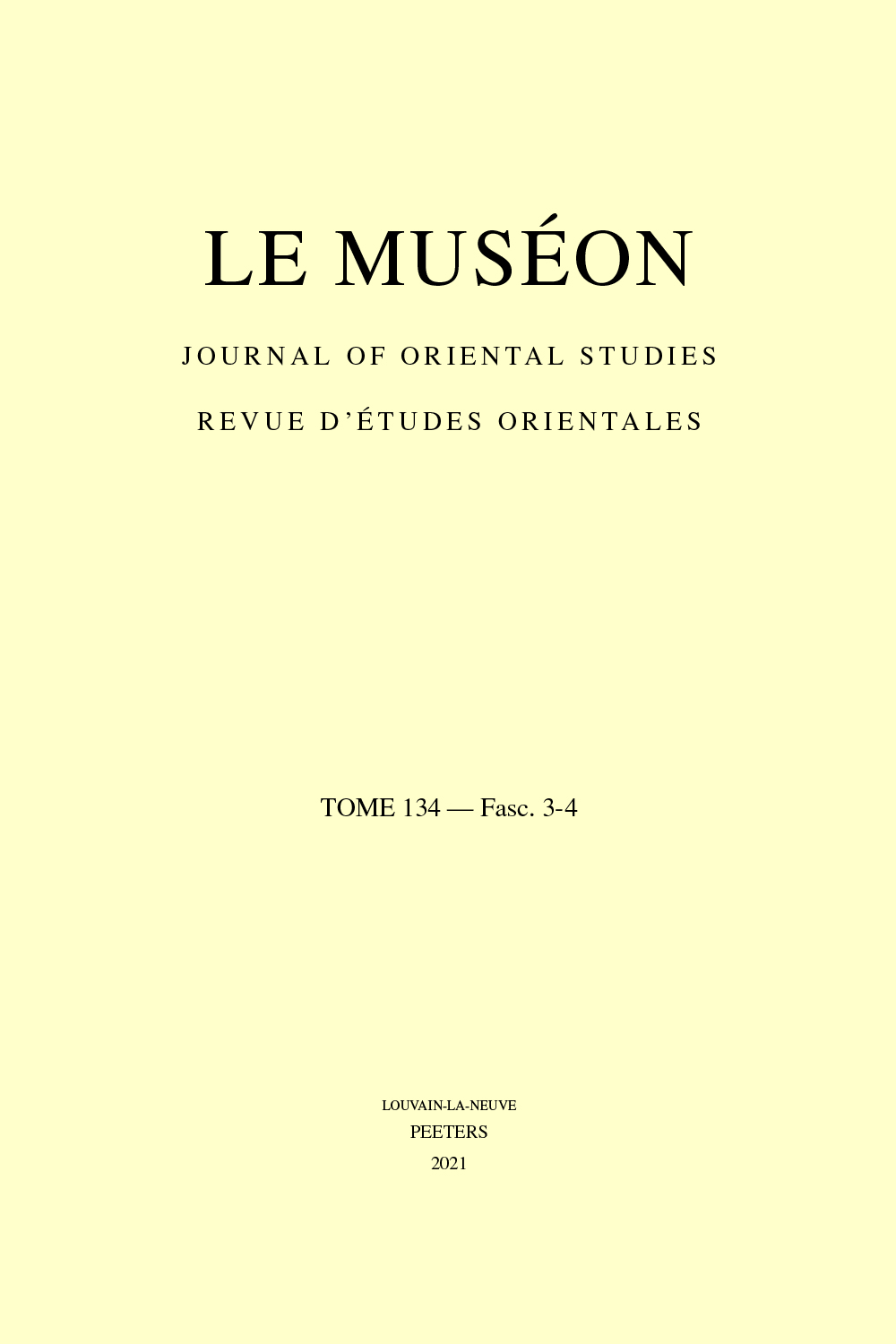 Document Details :

Title: Rashīd ad-Dīn's Self-Defence through his Commenting on al-Ghazzālî's 'Reply to the Opponents of The Proof of Islām'
Subtitle: A Philosophical Interpretation of the Koranic Expression 'Al-Amāna'
Author(s): KLEIN-FRANKE, Felix
Journal: Le Muséon
Volume: 115 Issue: 1-2 Date: 2002
Pages: 197-214
DOI: 10.2143/MUS.115.1.329

Abstract :
Owing to recent research we know more details about Rashīd ad-Dīn, about his politics and his relation to the Mongol rulers he served as grand vizier. But we do not know adequately what where Rashīd ad-Dīn's scientific and philosphical convictions, and how he faced his personal adversary and the fatal blow he inflicted upon him. Instead of writing a treatise of self-defence he rote a preface and a commentary to a treatise of al-Ghazzālī's which the latter had composed in order to defend ghimself against some traducers.


Download article