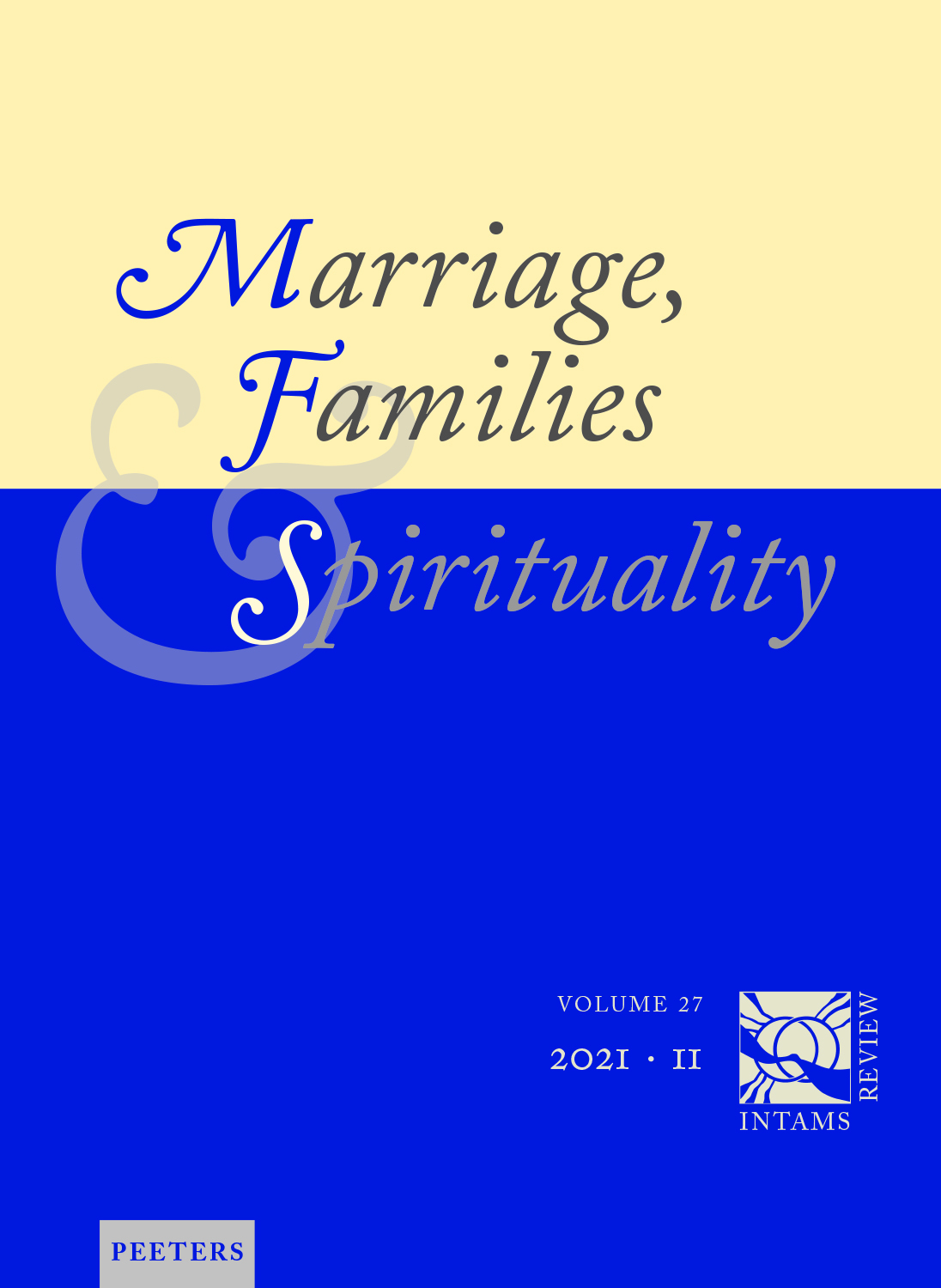 Document Details :

Title: Ein großer Schritt für Katholikinnen?
Subtitle: Die Streichung des Vorbehalts für männliche Laien bei Lektorat und Akolythat
Author(s): BIER, Georg
Journal: Marriage, Families & Spirituality
Volume: 27 Issue: 1 Date: 2021
Pages: 8-35
DOI: 10.2143/INT.27.1.3289472

Abstract :
According to canon 230 §1 CIC/1983, the permanent appointment to the liturgical ministries of lector and acolyte was previously restricted to lay men. Pope Francis amended the text of the law by his Motu Proprio Spiritus Domini, removing the restriction and making it effective from 11 January 2021. Now women may also be installed in these ministries by the bishop. For the faithful familiar with church practice, the change has caused confusion. Women who assist with the distribution of communion and proclaim the readings are a familiar sight in many parishes. Have these women previously violated church law? The article begins, in its first part, by tracing the development of lay liturgical ministries since the Second Vatican Council. It shows that a dual structure was established in the 1970s. In 1972, Pope Paul VI reorganized the so-called 'lower orders' of lector and acolyte and transformed them into ministries of the laity, allowing access, however, only to men. At the same time, women were allowed to assume individual duties pertaining to these ministries. This double structure was also confirmed by the Code of Canon Law in its 1983 revision. Against this background, the significance and scope of the change in the law become clear. This is explored in the second part of the article. In particular, the reasons that prompted Pope Francis to change the legal provision at the present time are discussed. It is especially significant for him that, from his point of view, there is no longer the danger today that the removal of the male restriction in canon 230 §1 could be understood as opening the door for the ordination of women to the priesthood. The pope thus reaffirms in Spiritus Domini that the ordination of women is not possible. The Motu Proprio has been received positively by the Catholic world, and several commentators see it as a significant advance for women and a sign of their increased equality within the church. The third part of the article discusses whether this assessment is justified. From the point of view of the canonical understanding of equality among all the faithful (can. 208), there is much reason to question it. The article concludes that in canon law there is no principle of equality before and in the law, and the omission of the restriction in can. 230 §1 in no way leads to a significant increase in equality between Catholic men and Catholic women.


Download article